Australian Solar Pipeline Stalled by Billionaire Spat
Billionaire egos may be contributing to global warming. Sun Cable, an ambitious Australian solar energy project, has gone into voluntary administration, a first step toward insolvency, because two mega-rich investors — mining magnate Andrew Forrest and software sultan Mike Cannon-Brookes…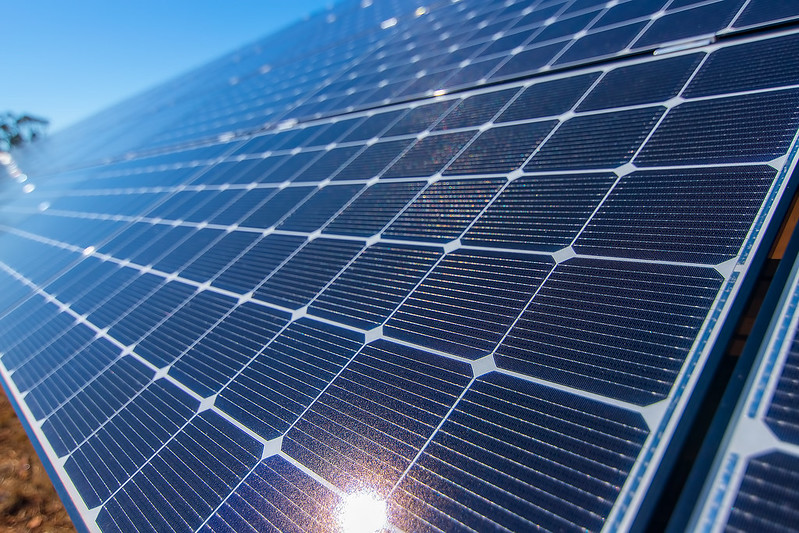 Sign up for insightful business news.
Billionaire egos may be contributing to global warming.
Sun Cable, an ambitious Australian solar energy project, has gone into voluntary administration, a first step toward insolvency, because two mega-rich investors — mining magnate Andrew Forrest and software sultan Mike Cannon-Brookes — cannot agree on how to manage a new funding round.
Here Comes The Sun…?
The idea behind Sun Cable is to construct a giant 20-gigawatt solar farm in Australia's Northern Territory. To put that in perspective, the world's biggest solar farm in China has a capacity of 2.8 gigawatts, enough to power one million homes. Sun Cable would also feature an undersea cable to Singapore, meaning Australia could export its sunshine to Asia.
Forrest and Cannon-Brookes jointly pumped A$210 million into the project in March last year netting them each a 15% stake, but now it looks like it needs another cash injection their partnership looks less cooperative. The Financial Times reports that talks about another round of financing started because Sun Cable — which has yet to begin construction — started missing milestones:
Two sources told The FT that Forrest's investment vehicle was against a recapitalization plan due to worries over Sun Cable's spending and future direction. A source told The Guardian Sun Cable was using up its runway fast by, among other things, maintaining offices in five cities simultaneously.
One of the missed milestones included a failure to secure approval from Indonesia, which was blocking its attempts to seal deals, the same source told The Guardian.
Cannon-Brookes' Grok Ventures put out a tonally temperate statement saying "all but one shareholder agreed with the company's funding strategy." Whoever could they mean?
Biden's moment in the sun: While Australia's solar ambitions have been somewhat eclipsed by billionaire infighting, Joe Biden's tax plan to entice clean energy manufacturers to the US seems to be working. Korean solar manufacturer Hanwha Qcells announced on Wednesday that it plans to spend upwards of US$2.5 billion building factories in Georgia. Maybe in the future, they could pioneer some sort of solar-storage battery to power trains — even ones that run at midnight!
Get More Than News. Get Insights.
Our daily email brings you the most important and engaging stories in business. For free.