Bed Bath & Beyond Could File for Bankruptcy
Somebody buy a few million loofahs, quick! Bed Bath & Beyond, the home goods giant that generously accepts coupons well past their expiration dates, told shareholders Thursday that bankruptcy is now a possibility, and The Wall Street Journal reported sources…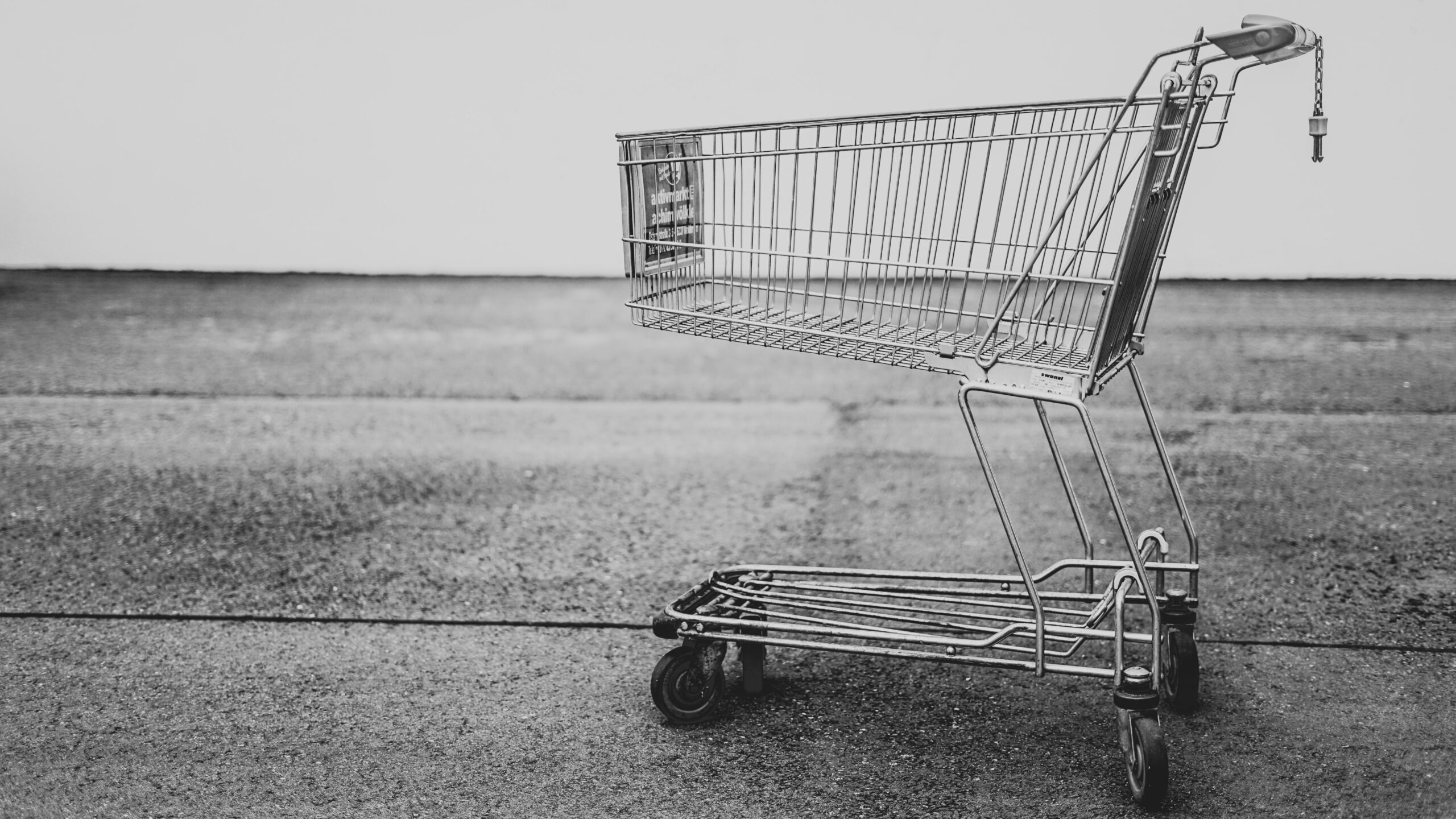 Sign up for insightful business news.
Somebody buy a few million loofahs, quick!
Bed Bath & Beyond, the home goods giant that generously accepts coupons well past their expiration dates, told shareholders Thursday that bankruptcy is now a possibility, and The Wall Street Journal reported sources have confirmed the company is indeed in the early stages of preparing a Chapter 11 filing. College students everywhere are shedding a tear, praying they won't have to switch to Ikea.
The Great Beyond
Thanks to the retail chain's reliance on a large brick-and-mortar footprint, the writing has been on the tastefully decorated wall for the past few years. The company's relationships with suppliers are tumultuous, to say the least. In 2020, BB&B dropped selling national brand products to focus on its own private labels, but two years later they walked that back.
"To try to convince vendors you just threw out of your chain to sell products to Bed, Bath & Beyond, which may or may not be able to pay you for, took balls. Or just aggressive dumbness," retail expert Jeff Macke told The Daily Upside.
BB&B has not just slipped, but plummeted, hitting every rock along the way. Adding to the quagmire are the constant shakeups among BB&B's top brass. Last year, the company's board forced out CEO Mark Tritton, the roles of COO and chief stores officer were eliminated, and shortly after announcing the closure of 150 stories and cutting 20% of staff, CFO Gustavo Arnal died tragically. Plus, everyone's favorite Canadian meme entrepreneur, Ryan Cohen, leveraged the company's meme stock popularity by taking an activist stake, sending the stock soaring before walking away with nearly $70 million months later, sending shares crashing. With all that said, it's no wonder Chapter 11 looks like an appealing option:
Because of lower sales and slower foot traffic, BB&B expects a record loss of $386 million in its latest quarter, a nearly 30% hit from its $276 million blow in the previous year. In 2019, the company brought in $11.35 billion, and two years later, it was down to $8.34 billion.
On Wednesday, BB&B was valued at $2.41 a share, but after Thursday's announcement, the stock nosedived 30% and closed at $1.68 a share, a level not seen since the company went public in 1992. MACCO Restructuring Group CEO Drew McManigle told Yahoo Finance he wouldn't be surprised if BB&B filed for bankruptcy "as early as this weekend."
You've Got Just What I Need: Bed Bath and Beyond isn't beyond any store of its kind, at least in terms of rough patches. In its latest report, Wayfair said its active customer count dropped 23% and sales fell 9% during the third quarter compared to the same time last year. And even though Ikea is seeing good sales numbers, it still faces serious supply chain issues because of Covid lockdowns and the invasion of Ukraine. Instead of buying new, it seems like consumers might go back to the old method of picking up a free couch on the side of the road.
–Griffin Kelly
Get More Than News. Get Insights.
Our daily email brings you the most important and engaging stories in business. For free.