Bezos and Gates Invest In Synchron
The next billionaire battle royale will really get inside your head. Brain-computer interface tech startup Synchron announced Thursday it raised $75 million in a new funding round including cash injections from Bezos Expeditions and Gates Frontier, investment vehicles for —…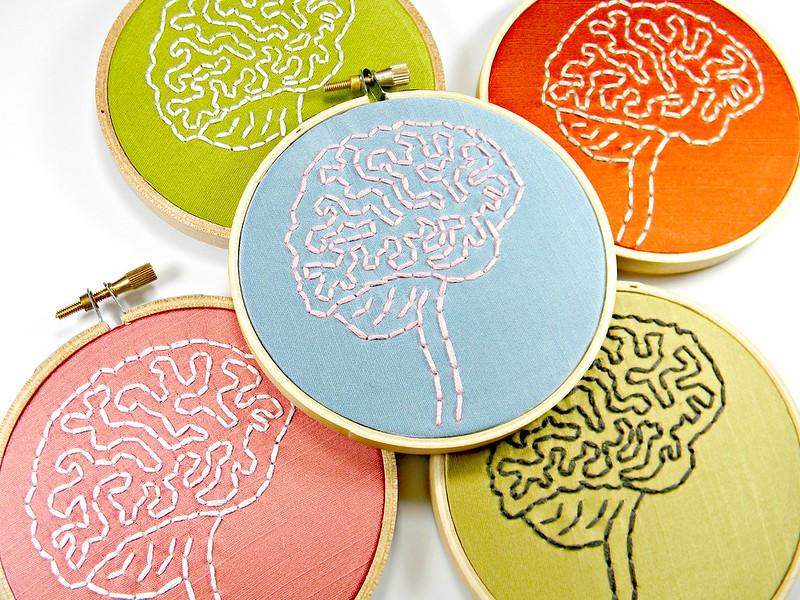 Sign up for insightful business news.
The next billionaire battle royale will really get inside your head.
Brain-computer interface tech startup Synchron announced Thursday it raised $75 million in a new funding round including cash injections from Bezos Expeditions and Gates Frontier, investment vehicles for — you guessed it — Jeff Bezos and Bill Gates. While Synchron is seen by many as a much smaller and less-capitalized rival to Elon Musk's Neuralink, it's clearly forging ahead with its own plan.
Not exactly brain surgery
The science of brain-computer interfaces (BCIs) stretches back to the 1960s and now the field is maturing rapidly, with companies jostling to prove their products represent real, viable, and commercial healthcare options for people living with various forms of paralysis. Synchron's USP is that its device can be inserted non-invasively via the jugular vein using a stent as opposed to literal brain surgery. Clearly, the company took the phrase "go for the jugular" rather literally.
Once inside a person's brain, the stentrode allows them to interact with computers using just their mind. One recipient of Syncron's tech, an Australian man with ALS, told Insider he uses it to pay his bills, do his online shopping, and turn the lights on and off in his house. With living proof of its usefulness, Synchron is starting to pull ahead of the competition:
It implanted the first-ever brain-computer interface into a US patient in July this year. CEO Tom Oxley told Bloomberg it's got a US-based study with six people underway, two of whom have already had their implants put in.
Oxley said the next big hurdle the company wants to clear is an FDA pivotal trial, which if successful would mean the Switch would be eligible for Medicare and medical insurance.
Brain trust: Bezos and Gates aren't the first Silicon Valley types to invest in Synchron, Neuralink's former president Max Hodak invested in the company earlier this year. Reuters reported in August that Musk himself approached Synchron in an effort to strike a deal — but nothing came of it. In another Reuters report this month, sources said Musk was getting frustrated with what he viewed as Neuralink's slow progress and told employees to imagine they had bombs strapped to their heads as a motivation tactic. Another shout-out for Elon, who continues to write the book on persuasive management style.
Get More Than News. Get Insights.
Our daily email brings you the most important and engaging stories in business. For free.