Chick-fil-a is Going International with Europe and Asia Expansion
Take these crispy wings and learn to fly. US-based fast-food chicken chain Chick-fil-a is looking to expand beyond the states to establish new locations in Europe and Asia by 2026, The Wall Street Journal reported Monday. Golden Brown Despite what…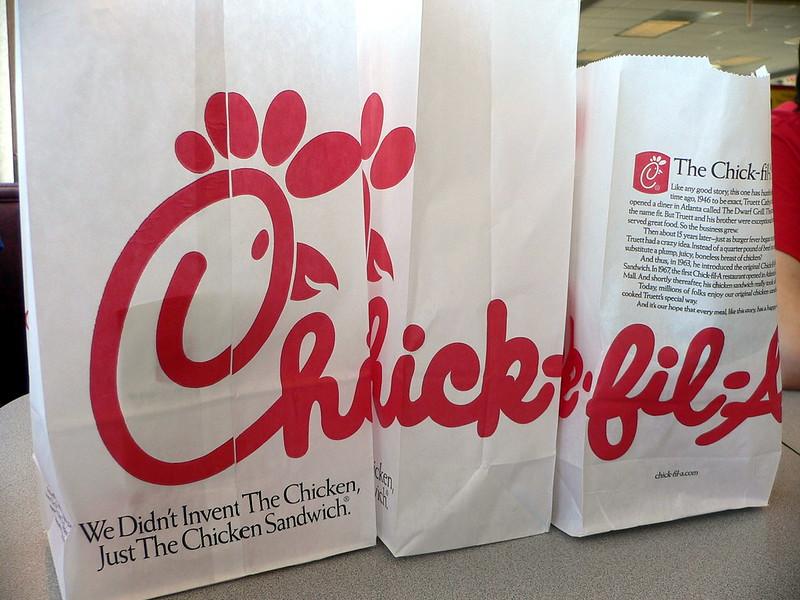 Sign up for insightful business news.
subscribe
Take these crispy wings and learn to fly.
US-based fast-food chicken chain Chick-fil-a is looking to expand beyond the states to establish new locations in Europe and Asia by 2026, The Wall Street Journal reported Monday.
Golden Brown
Despite what Chick-fil-a might claim, it didn't actually invent the fried chicken sandwich. Seriously, do you think it took till 1946 before someone started putting breaded chicken between more bread? However, the family-owned business that pioneered the Southern staple topped with a pickle and spicy sauce can be credited with giving it mass commercial appeal.
Chick-fil-a has seen outstanding growth recently. Its restaurants averaged $6.3 million in sales for 2021, and despite having fewer than 3,000 locations in the US, it's the third largest fast food chain in the country by sales, according to consulting firm Technomic. That's impressive considering that the largest chains – McDonald's and Starbucks – have a combined 30,000 stores across the nation. So while there's still plenty of room to grow stateside, the Atlanta-based chain wants to go abroad in the next three years:
Chick-fil-a plans to spend $1 billion between now and 2030 on the expansion. The news follows similar announcements from McDonald's and Starbucks, which plan to open thousands of new locations in China over the next two years.
It's unclear exactly how many kitchens Chick-fil-a wants to open overseas, but the privately-owned company will stick with its very protective policies. Chick-fil-a corporate owns all of its restaurants, meaning franchisees don't build equity and they can't sell or pass on their stores to the next generation. It's also very rare that an operator is allowed to run multiple locations.
"We feel like it's time to continue to innovate and try and test how we will do in international markets so that we can learn," CEO Andrew Cathy told the WSJ.
Try Again: This isn't the first time Chick-fil-a tried roosting in other countries. In the late '90s, locations in South Africa failed to gain enough attraction and went belly up. In 2019, the company received flack for its donations to groups with anti-gay agendas, and as result, a UK store went out of business in just a few months. That same year, though, it did find footing in Canada, which now has eight restaurants. With fried chicken being the fast food of choice in many Asian markets – millions of Japanese eat KFC on Christmas – Chick-fil-a wants a piece of the chicken pot pie.
Get More Than News. Get Insights.
Our daily email brings you the most important and engaging stories in business. For free.