China Extends Its Influence With Emergency Loans
China is emerging as a major competitor to the IMF.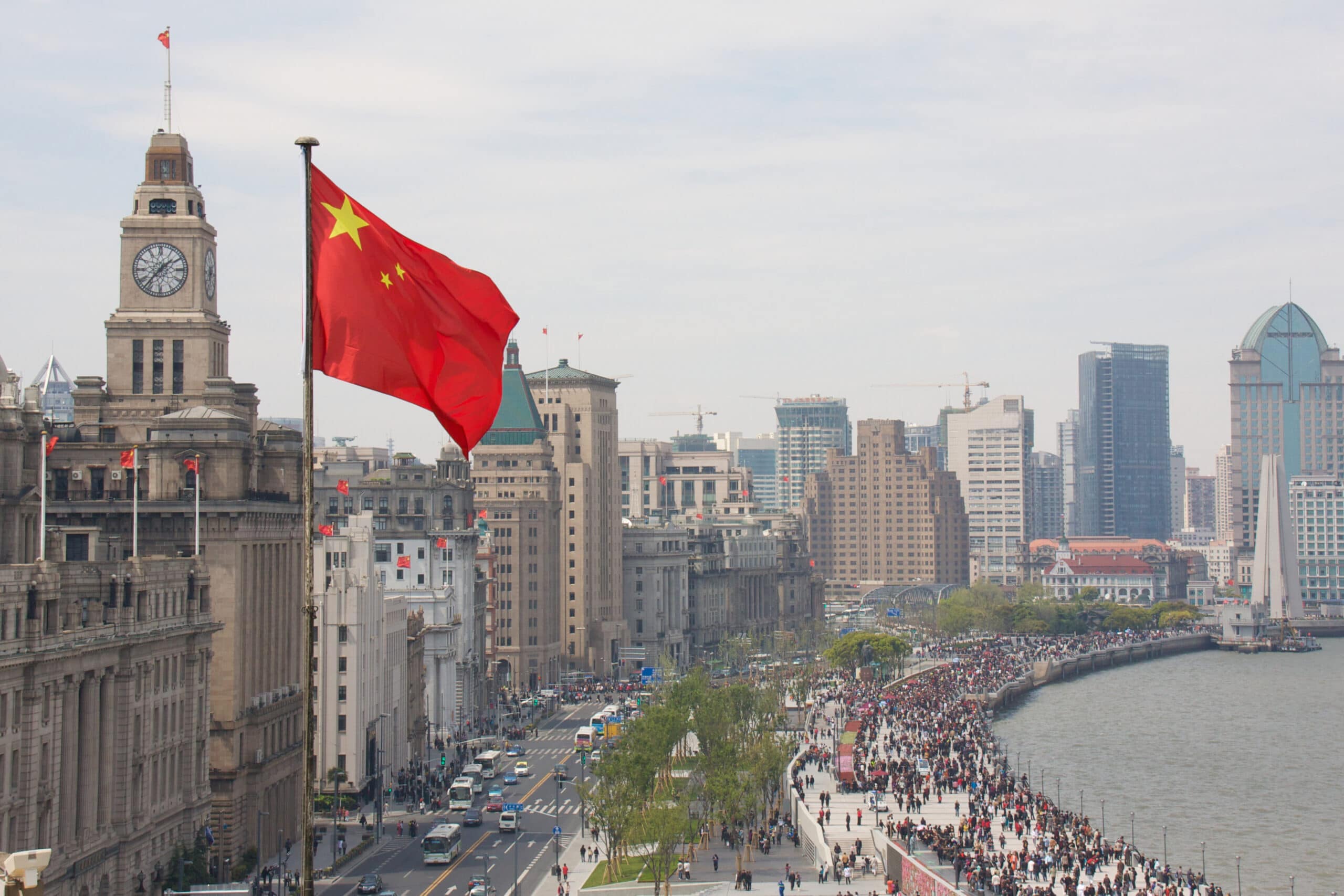 Sign up for insightful business news.
China has been doing more than flexing its military muscle lately.
With a goal of deploying $900 billion by 2048, the nation's so-called Belt and Road initiative is arguably one of the largest capital allocation drives in history. Launched in 2013, it's the cornerstone of Beijing's bid to extend its geopolitical influence with ownership of highly strategic, infrastructure-oriented assets — in countries that also just so happen tend to be rich in the resources the world's second-largest economy needs.
Now, according to new data analyzed by the Financial Times, China is going one step further. Embracing the role of first choice lender of last resort, the communist nation is emerging as a direct competitor to the International Monetary Fund, one of the pillars of the postwar financial system.
Move On Over, IMF
Among its many roles in the global economy, the IMF routinely serves as a lender to countries in financial distress. In 2021, loan recipients included Ukraine, Columbia, Egypt, and Costa Rica, just to name a few. The aid packages come in different shapes and sizes — but in essence are designed to help nation states ward off full-fledged financial collapse.
In exchange for timely capital, the IMF typically demands deep economic reform — referred to as "structural adjustments" — such as cutting government expenditures, liberalizing trade, and raising taxes. None of that makes the institution especially popular among the locals, particularly politicians. According to reporting from the FT, China is strategically funneling capital to many of the same, often resource-rich nations — albeit with many fewer strings:
Since 2017, Pakistan, Sri Lanka, and Argentina have been the recipients of $32 billion worth of Chinese loans, according to data compiled by AidData, a research lab at William & Mary University. Other countries receiving loans from Chinese institutions include Kenya, Venezuela, Ecuador, Angola, Laos, and Egypt.
While the loans are far from handouts — China is charging a ~3% markup above benchmark funding costs — they are not predicated on debt restructuring or economic reforms that recipient countries are subject to from the IMF.
"This isn't about any particular loan or country . . . They want to have the ear of governments where raw materials are located, or large markets, or strategic ports, or where there is access to shipping lanes," Sean Cairncross, a foreign affairs expert, explained to the FT. "It is a way to narrow the strategic options for the US and for the west, in terms of access and influence globally."
Good Money After Bad? According to analysts, much of China's lending is meant to prevent defaults on loans made under the broader Belt and Road Initiative, whose name refers to the economic belt of the historical Silk Road trade route.
Get More Than News. Get Insights.
Our daily email brings you the most important and engaging stories in business. For free.