CVS, Walgreens And Walmart Offer $14 billion Settlement For Opioid Lawsuits
America's biggest retailers are forking over $13.8 billion to shut down lawsuits accusing them of playing a role in the US opioid crisis. CVS, Walgreens, and Walmart have agreed to pay up in hopes of resolving lawsuits without admitting liability…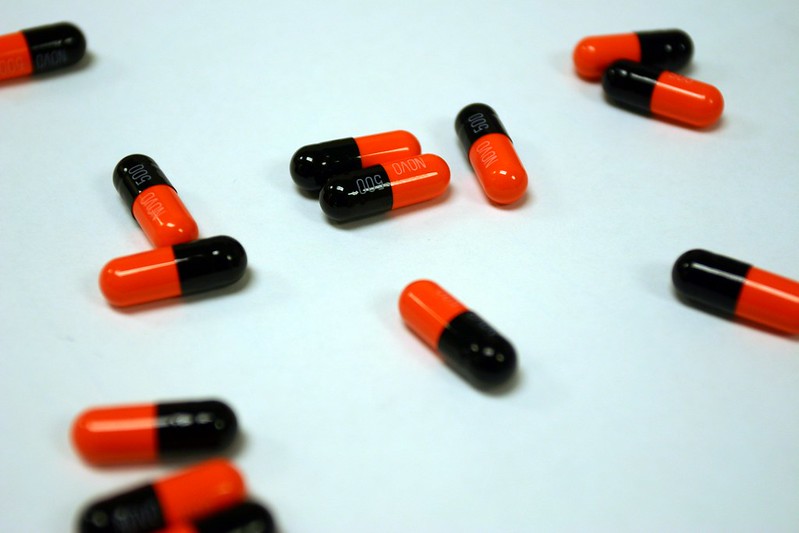 Sign up for insightful business news.
subscribe
America's biggest retailers are forking over $13.8 billion to shut down lawsuits accusing them of playing a role in the US opioid crisis.
CVS, Walgreens, and Walmart have agreed to pay up in hopes of resolving lawsuits without admitting liability to US states, local governments, and Native American tribes, according to Reuters. This marks the first time that retailers are taking action on accusations of their complicity in the crisis, following huge penalties against their suppliers: Big Pharma.
Retailers Walk The Line
The US opioid crisis has resulted in thousands of lawsuits against companies at almost every link in the pharmaceutical chain, and the settlements are piling up against them, now totaling $33 billion. A big chunk of that haul came in February when Johnson & Johnson agreed to pay $5 billion, with three other major US drug distributors simultaneously putting up $19.5 billion.
Retailers have tried to separate themselves from developers and distributors, claiming they're simply too far down the drug-marketing-and-supplying chain of command to be held responsible. But now they may be realizing that argument simply won't wash. The first signal to raise the white flag came in November 2021, when a federal judge found the trio guilty of contributing to the crisis in two Ohio counties. They were ordered to pay $650 million to those counties this August.
With the latest round of settlement checks, the Big Three seem to be cutting their losses:
CVS told The Wall Street Journal it would pay $4.9 billion to states and local governments plus $130 million to Native American tribes from 2023 to 2033. It also issued a statement listing how it will continue to help in the fight against opioid abuse, a list that included installing time delay safes in 7,650 to "deter opioid robberies," which feels like solving a problem.
Walmart has not yet given a public statement on how much it's allotting to states versus tribes, but with roughly $3.9 billion left in the pot it's not hard to imagine roughly what the proposed settlement will look like. It's now up to states and tribes whether they want to accept the retailers' offerings, so the matter isn't totally settled.
CVS Still Comes Up Smiling: The company reported Q3 earnings Wednesday morning and beat expectations, with revenue rising 10% from 2021 thanks in part to its growing healthcare business. Yet another reason why the "we just sell the pills" might not have held up in court.
Get More Than News. Get Insights.
Our daily email brings you the most important and engaging stories in business. For free.