Dallas Is Getting A Third Airport
Everything's bigger in Texas, except for airports. There's just more of them. Dallas, the Lone Star State's third-largest city, looks ready to welcome its third airport thanks to northern suburb McKinney, Texas voting to approve the construction of a brand-new…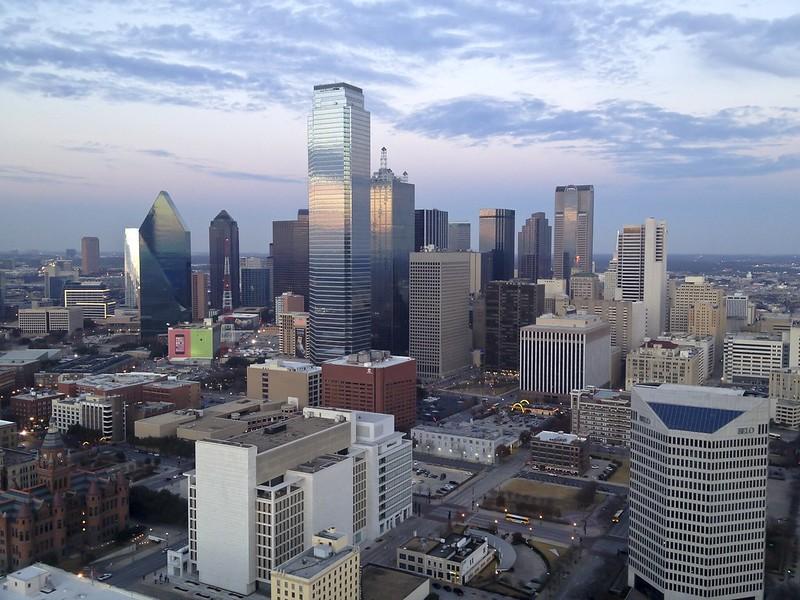 Sign up for insightful business news.
subscribe
Everything's bigger in Texas, except for airports. There's just more of them.
Dallas, the Lone Star State's third-largest city, looks ready to welcome its third airport thanks to northern suburb McKinney, Texas voting to approve the construction of a brand-new commercial terminal at its single-runway airport.
A Lone Star, But The Airports Are Plenty
Between Dallas/Fort Worth International Airport, the world's second-busiest airport, and Dallas Love Field, a robust regional hub and home base for Southwest Airlines, the metro area already played host to about 89 million passengers last year — seemingly more than enough for any large city. So it says something that the McKinney City Council voted unanimously on a $200 million bond package to retrofit their airfield, used mostly for private air travel, into the Dallas area's third option.
McKinney, with a population of just over 200,000 (or roughly the same amount of travelers that pass through DFW on an average day), is located about 30 miles north of Dallas, making it a suburb of a metropolis that is now the fifth-fastest-growing city in the US. Residents of McKinney will have noticed that things are getting a little tight in The Metroplex, and they are looking to capitalize:
Thanks to low-income taxes, corporate reorganizations, and Covid migration, more than 97,000 people moved to the Dallas/Fort Worth area between June 2020 to July 2021, according to data from UNC Chapel Hill. That's the most robust growth the area's seen since 1950.
In addition to Southwest, AT&T, and ExxonMobil, 16 other Fortune 500 companies call Dallas home, which speaks to job creation in the area.
Dallas might not be done. "This region will support not just a third, but a fourth airport, and over time, probably a fifth," McKinney Mayor George Fuller told Bloomberg on Wednesday.
Wall Street, or Plano? Even a bank synonymous with New York City is hiring in North Texas. JPMorgan Chase's $300 million state-of-the-art Plano campus now has almost 30,000 employees on-site and America's Banker is not done adding to his Lone Star headcount. "There are more JPMorgan Chase employees in Texas than any other state outside of New York," JPMorgan CEO Jamie Dimon said in 2019. "I'm sure it will be No. 1 soon."
Get More Than News. Get Insights.
Our daily email brings you the most important and engaging stories in business. For free.