ExxonMobil announced it will purchase Pioneer Natural Resources for just under $60 billion, marking the largest oil-and-gas deal in decades.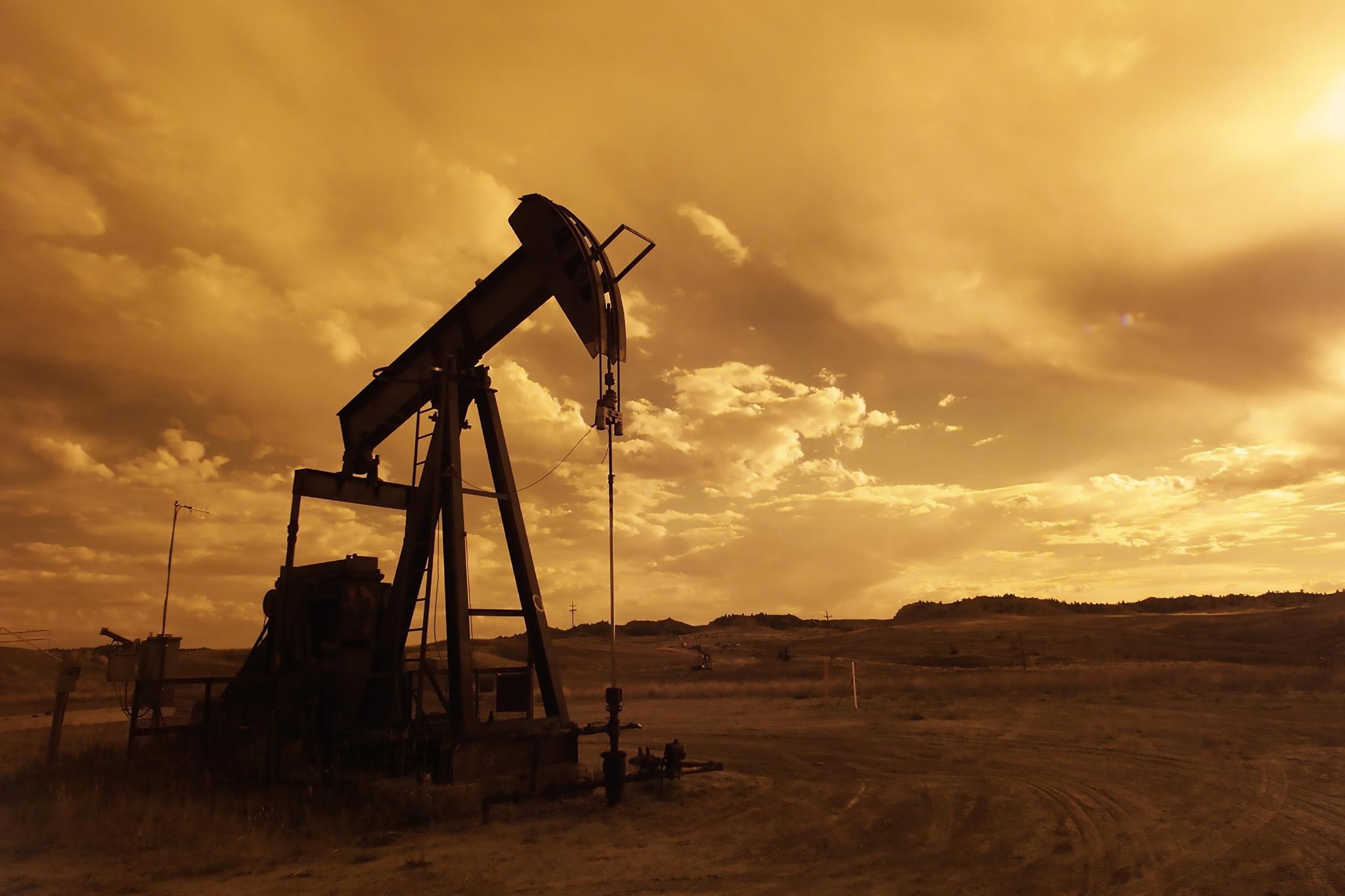 Get More Than News. Get Insights.
Our daily email brings you the most important and engaging stories in business. For free.
Subscribe to
The Daily Upside
A free daily newsletter by Wall Street's inner circle that brings you the latest business news & insights in under 5 minutes.