Delta Proposes More than 30% Pay Increases in New Pilot Contract
Delta pilots have entered smooth air ahead of the holidays. The airline is offering pilots 34% raises as part of a new contract proposal after aviators began pressuring a resurgent airline industry for better pay and benefits. Soaring Demands Pandemic…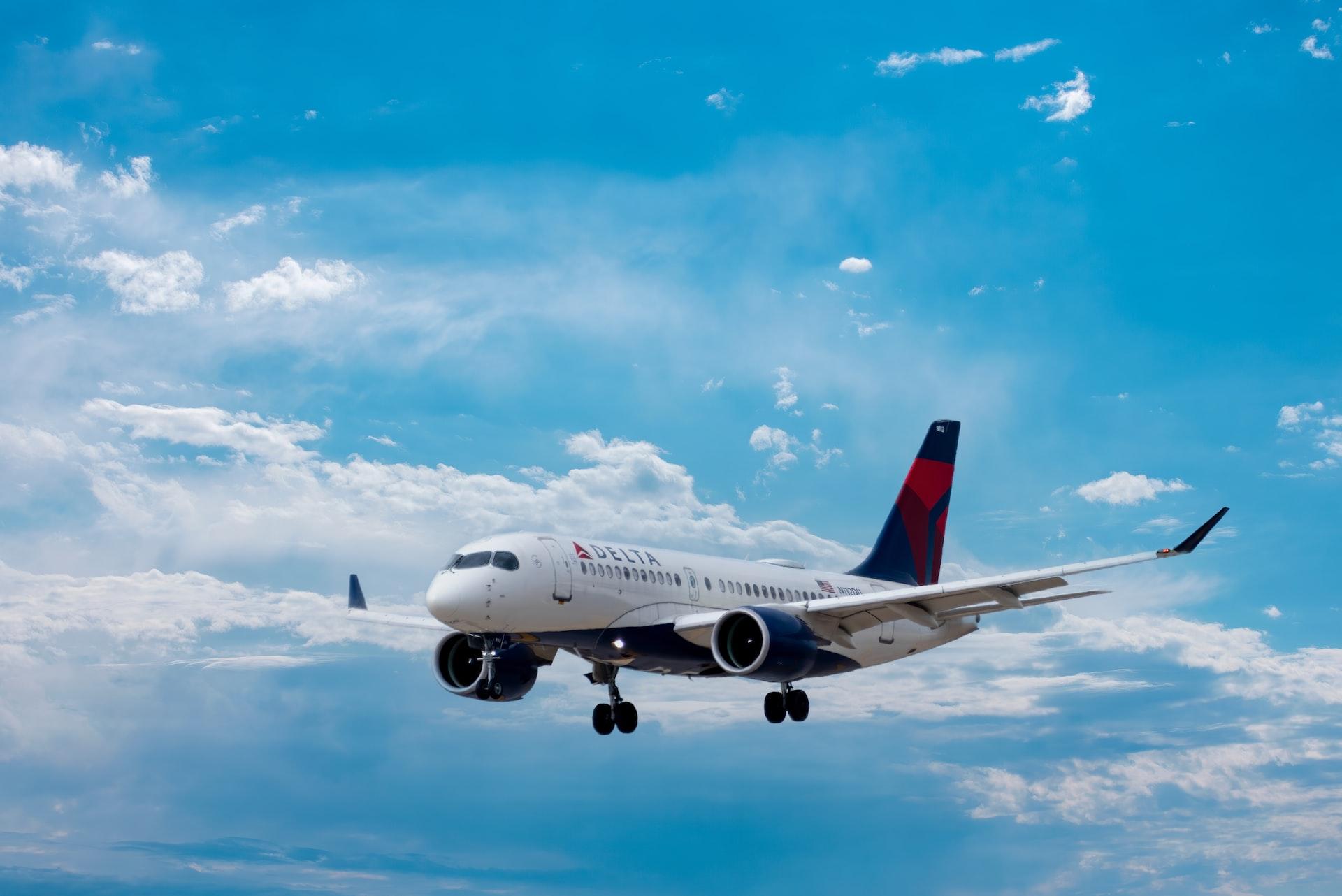 Sign up for insightful business news.
Delta pilots have entered smooth air ahead of the holidays.
The airline is offering pilots 34% raises as part of a new contract proposal after aviators began pressuring a resurgent airline industry for better pay and benefits.
Soaring Demands
Pandemic protocols are a thing of the past (mostly), and travelers around the globe are once again rushing to hop on a plane for work and pleasure. Seats are selling and airlines are making money again. This summer, American and United finally saw their first operating profits since COVID started. However, airlines are still experiencing rising fuel prices, a bottleneck on new plane parts, and pilots wanting a bigger piece of the pie in the sky.
Pilots coming out of the pandemic say they're often overworked and underpaid. For months, captains and co-pilots for Delta, United, American, and other major airlines have participated in protests and picket lines. With an expensive and hectic holiday travel season about to take off, Delta's latest contract proposal could signal a thaw in relations between pilots and airlines:
The deal includes an 18% raise when it's signed, followed by three pay increases in the following years. It also includes a clause that guarantees Delta pays its pilots at least 1% more than rivals at American and United. The proposal still needs to be approved by union leaders and ratified by Delta's pilots.
The Allied Pilots Association, which represents pilots at American, recently shot down a proposal that would have raised pay by about 20% over two years, and United pilots also rejected a tentative deal that would have boosted pay nearly 15% over 18 months. Pilots said the pay wasn't worth the quality of life concerns and unreliable schedules they'd still have to live with.
Learning to Fly: Airlines are becoming more and more desperate to hold onto their pilots because the pool to draw from is shrinking. Consulting firm Oliver Wyman expects global aviation faces a shortage of nearly 80,000 pilots by 2032. In response, airlines are making lateral moves to create a flight school-to-airline channel. Southwest, Hawaiian, JetBlue, and Frontier have all set up branded training courses at independent flight schools throughout the country, and last year, United established the US' first airline-owned school.
Get More Than News. Get Insights.
Our daily email brings you the most important and engaging stories in business. For free.