Dr Martens Shares Take a Pummeling
What's more goth than blaming your woes on the sunshine? Dr. Martens, the maker of the steel-toed boots favored by punks, goths, and impressionable tourists visiting London's Camden Market, announced it expects to make less money in the 12 months…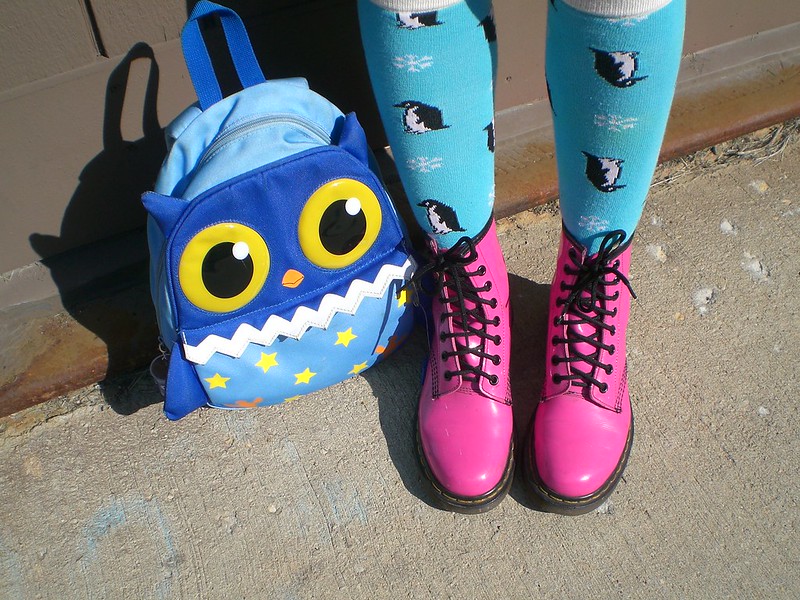 Sign up for insightful business news.
What's more goth than blaming your woes on the sunshine?
Dr. Martens, the maker of the steel-toed boots favored by punks, goths, and impressionable tourists visiting London's Camden Market, announced it expects to make less money in the 12 months ending March than previously expected, falling short by about £26 million. Dr. Martens said it had been beset by problems including "unseasonably warm weather" in fall. So punk.
Los Angeles Calling
UK-based Dr. Martens ascended to icon status in the 1960s and 70s when they were popularized by musicians like The Who's Pete Townshend and Sid Vicious of the Sex Pistols. The fashion brand decided to IPO in 2021 at a £3.7 billion valuation, surprising many industry watchers. Unfortunately, the market turned out to be every bit as vicious as the Sex Pistols bassist.
Dr. Martens' $3.7 valuation started to look a little puffed up in November 2022 as investors reacted to some disappointing half-year numbers, and the new forecast casts an even gloomier pall over proceedings. Aside from fair weather taking a bite out of its sales figures, the company looked across the Atlantic for a culprit:
Dr. Martens said it has experienced bottlenecks at a new warehouse in LA and predicted it may have to fork over another £11 million to work out the kinks in its supply chain, which could in turn cause a further £25 million loss in potential sales.
The road ahead is not looking smooth, as consumers will have less disposable income to splash out on fashion statements in the months to come. However, Dr. Martens made a move last May to get into the resale market, which may give it a scooch more accessibility to cash-strapped shoppers.
Boots vs Choc: What would you rather go without, high-end footwear or classy chocolate? While Dr. Martens girds itself for 2023, the CEO of British high-end chocolate retailer Hotel Chocolat declared on Thursday that chocolate is "recession-resistant" following strong Christmas sales, and he announced the company plans to open 50 more stores. Here's hoping that particular sugar rush doesn't end in a crash.
Get More Than News. Get Insights.
Our daily email brings you the most important and engaging stories in business. For free.