Drive-Through Lanes Came Back in a Big Way, They're Here to Stay
If you come to a fork in the road, odds are it might have been left there by someone who just exited the drive-through. New data shows demand for grabbing a meal without leaving the comfort of the driver's seat…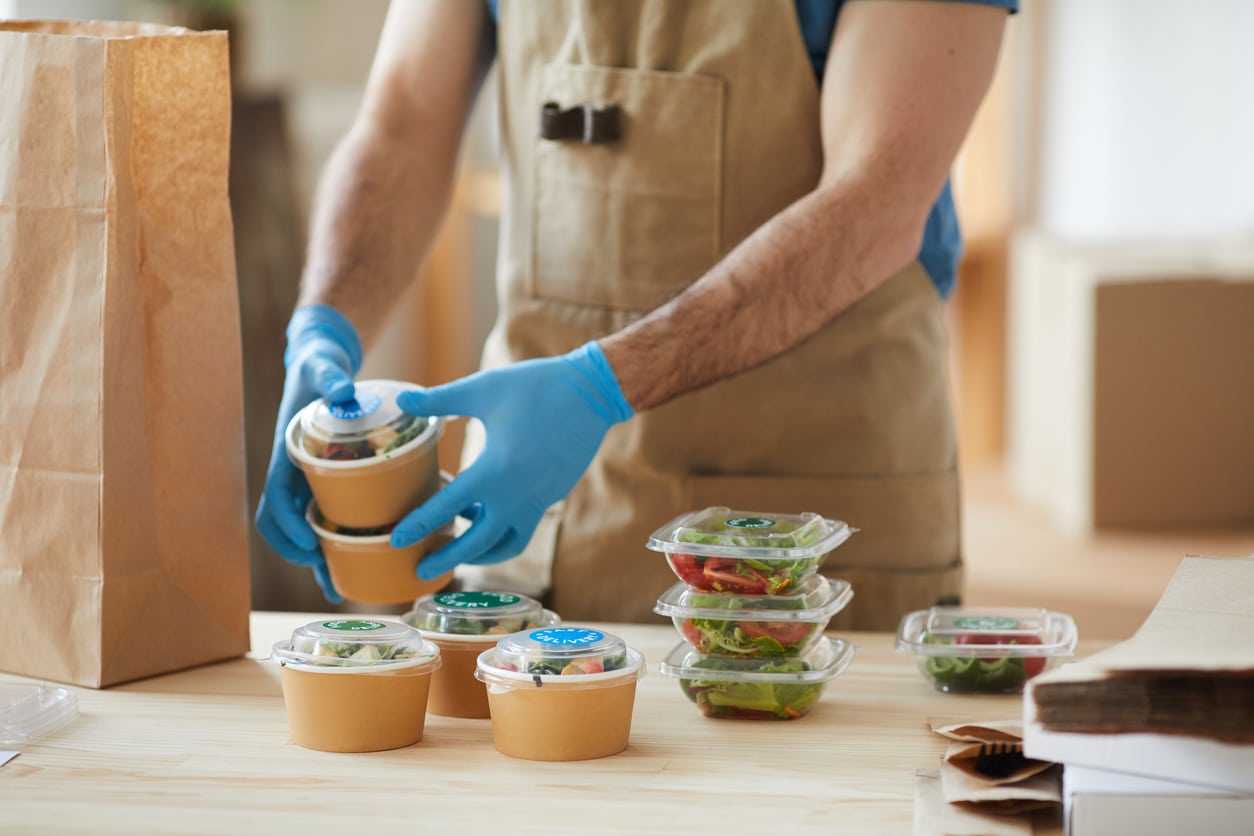 Sign up for insightful business news.
subscribe
If you come to a fork in the road, odds are it might have been left there by someone who just exited the drive-through.
New data shows demand for grabbing a meal without leaving the comfort of the driver's seat has been transformative for the real estate of restaurants, especially after the pandemic made drive-through restaurants an even bigger part of life.
Paying a Premium to Serve Premium Coffee
Last year, the sales of restaurant, pharmacy, and bank properties in the US reached a record $12 billion, or 43% more than pre-pandemic 2019, according to real estate data firm CoStar Group.
Thanks to a bidding war for car-friendly real estate, properties outfitted with drive-through lanes can demand rents 10% to 20% higher than typical lots, and are being sold at a premium:
According to CoStar, the search for drive-throughs is pushing up commercial real estate prices throughout America nationwide — the average property sale went for $392 a square foot last quarter, or 7% higher than the same quarter in 2019.
Chipotle Mexican Grill only opened its first drive-through in 2018 — it now has 355 and, of the 78 restaurants it opened last quarter, 86% have drive-throughs. Oregon-based drive-through chain Dutch Bros, which serves coffee and energy drinks, saw 50% more traffic last year compared to before the pandemic, according to Placer.ai.
Franchise Fracas: Brian Katz, CEO of broker Katz & Associates, told the Wall Street Journal he leased a property for 20% higher than its asking price after four franchise operators from the same fast-food chain all put in bids.
Get More Than News. Get Insights.
Our daily email brings you the most important and engaging stories in business. For free.