EU Carbon Prices Hit a Record High at €100 per Tonne
Give a hoot! And 100 euros. The price of carbon credits that European Union companies are required to buy in exchange for releasing pollutants hit a record €101 per ton of carbon dioxide Tuesday. The Cost of Going Green The…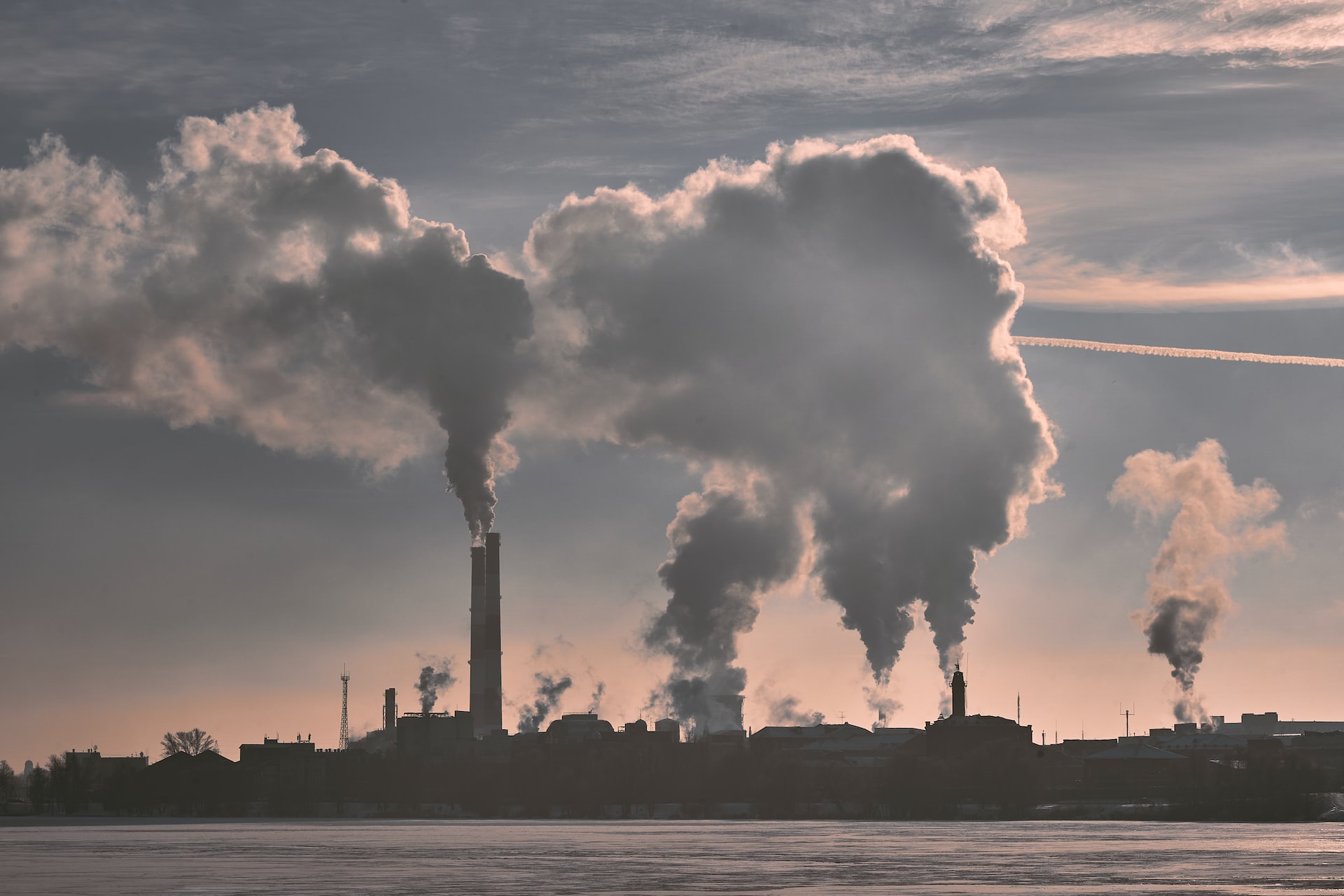 Sign up for insightful business news.
subscribe
Give a hoot! And 100 euros.
The price of carbon credits that European Union companies are required to buy in exchange for releasing pollutants hit a record €101 per ton of carbon dioxide Tuesday.
The Cost of Going Green
The EU launched its Emissions Trading System in 2005 as a way to bill industries like energy, industrial manufacturing, and aviation that are responsible for large amounts of pollution. In turn, credits are supposed to promote and fund renewable energies and clean manufacturing. As recently as 2018, a carbon credit was worth less than €10 per ton, but in a few short years it has now jumped nearly 1,000%.
Vladamir Putin's invasion of Ukraine has created tension with pretty much all of the western world, and Russia has since cut off much of its gas supply to most of Europe. As a result, the coal industry has been given new life thanks to the EU increasing its power generation from the black sedimentary rock by 7%. But coal is the dirtiest way to produce energy, releasing roughly twice as much carbon as burning gas, so the need to buy more credits has skyrocketed:
In addition to carbon credit prices going up, EU lawmakers are also trying to make the ETS tougher for polluters to operate under. Some sectors like the airline industry have been given carbon credits at no cost to remain competitive internationally, but now legislators want to cut back on freebies and limit the number of credits businesses can buy.
A 2022 report from the UN said upping the cost of carbon credits to at least $100 could reduce greenhouse gas emissions to at least half the 2019 level by 2030.
Of course, not everyone is down with the green initiative and price hikes. Last year, Spanish Prime Minister Pedro Sanchez proposed a cap on the price of carbon, and
Jori Ringman, director-general of the Confederation of European Paper Industries, told the Financial Times the price jumps "came as a surprise to many, and will affect the competitiveness of the EU's manufacturing sector."
Let Me Out, Please: Speaking of greener pastures, to quell fears of downsizing and prepare 22,000 employees for the shift to EVs, Volkswagen is making workers participate in what has usually been relegated to a cringey off-the-clock office outing: escape rooms. Bloomberg reported VW employees will solve electricity and battery-themed riddles, moving from the dawn of the battery in the 1800s to present day and finally the future.
Get More Than News. Get Insights.
Our daily email brings you the most important and engaging stories in business. For free.