Florida Tops New York New Jobs Report
As ol' blue eyes told us, if you can make it in New York, you can make it anywhere — even Florida. For the first time in at least 40 years, Florida tops New York in terms of total jobs,…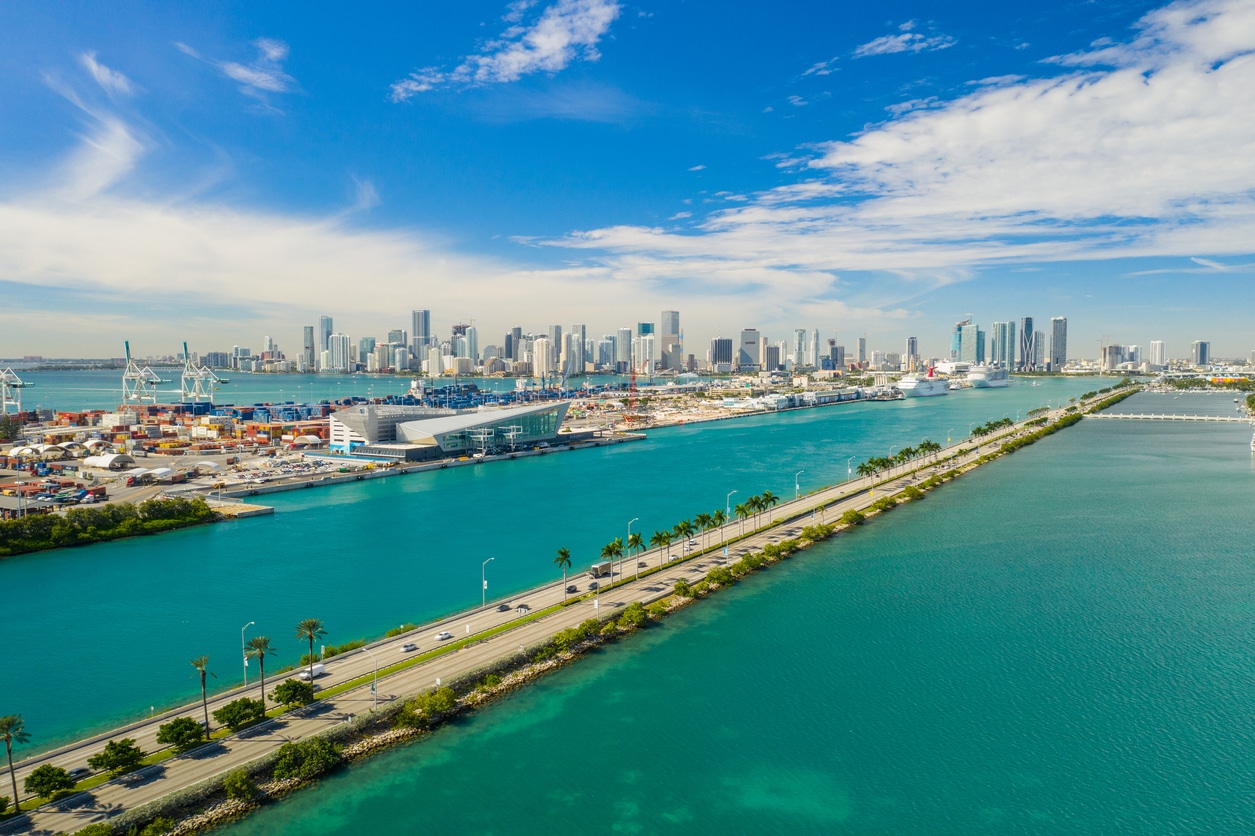 Sign up for insightful business news.
subscribe
As ol' blue eyes told us, if you can make it in New York, you can make it anywhere — even Florida.
For the first time in at least 40 years, Florida tops New York in terms of total jobs, according to new data from the Bureau of Statistics. That's a tough blow for the Big Apple. Then again, what's more New York than devoutly following Derek Jeter and Alex Rodriguez… two New York legends turned Florida residents?
"I Heart Fort Lauderdale"
The appeals of the Sunshine State are fairly self-evident. Some 825 miles of beautiful sandy beaches, the Rock 'n' Roller Coaster at Walt Disney World, a preponderance of "early bird" menu specials, and, of course, no personal income tax. It's why the state once known rather morbidly as "God's Waiting Room" is increasingly cohabitated by grandparents and grandchildren alike.
Tech and finance workers, in particular, have flocked in droves to Florida since the start of the pandemic, finally closing the long-narrowing jobs gap between the two rather opposite states:
By the end of 2022, Florida owned 9,578,500 nonfarm jobs, a slight edge over the 9,576,100 positions based in New York, according to the Bureau of Labor Statistics.
Of 51 metropolitan areas with populations of 1 million residents or more, the Miami-Fort Lauderdale-West Palm Beach area had the country's lowest jobless rate in December, according to BLS, with just 1.9% of the workforce looking for a job.
Among the names leading the migration south: Carl Icahn, who has relocated his hedge fund to Sunny Isles Beach; Paul Singer's Elliot Management, which moved to West Palm Beach; and Ken Griffin's Citadel, which also moved to Palm Beach last year. Still, as Frank Sintra would have been the first to admit, "Palm Beach, Palm Beach" just doesn't have the same ring.
Get More Than News. Get Insights.
Our daily email brings you the most important and engaging stories in business. For free.