Fortunes Turn for Short-Sellers in 2023
What happens when the Big Short comes up way short? When rapid inflation and high-interest rates weighed on some of the world's biggest companies like a pair of cement sneakers last year, short-sellers made a killing. But through the first…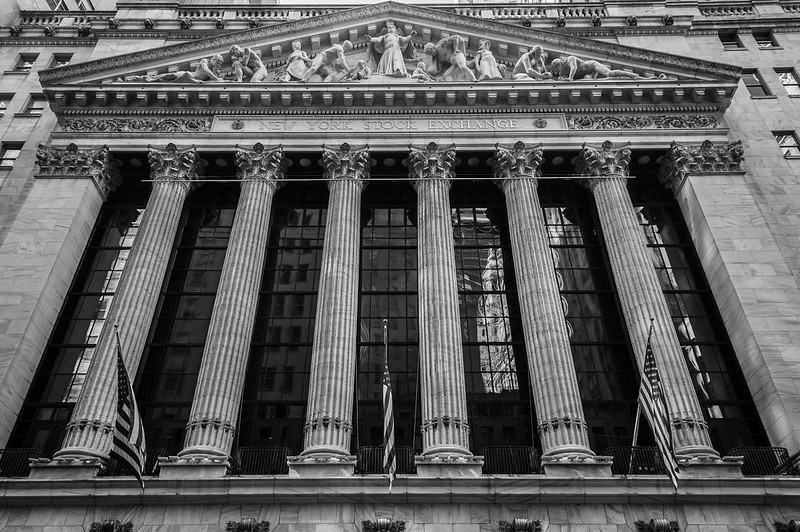 Sign up for insightful business news.
subscribe
What happens when the Big Short comes up way short?
When rapid inflation and high-interest rates weighed on some of the world's biggest companies like a pair of cement sneakers last year, short-sellers made a killing. But through the first month of the New Year, they're out of luck.
The Really Big Short
Perhaps it's an immutable law of finance physics. With few exceptions, like perhaps meme stocks, what crashes down must eventually claw back higher. Last year, short-sellers scored $300 billion in mark-to-market profits on average short interest of $973 billion, according to data analytics firm S3 Partners. That's a fourfold increase compared to gains in 2018, the last year short-sellers scored a profit.
Pessimism isn't paying out nearly as much lately. For example, surefire 2022 short bets Tesla and Coinbase have rebounded 44% and 74%, respectively, so far this month. In fact, the 50 most shorted stocks in the Russell 3000 are beating the S&P 500 so far this year, gaining 15% vs the index's 6%, according to Goldman Sachs analysis.
That's a good sign of a market in recovery, but bad news for the investors who tend to view a glass as half-empty. They're necessarily adjusting:
Short-sellers have already incurred $81 billion of mark-to-market losses this month through Thursday, S3 Partners told The Wall Street Journal. With a possible inflation cooldown creating expectations of a Fed pivot from its rate-hiking offensive, risky assets are regaining their appeal — forcing short-sellers to cut losses and close out bear positions to avoid the so-called short squeeze.
Overall, growth companies have returned to trading at a slightly more palatable multiple for value investors of roughly 22 times earnings in the past 12 months, down from 37 at the February 2021 peak, according to FactSet.
Soft Served: Thanks to a strong domestic labor market, China's reopening, and faster-than-expected GDP growth, "People are now more willing to price in the soft landing," David Lefkowitz, Americas equities chief at UBS Global Wealth Management, told WSJ. Yet some continue to warn a Fed change, of course, could lead to a 1970s-style stall out. In other words, short-sellers may be suffering but that doesn't mean everyone's not worried about a recession.
Get More Than News. Get Insights.
Our daily email brings you the most important and engaging stories in business. For free.