Goldman Sachs Considers Delaying Online Checking Accounts
Goldman Sachs isn't ready to commit to consumer checking accounts.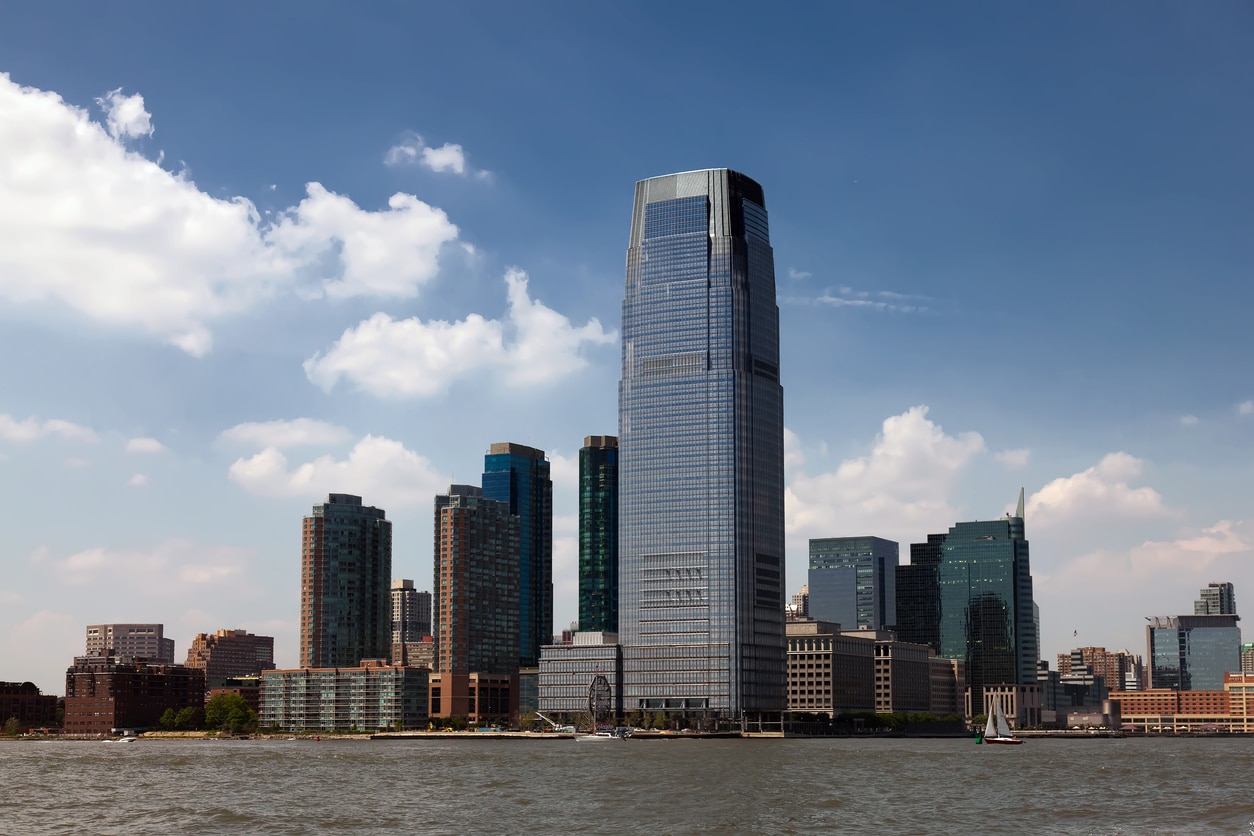 Sign up for insightful business news.
The great unwashed will have to wait for Goldman Sachs a little longer.
On Wednesday, Bloomberg reported Goldman leadership is considering yet another delay in the rollout of the much-anticipated consumer checking account via its Marcus app.
Not as Good as Gold
Goldman Sachs has long offered just about every type of financial service imaginable — if you happen to have at least $25 million. But CEO David Solomon has vowed to open the ground floor doors of the investment bank's ivory tower to Main Street. Key to that admirably democratic new mindset is Marcus, the digital banking app offering consumers savings accounts and access to no-fee, unsecured personal loans.
In January 2020, Goldman introduced Marcus as the first step toward becoming a one-stop digital banking shop, but it's been a slow walk ever since as costs pile up:
When it was first announced, Goldman said Marcus would begin offering checking accounts by mid-2021, but technical problems pushed back the release date. After starting a pilot program in April with its 20,000 US employees, the bank is considering holding off a wide launch until 2023, Bloomberg reports, with a possible initial launch limited to private-wealth clients and other trusted customers.
The bank is looking to save on high marketing costs ahead of a full retail blitz, with the Marcus app already owning a $4 billion cumulative loss since its creation, Bloomberg reports. That's even with its 14 million existing customers, who have deposited more than $100 billion in savings accounts, according to The Wall Street Journal.
Kept in Check: Adding to Goldman's hesitancy is the soaring cost of consumer customer acquisition for banks. Traditional lenders like Citigroup and JPMorgan Chase are now spending a whopping $500 per new customer, according to software provider FI Works, while most banks still lose around 15% of customers each year. At the same time, lawmakers are cracking down on the overdraft fees and insufficient funds charges that previously fueled over half of banks' profits in the mass-market checking industry. That $25-million-plus crowd is looking better to Goldman every day.
Get More Than News. Get Insights.
Our daily email brings you the most important and engaging stories in business. For free.