Google Drops Translate App in China
Google says goodbye in China.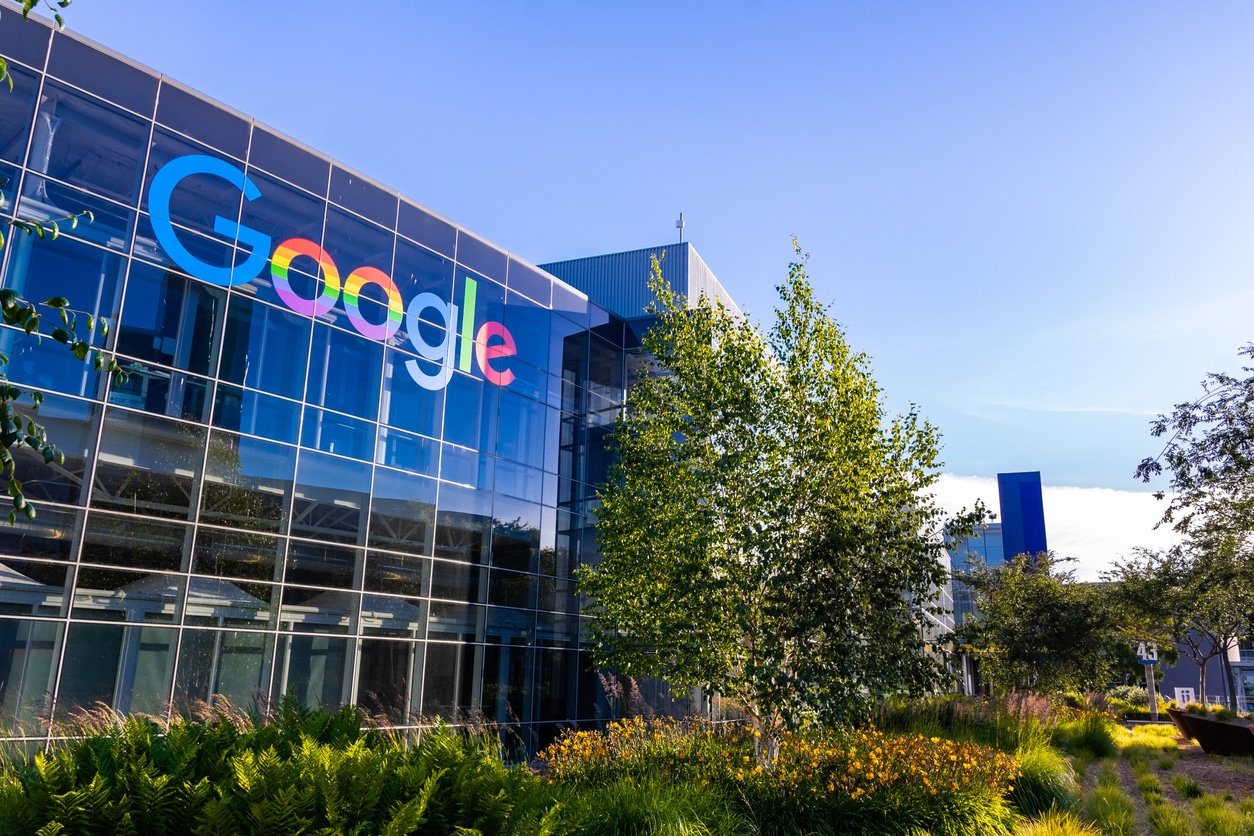 Sign up for insightful business news.
subscribe
How do you say 'so long' in Mandarin?
Alphabet's Google announced yesterday it would shutter its translation services in mainland China, citing low usage rates. It's just the latest US company to join the long march out of the Middle Kingdom as political and economic ties with Beijing continue to fray.
Lost in Translation
Elon Musk famously declared that China will eventually overtake the American economy by '2 or 3 times.' With a population of over 1.4 billion, GDP per capita of just half the US's would create an economy twice as big. The sheer scale has been an irresistible draw for American companies, but in the realm of tech in particular, it's been a rough journey for the West.
Domestic competition, strict federal guidelines, and an overbearing internet censorship regime have led to the retreat of many notable companies. Apple has moved production of its latest iPhone to India; Amazon is terminating its Kindle digital bookstore; and Microsoft has shut down LinkedIn in China, saying it was too much of a headache to meet federal compliance requirements. The exodus list is longer than the Great Wall.
Google's latest move comes after years of failed attempts to win over the Chinese consumer:
After entering the country in 2006 with a search engine subject to local censorship rules, Google withdrew its iconic tool from China in 2010 after discovering a cyberattack that targeted it and dozens of other companies.
Google explored relaunching Google Search in China in 2018 and 2019 under the codename Project Dragonfly, which would have censored results and certain user data, but plans were terminated after disagreements with the company's internal privacy team.
The dedicated mainland China website for Google Translate will now redirect users to the Hong Kong version of the service which is not accessible from mainland China.
"Undoubtedly, China's more restrictive policies will impact tech companies in the near future and into the next decade," said Forbes columnist Tim Bajarin. "They can longer sit on the sidelines and not be preparing to leave China's manufacturing advantages of the past behind."
Down but nowhere near out: Despite its China setback, Google is still conquering the global search engine market with 86% of users submitting queries to it rather than Bing or Ask.com, Search Engine Journal says. And China Internet Watch claims Google's Chrome browser is the most popular in the nation, attracting more than half of all internet users there. But that hasn't directly translated into a successful China strategy.
Get More Than News. Get Insights.
Our daily email brings you the most important and engaging stories in business. For free.