Hedge Funds Make Biggest Bet Against Italy Since the Great Recession
Hedge funds are betting against the Italian economy like it's the Detroit Lions.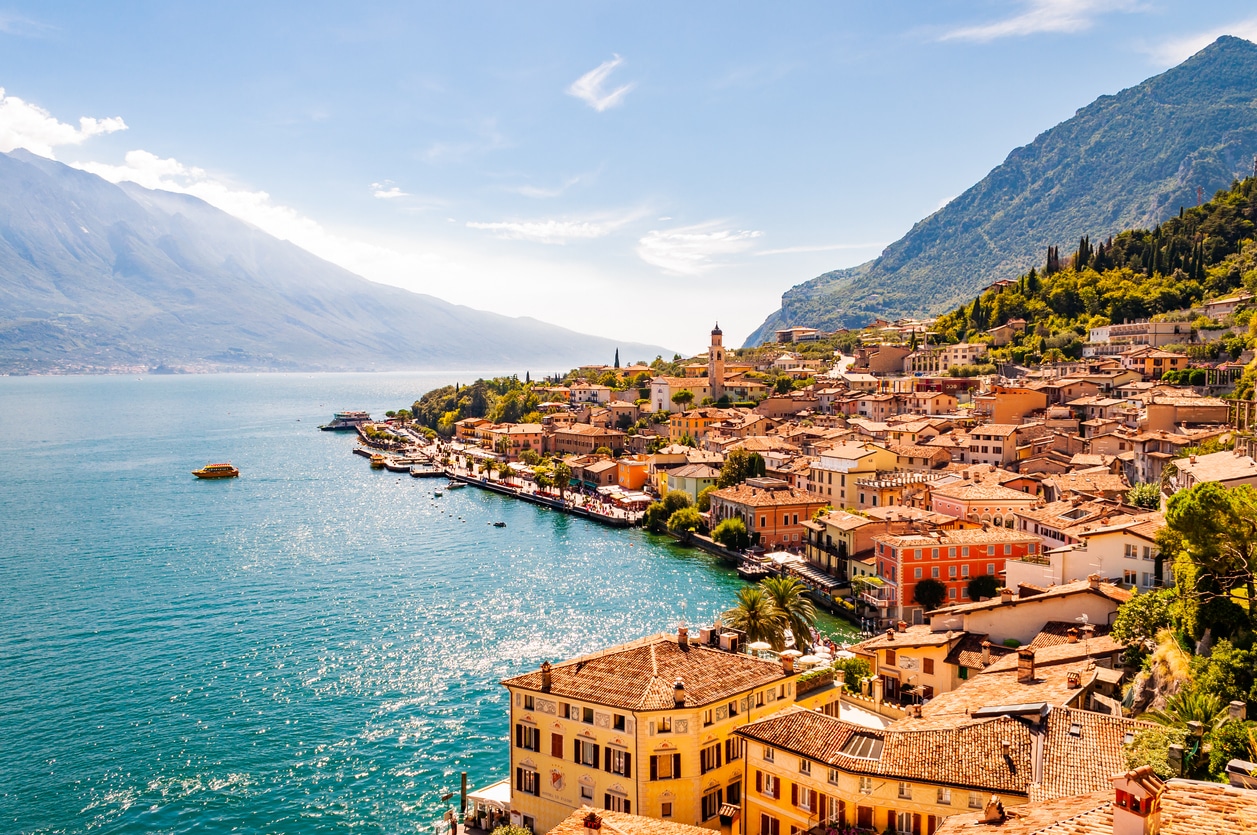 Sign up for insightful business news.
Mamma mia, that's a lot of pessimism!
Hedge funds have placed their biggest collective bet against Italy since the Great Recession, reckoning that the Southern European economy is about to get dragged through Dante's fiscal Inferno as the country seeks to stabilize energy supplies and chart a path towards a stable government.
Tre Strikes
The buone news: Italy's economy actually beat expectations in the second quarter, growing 1% year-over-year, an impressive feat given high inflation and the war in Ukraine.
The cattive news: First, the International Monetary Fund said in July that Italy's economy will contract 5% in the event of a Russian gas embargo if it couldn't quickly source supplies from other countries. Second, the European Central Bank plans to wind down its multibillion-dollar, bond-buying Asset Purchase Programme this quarter, leaving Italy's debt market vulnerable. Third, political turmoil: Mario Draghi, the former central banker and stabilizing force who became prime minister in 2021, resigned after a stalemate in parliament, triggering an election for September — Giorgia Meloni, leader of the right-wing nationalist party Brothers of Italy, is the frontrunner. So with all that, who could bet against Italy?
According to S&P Market Intelligence, the value of Italian bonds investors borrowed to bet their prices will decline rose to over €39 billion this month. That's the most since January 2008 during the Great Recession — a period in which Italy's economy shrunk 6.76% through seven-quarters of recession.
Evidence of a sell-off in Italian bonds is already strong: the "spread" or gap between the yield on Italian 10-year debt and Germany's equivalent, a key indicator of markets' waning confidence in Italy, has risen to 2.3% as of this week from 1.4% in January.
"It's the most exposed country in terms of what happens to gas prices, and the politics is challenging," Mark Dowding, BlueBay Asset Management's chief investment officer, told the Financial Times.
Winner Winner Pollo Dinner: According to the FT, the founder of London-based hedge fund CQS, Michael Hintze, has profited handsomely from bets against Italian bonds this year. His firm's strategy: when in Rome or not, bet against what the Romans do.
Get More Than News. Get Insights.
Our daily email brings you the most important and engaging stories in business. For free.