Hong Kong Stock Exchange May Lower the Bar for Tech IPOs
Hong Kong is desperate for more IPOs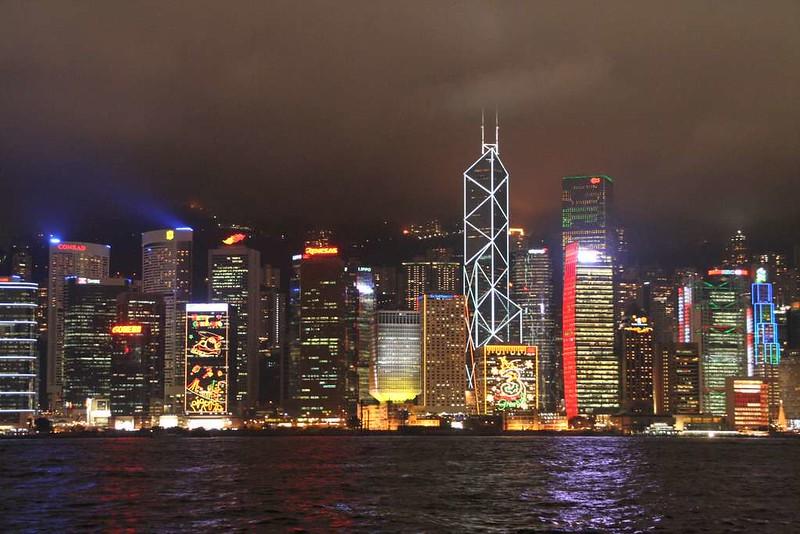 Sign up for insightful business news.
subscribe
If the stock market is a race track, then Hong Kong wants more horses to bet on, even if they aren't all thoroughbreds.
In a move designed to boost initial public offering volumes, the Hong Kong Exchanges & Clearing, operators of the city's stock exchange, proposed new rules on Wednesday that would drastically lower the bar for tech companies looking to list. What are the pets.com founders doing these days?
Out of Stock
Stock exchanges require a steady drip of initial public offerings, not just for prestige but to generate trading volume and fees. During the early days of the pandemic, the New York Stock Exchange staved off IPO withdrawals by sneaking in a wave of companies going public via SPAC mergers — an avenue Hong Kong finally opened for itself earlier this year. But Hong Kong's quenchless IPO thirst is not easily sated. Primary and secondary listings raised just under $11 billion on the exchange so far this year, down over 70% through the same period in 2021, according to Dealogic data reported by The Wall Street Journal. The dearth has crunched the exchange, with proceeds down 78% compared to the previous 12 months in the year through September.
The proposed rule changes should help revive IPO action, and are specifically designed to attract the type of tech companies — semiconductor manufacturers in particular — getting caught in the trade war crossfire between China and the US. Still, considering how many listings during the recent long bull market ended in disaster (we're looking at you, Blue Apron and Robinhood), the only winner of lowering the bar in our current high-rate, looming-bear-market environment may be indexes:
The new rules would divide listing candidates between "commercial companies" — which will need at least $31 million in annual revenue, about half of what the current rules stipulate — and "pre-commercial companies," which will face no revenue requirements at all, so long as they have a market-cap exceeding $1.9 billion and a clear path to hit $31 million in annual revenue, amid a few other attached strings.
The proposal comes after a pair of disastrous Hong Kong listings last month, when the two largest IPOs on the exchange, Chinese EV-maker Zhejiang Leapmotor Technology and China Vanke-backed residential property manager Onewo, both opened in the red after raising $800 million and $733 million, respectively.
Wait & See: The rules won't be in place until at least December, when the exchange will hear public feedback on the proposal, meaning retail investors will have to look to other exchanges before betting big on VC-backed tech firms still holding boardroom brainstorming sessions over how to eventually, maybe, one day turn a profit. We hear Klarna is planning an IPO by year's end — and investing in their stock sure seems likely to live up to the company's buy now, pay later strategy.
Get More Than News. Get Insights.
Our daily email brings you the most important and engaging stories in business. For free.