iBuyers Struggle with Low Stock and Fewer Customers
It's not an iBuyer's market anymore. Not only have US housing starts declined for the fifth month in a row — a trend not seen since 2009 — but nationwide home buying fell 40% year-over-year in 2022's fourth quarter, The…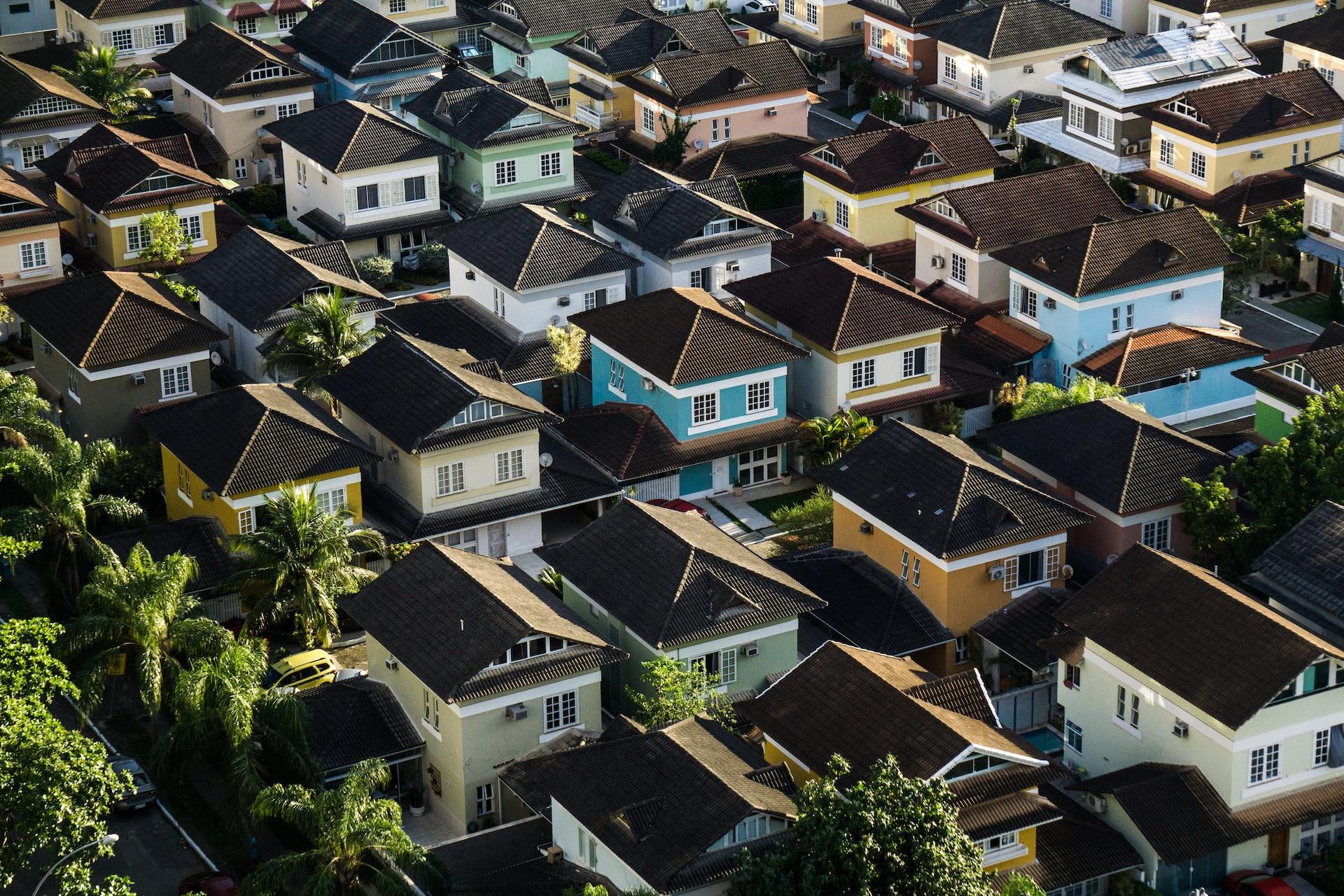 Sign up for insightful business news.
subscribe
It's not an iBuyer's market anymore.
Not only have US housing starts declined for the fifth month in a row — a trend not seen since 2009 — but nationwide home buying fell 40% year-over-year in 2022's fourth quarter, The Wall Street Journal reported. This all spells bad news for the iBuyers who depend on a constant flow of buying and selling homes.
Home Buying Made Simple-ish
iBuyers like Opendoor and Offerpad are the tech disruptors of the housing market, using algorithms to snap up supply with the aim of cutting out the real estate middlemen and reducing the lengthy processes when they sell the homes back to actual people. No more listings, photoshoots, or open houses. And if you're a human trying to sell your home, all it takes is a few clicks and an iBuyer will give you cash, generally at market rate.
While the iBuyer business model sounds simple — buying homes that require little renovation, and then flipping them for a bigger payout — it's not exactly easy business. Zillow and Redfin rode the iBuying train for a little while, but ditched the operation altogether when it became too hard to accurately forecast the market. Plus, it just requires so much capital, especially with rising interest rates. Despite having cash to throw around, iBuyers aren't as established as traditional real estate firms and banks, accounting for less than 2% of all home sales in the US. "Profitable or not, an iBuyer must buy homes to generate revenue and remain relevant," real estate strategist Mike DelPrete said.
With fewer people buying homes, groups like Opendoor are buying less, which means they're making less:
In last year's third quarter, Opendoor acquired more than 8,000 homes, according to DelPrete. But by the next quarter, it had purchased fewer than 4,000.
Worst of all, DelPrete also found, via YipitData, that buy-to-sell premiums haven't meaningfully recovered since turning negative last year — essentially negating the entire iBuyer business model.
Market Manipulator: When iBuyers were rolling, the big concern was market manipulation. Let's say an iBuyer purchases 100 homes in a zip code for $300,000 a piece. Then they buy another 20 homes in the same area and overpay at $350,000 each. They can now manipulate the local market and sell all 120 homes at $350k or more.
Today iBuyers are the ones getting shafted. Laurie Tayrien told Bloomberg she and her husband bought a home in Phoenix for $485,000 in November. Only five months earlier, Opendoor had purchased it for $646,800. That's a 25% loss for the iBuyer.
Get More Than News. Get Insights.
Our daily email brings you the most important and engaging stories in business. For free.