Inflation Could Steer Global Economic Recovery into Trouble: IMF
The devil's in the details on this one. On Tuesday, the International Monetary Fund lowered its 2021 growth forecast for the world economy to 5.9%, barely down a fraction from its 6% projection in July. It seems like no big…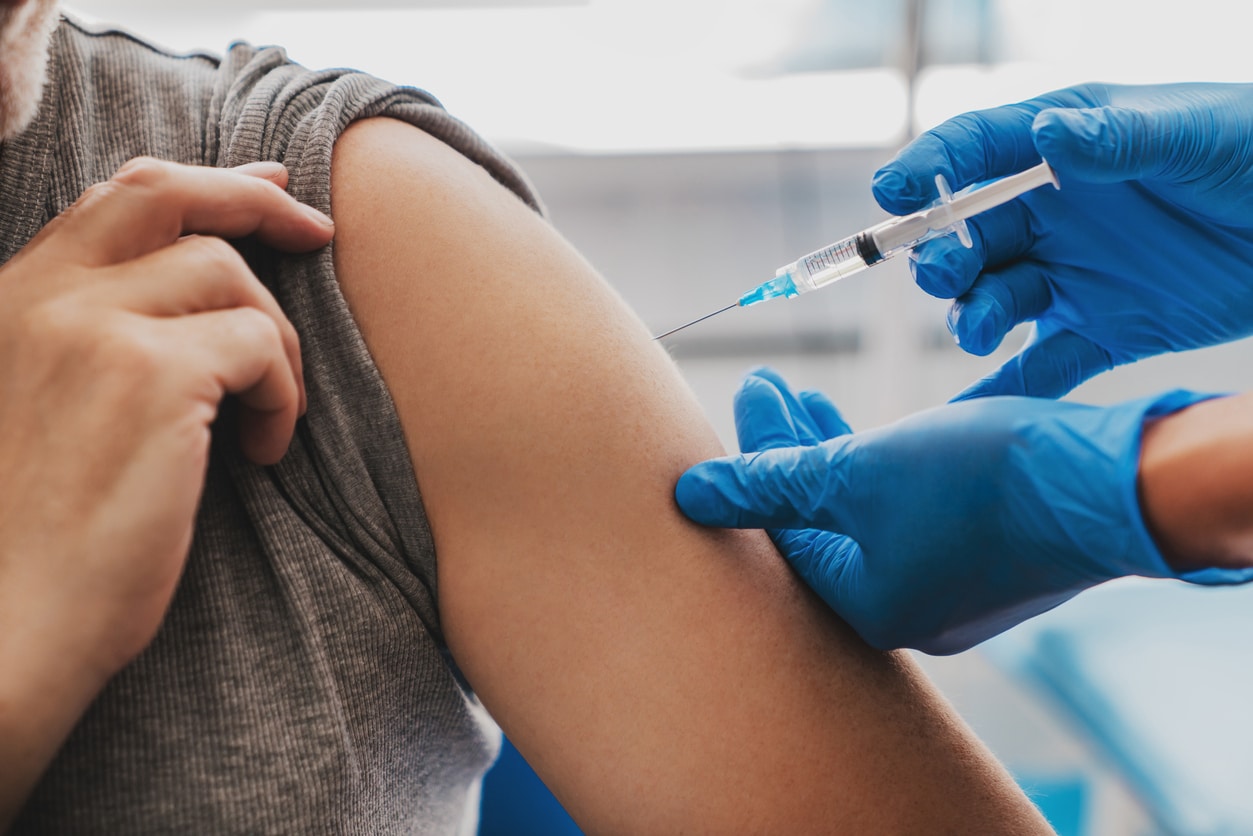 Sign up for insightful business news.
subscribe
The devil's in the details on this one. On Tuesday, the International Monetary Fund lowered its 2021 growth forecast for the world economy to 5.9%, barely down a fraction from its 6% projection in July. It seems like no big deal.
But then there's the fine print: a warning that inflation could derail recovery, not to mention that the 0.1% decrease in growth will hit the world's richest economies especially hard. So, yeah, still a big deal.
Not So Advanced
After showing some post-pandemic swagger, the world's advanced economies are looking a little worse for wear. The United States is dealing with weakened consumer confidence, inventory shortfalls, and persistent supply-chain bottlenecks. Germany, Europe's largest economy, is struggling to keep up manufacturing output because it can't find enough commodities. And Japan just wrapped a summer under tight lockdowns that slowed just about everything down.
That's reflected in the IMF's latest numbers:
The IMF's 2021 growth forecast for the U.S. dropped a full point to 6% from 7% in July. Japan and Germany, the third- and fourth-largest economies in the world, had their growth projections slashed to 2.4% and 3.1% — down from 2.8% and 3.6%, respectively.
Inflation in advanced economies is now expected to average 2.8% this year, and 2.3% in 2022, both up from 1.6% and 1.7% in April.
The IMF warned central banks to be "very, very vigilant" and tighten monetary policy if inflationary pressures continue, adding "a spiral of doubt could hold back private investment and lead to precisely the slower employment recovery central banks seek to avoid when holding off on policy tightening."
Everybody Hurts: It's not just the advanced economies. Not including China, the world's emerging economies will be 10% smaller in 2024 than they were expected to be before the pandemic.
Don't Forget Covid: Oh, right, there's that whole global pandemic, too. The IMF says that remains the biggest threat to global recovery, especially aggressive Covid variants. Of particular concern: vaccination rates are 60% in advanced economies… and just 4% in low-income countries.
Get More Than News. Get Insights.
Our daily email brings you the most important and engaging stories in business. For free.