Africa-Focused Private Equity Firm Raises $900 Million
The pandemic economy has set off so much investment activity that it seems like a new record is set every day — whether it's stock market gains, venture capital investments, or the number of times the word "inflation" is said…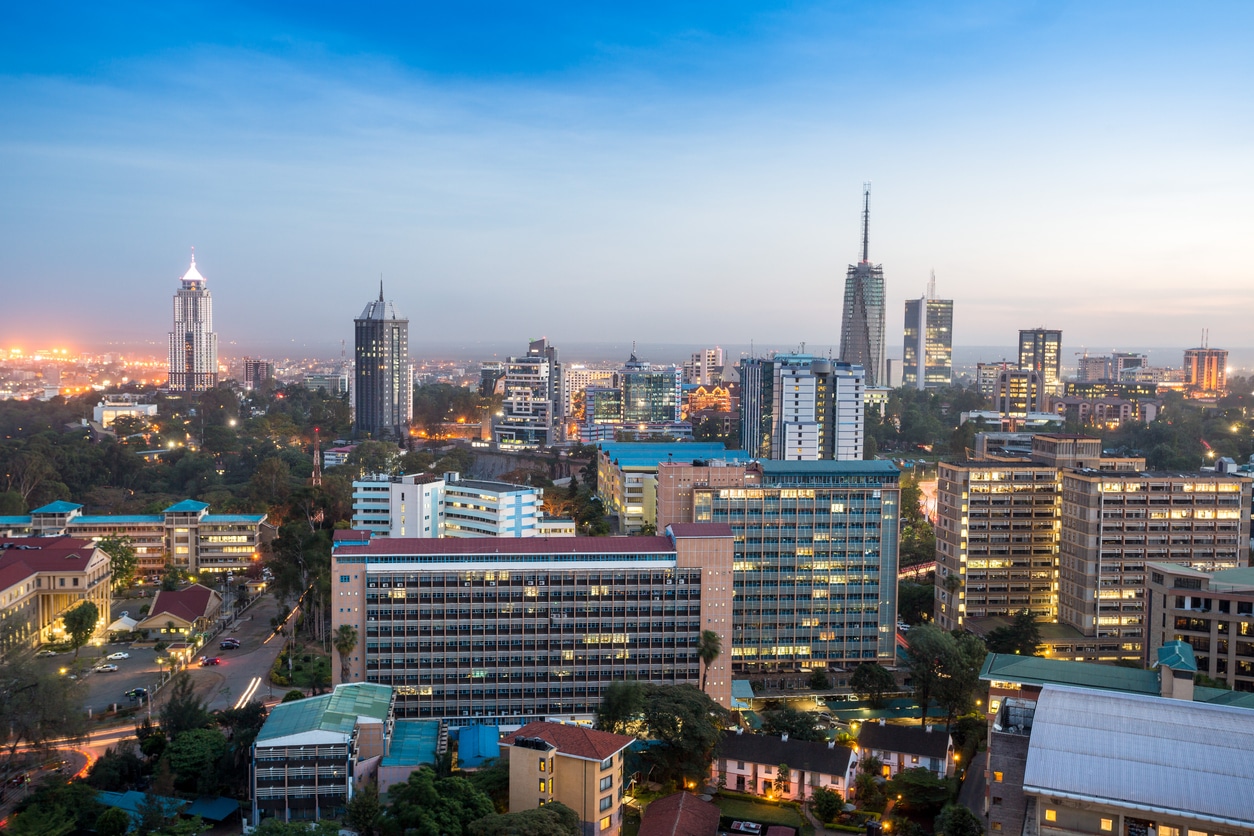 Sign up for insightful business news.
subscribe
The pandemic economy has set off so much investment activity that it seems like a new record is set every day — whether it's stock market gains, venture capital investments, or the number of times the word "inflation" is said on CNN.
One place that hasn't reaped the windfalls is Africa. But that may be about to change. Development Partners International, an Africa-focused private equity firm, said Sunday that it has raised $900 million from a consortium of global investors.
How The Funding Went South
Globally, private equity has had a blockbuster year and a half. Covid has allowed firms to buy companies hit by short-term pain on the cheap, then watch their acquisitions quickly appreciate as the economy recovers. The industry kicked off 2021 with its busiest six months in 40 years, completing 6,298 deals worth $500 billion.
But in Africa things have sadly trended in the opposite direction. Several firms — led by world leaders KKR and the Carlyle Group — shut down their deal teams for the continent because they couldn't find enough big companies to buy. The impact was stark:
Private equity funds investing in Africa raised just $1.2 billion in 2020 — less than a third of the $3.9 billion raised in 2019, according to the Financial Times.
In the first half of 2021, deals were flat at $500 million.
Value Proposition: The argument for Africa is simple. Like China decades ago, the continent is defined by an emerging middle class, already 300-million strong and likely to grow in the years to come.
"There are 1.3 billion people, the youngest demographic in the world, which means that, while other regions will have fewer people, Africa is still growing," Runa Alam, DPI's CEO, told the FT. "It is a continent that cannot be ignored."
Ignore at Your Peril: DPI, which has invested in 23 companies — including a pan-African drug manufacturer, a Nigerian fast-food chain, and a west African online university — has never had a company fail.
Get More Than News. Get Insights.
Our daily email brings you the most important and engaging stories in business. For free.