Japan Boosts Defense Spending in Face of China Threat
Rising tensions with China has Japan second-guessing its meager defense budget.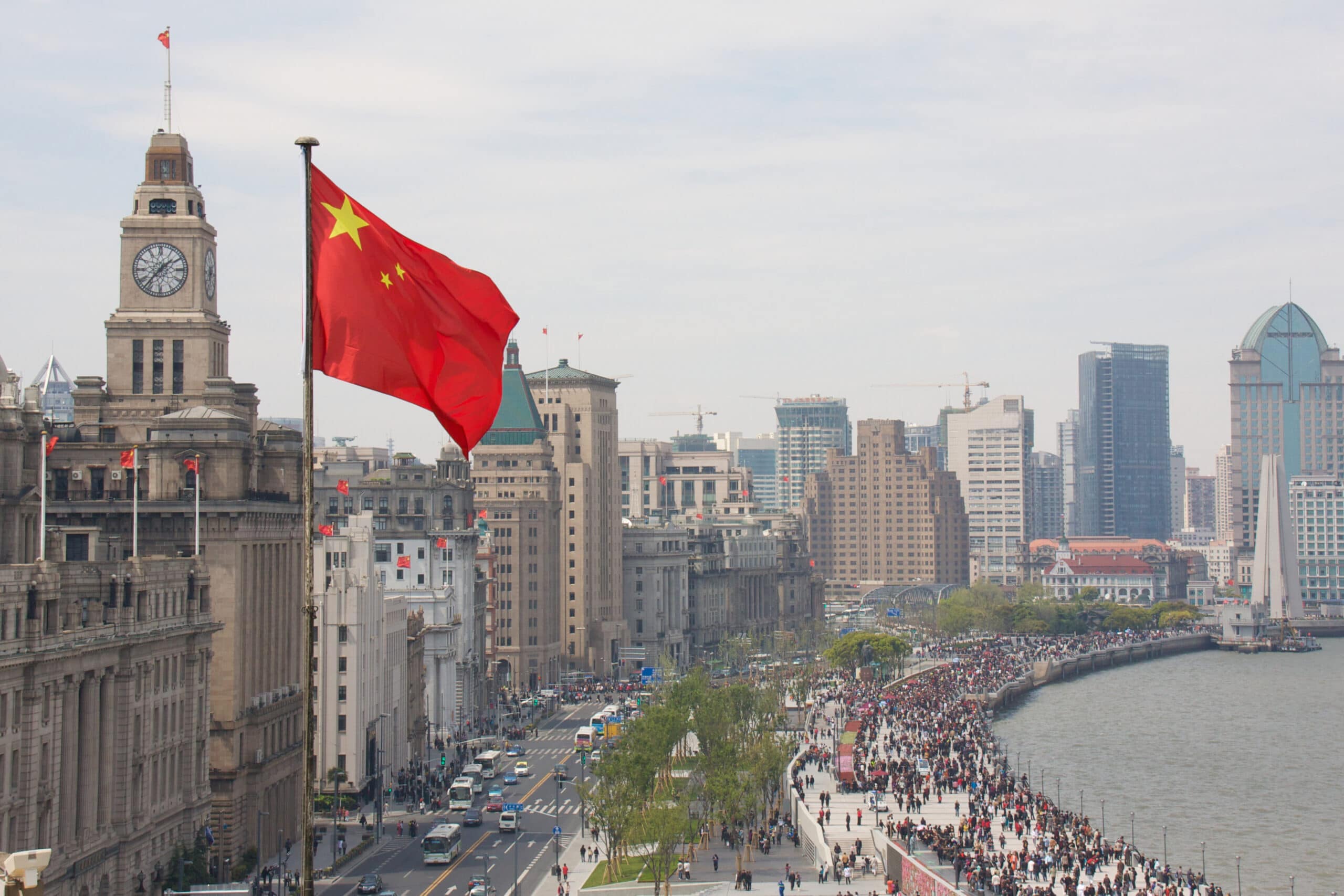 Sign up for insightful business news.
It's kind of like a zen paradox: why does Japan, a nation with a pacifist constitution, spend more and more on its military? The one-word answer: China.
On Wednesday, Japan's defense ministry placed a record budget request of ¥5.6 trillion (roughly $40 billion) for the year ending in March 2024, up from ¥5.4 trillion in the current fiscal year — and according to the Financial Times, the figure could reach ¥6 trillion before all is said and done. Of course, American defense contractors are lining up to cash in.
Post-War and Peace
Since the end of World War II, Japan has maintained a deliberately small military presence. But defense spending has crept up to around 1% of total GDP as its neighbor has grown belligerent. That's still small by global standards (the US spends about 3.3%), but the ruling Liberal Democratic party has signed on to NATO's 2% of GDP defense spending goal.
Beijing isn't helping the cause of Japanese peace-niks lately. As part of its hissy fit over US House Speaker Nancy Pelosi's visit to Taiwan, China launched ballistic missiles into Japan's exclusive economic zone. Tokyo promptly intensified discussions to beef up defense spending, with final deliberations on the budget requests set to begin in October:
At the top of Japan's defense shopping list, according to FT reporting, is developing homegrown long-range surface-to-ship cruise missiles with the capability to reach a range of 1,000 kilometers — far enough to hit targets in North Korea and China when launched from naval ships and fighter jets.
The budget also includes funding for hypersonic weapons research and development, cyber security, unmanned aerial vehicles, and space capabilities. Additionally, the budget includes military drills in the nation's chain of Nansei Islands, which run between Japan and Taiwan and where China has been increasing its naval presence.
On the Radar: The new budget is yet another opportunity for US defense contractors – Japan is the world's 12th largest arms importer, and most of what it buys is American. In July, Reuters reported Raytheon was already lobbying Japan to ditch Lockheed Martin as its supplier of missile defense radar systems, pushing the nation to purchase its $300 million SPY-7 radars for at least two different sites. According to one Reuters source who claimed to be speaking for defense contractors in Japan, "it's game on."
Get More Than News. Get Insights.
Our daily email brings you the most important and engaging stories in business. For free.