Jet Engine Shortage Crimps Air Travel's Big Comeback
Airlines have never experienced engine trouble quite like this. While the air travel industry is enjoying rip-roaring demand, enough to take it back to the heady days of a pre-covid world, a shortage of jet engines could majorly throttle its…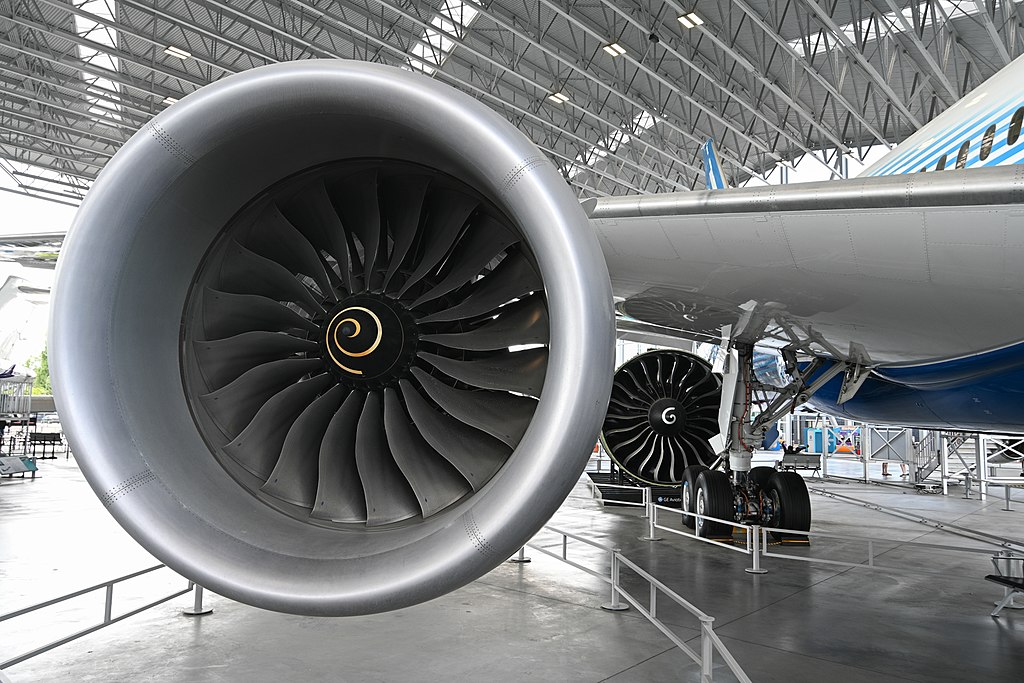 Sign up for insightful business news.
subscribe
Airlines have never experienced engine trouble quite like this.
While the air travel industry is enjoying rip-roaring demand, enough to take it back to the heady days of a pre-covid world, a shortage of jet engines could majorly throttle its ability to capitalize on travelers desperate to make up for lost wanderlust.
Fly In The Ointment
This week has been a mostly-good-news week for airlines. Cathay Pacific posted its first operating profit since the dawn of the pandemic, a big deal given the Hong Kong-based airline had to weather China's extended lockdowns. Meanwhile, in London, airlines chalked up a victory against Heathrow airport, which had tried to raise landing fees but was blocked by the CAA, the UK's aviation regulator. Overall, sales exceeded pre-pandemic levels in 2022, with more demand forecast. In other words, it might be time for the airlines to finally crack open the travel-sized champagne.
But a shortage of jet engines could put a lid on just how much airlines can take advantage of pent-up demand. Bloomberg reports that many carriers are using state-of-the-art turbines in their planes, which, although swanky and fuel-efficient, run hot and require more upkeep than older models — ergo they need parts replaced more frequently. Unfortunately, getting the right part for your brand-new jet engine can take a while:
Wait times on specific engine parts can exceed a year, Bloomberg reports, and engine repairs are now taking three times as long.
Carriers are also having to compete with Boeing and Airbus for parts, as the big plane manufacturers want to ramp up production. Aviation consultant Cliff Collier told Bloomberg the engine market is "hotter than hell" at the moment.
Suite Ride: If you have a limit on how many planes you can fly, how do you keep profits growing? In Lufthansa's case, the answer is simple: premium real estate. The German airline unveiled its new first-class "suites" for long-haul flights, which resemble tiny hotel rooms with temperature-controlled seats. German engineering at its finest.
Get More Than News. Get Insights.
Our daily email brings you the most important and engaging stories in business. For free.