Like it or Not, There's a Lot of Money in Coal
Talk about filthy rich. Investors, countries, and entire blocs are aiming to shift away from fossil fuels to cleaner energy alternatives. But hedge funds like Third Point, Makuria, and Odey are opting to be on the naughty list and seeing…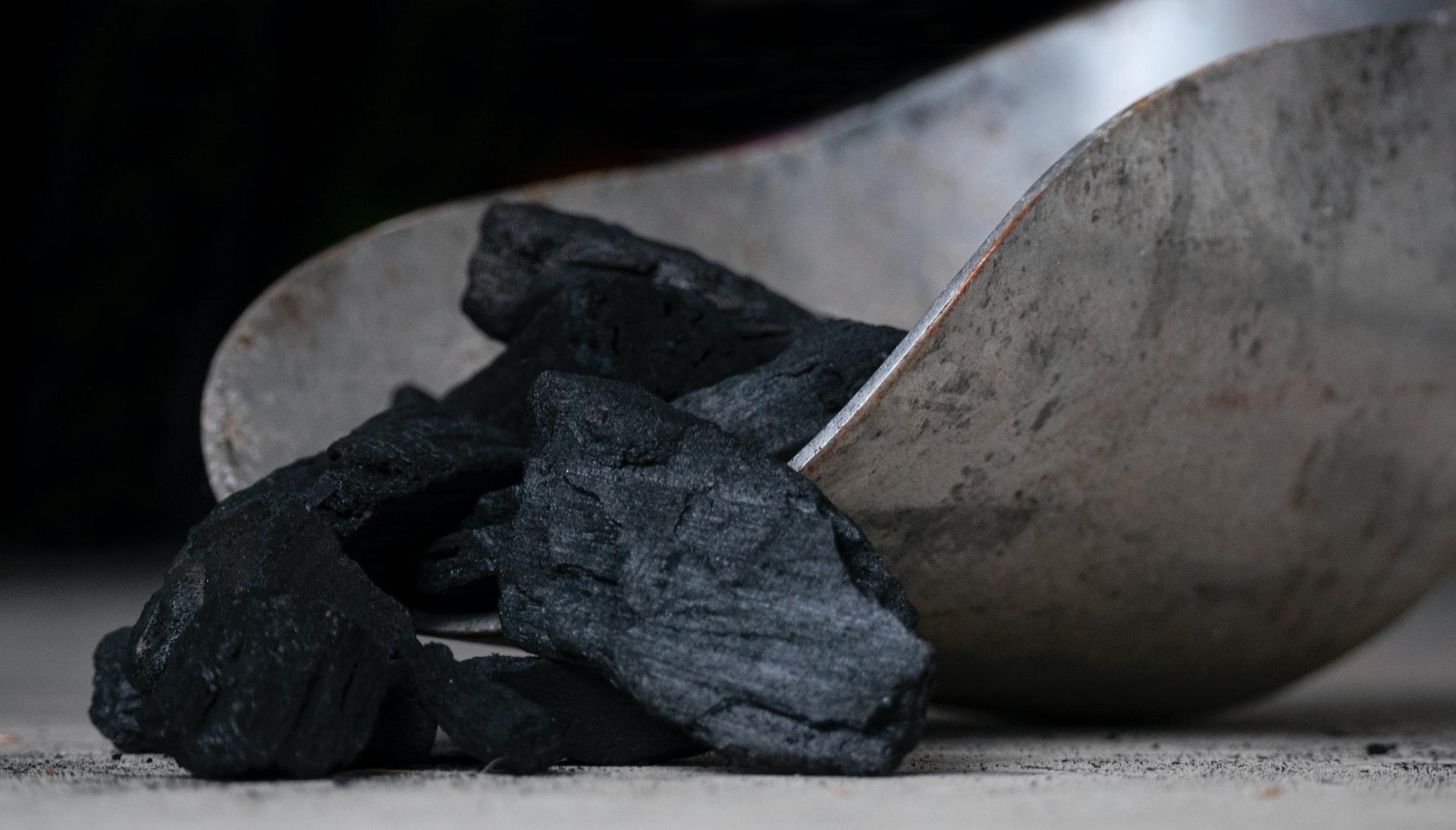 Sign up for insightful business news.
subscribe
Talk about filthy rich.
Investors, countries, and entire blocs are aiming to shift away from fossil fuels to cleaner energy alternatives. But hedge funds like Third Point, Makuria, and Odey are opting to be on the naughty list and seeing big returns on their investments in the coal industry, according to a new report in the Financial Times.
Put that in Your Stocking
Let's get this out of the way first: Coal is the dirtiest, unhealthiest, single most polluting way to produce energy — even more so than oil. And anyone who invests in it is often on the receiving end of a stink eye. But, coal is still used to produce one-third of the world's energy, and global usage in 2022 was 1.2% higher than the previous year, according to the International Energy Agency. That equates to 8.8 billion tons in just one year.
While zero emissions and clean air are admirable goals, the hedge funds in question argue that the transition to renewable fuels is not going to happen overnight, especially as the planet navigates an energy crisis and Russia slashes its oil and natural gas flow to much of the Western world. In December, the UK even approved plans for a new coal plant for the first time in 30 years. Unsurprisingly, quite a few hedge funds are taking the "It's nothing personal. It's just business" approach to coal investments:
Major coal mining operations have seen their share prices increase toward record-high territory in the past two years. Whitehaven, one of Australia's leading coal miners, kicked off 2021 at $1.27 per share and now sits at $5.44, while Swiss miner Glencore went from $7.50 to $12.50, and top US producer Peabody jumped more than 700% from $3.38 to $27.86.
That success has helped hedge funds' liquidity. Odey's Brook Absolute Return Focus fund gained 22.8% last year, 3.4 percentage points of which came just from Glencore, the FT reported.
"It's almost immoral not to invest in coal because of the reliance [by so many countries] on fossil fuels," Makuria Founder Mans Larrson told the FT.
Is it Hot in Here? Our reliance on coal can create something of a negative feedback loop. Burning causes pollution, pollution causes climate change, climate change causes warmer temperatures. Winter in the Northern Hemisphere has been a lot milder this year. That's not to say next year won't be freezing cold, requiring more coal. Barry Norriss of Argonaut Capital told the FT that his group is shorting coal miner Thungela Resources. "It's become a seasonal trade. Coal is very geared to natural gas, which is very geared to the weather," he said. "We've avoided an energy crisis [in Europe] this year, but we may not be so lucky next year."
Get More Than News. Get Insights.
Our daily email brings you the most important and engaging stories in business. For free.