MasterClass Cofounder Launches Community College Degree Challenger
MasterClass's co-founder is entering the online degree-granting fray.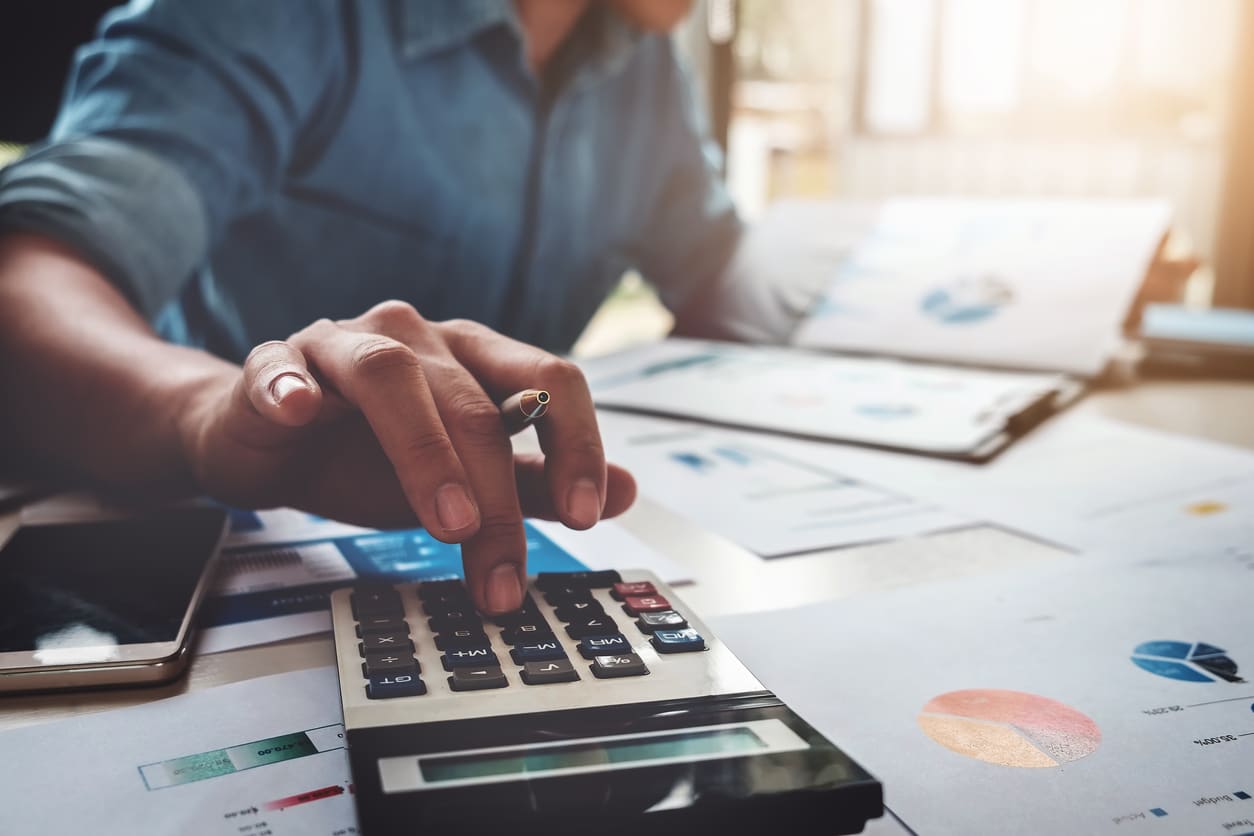 Sign up for insightful business news.
Will we soon be watching a master class in disrupting higher education?
A new online-only associate degree program was announced Wednesday by Outlier.org, an education startup headed by Aaron Rasmussen, co-founder of celebrity-focused e-learning site MasterClass.
It promises a touch of Ivy League sheen without the Gothic Revival architecture.
Schooled by Steph
With Masterclass you can learn jump shots from Steph Curry, singing from Christina Aguilera, business strategy from Bob Iger, and countless other skills with varying degrees of usefulness through prerecorded video instructionals featuring celebrity talents. What you can't do is earn a formal accreditation.
Rasmussen's startup is putting a spin on the formula with credentials in mind. The pre-recorded lectures on Outlier will come from instructors who have taught at elite schools like Yale and Columbia. In two years, students enrolled in one of the site's programs can earn an associate's degree in applied computing, liberal studies, or business administration. The hope is to lure some of the millions who enroll in two-year community college programs — 7.7 million in 2019-20, or 35% of all US undergraduates, according to federal data — with access to those elite teachers. Just not total access:
The degrees will be issued by the private Golden Gate University in San Francisco, whose staff are the ones who will hold office hours, lead virtual discussions, and grade assignments. "I'm wondering if the students are going to realize that these professors are not involved," Adela Soliz, a Vanderbilt University professor who studies postsecondary education, told The Wall Street Journal.
Outlier's degree program will cost $4,470, more than the $3,800 average at in-district public community colleges last year, according to the College Board. The company also enters a growing and competitive space that has hit a snarl as markets tumble — shares in online course providers Coursera and Udemy have slipped 54% and 13% this year, respectively.
Just Google It: The role of degrees themselves in the labor market has rapidly shifted, with in-demand jobs requiring tech or IT skills that four years of reading New England transcendentalists in a dorm room doesn't quite amount to. In the fourth quarter of last year, over 41,000 construction and oil rig workers switched to professional work, a 65% increase from Q4 2019, according to the labor market think tank W.E. Upjohn Institute. It doesn't take a master class in rocket science to see where we are going here.
Get More Than News. Get Insights.
Our daily email brings you the most important and engaging stories in business. For free.