Meta Starts Laying Off 13% of Staff 
If you thought the Twitter layoffs were carnage, may we refer you to the first true Big Tech whale carcass lying over there on the beach. Meta announced Wednesday it would let go 11,000 employees from its workforce, following rumors…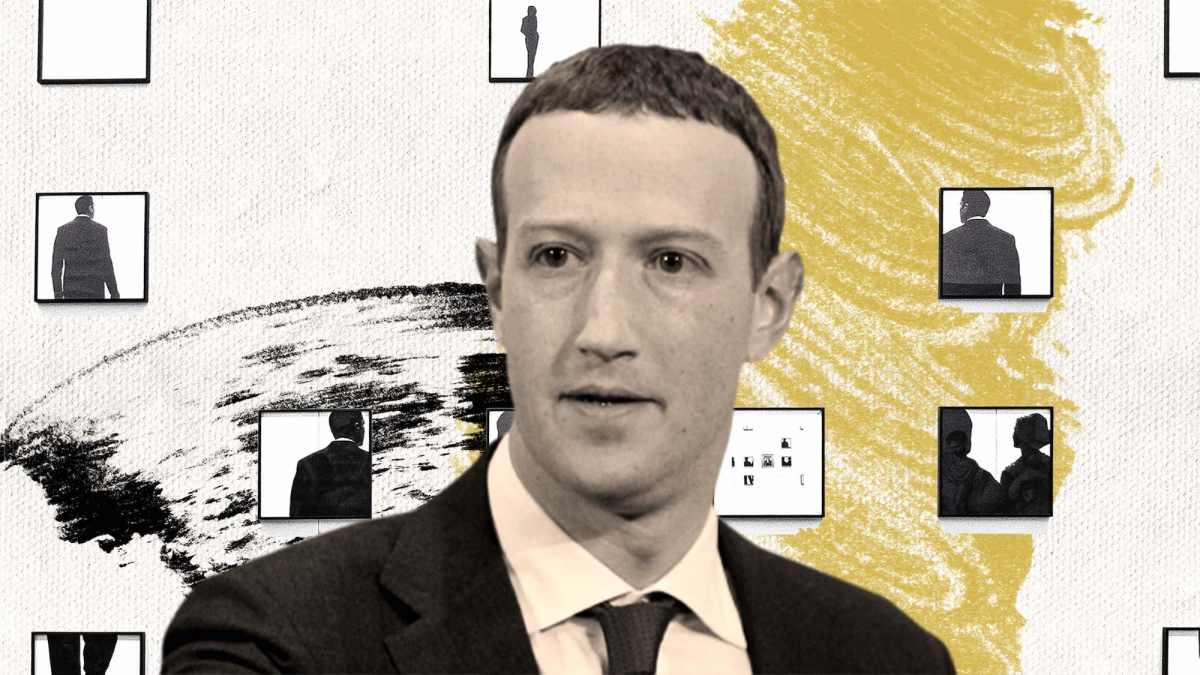 Sign up for insightful business news.
subscribe
If you thought the Twitter layoffs were carnage, may we refer you to the first true Big Tech whale carcass lying over there on the beach.
Meta announced Wednesday it would let go 11,000 employees from its workforce, following rumors of layoffs at the Facebook parent company and the reality that tech layoffs have been gathering speed in less gargantuan tech companies. Although Twitter's layoffs have had big car crash energy, Meta is orders of magnitude larger than its birdy little brother, and -as a card-carrying member of the Big Four- Meta's layoffs ring like a death knell for the Big Tech era.
Unfriended
Meta has not had a very good year. User numbers dipped for the first time ever in February, tech stocks are in a ditch, digital ad spending is down across the board, and to cap it off Zuckerberg has been pouring billions into his metaverse dreams. Shares in Meta dove 25% after its most recent quarterly results, and the macroeconomic environment doesn't look set to get any brighter anytime soon, but it still might come sooner than Zuck's Metaverse materializes.
Meta's Big Four compatriots Apple, Amazon, and Google have already tightened their purse strings in one way or another, mostly in the form of hiring freezes. Initially, Meta tried to deal with the financial pressure by essentially burning out employees and raising targets to weed out low-performers, but now it's the first truly Big Tech company to bite the bullet and cut staff:
In an email to staff published on Meta's blog, Zuckerberg apologized to the newly pink-slipped Metamates and said he wants to "take accountability." He went on to essentially blame the pandemic and the early surge in demand for e-commerce for making him overly optimistic.
Zuckerberg also admitted that he over-invested on the assumption that pandemic-era reliance on digital services would have a permanent juicing effect on Meta's fortunes. "Unfortunately, this did not play out the way I expected," he added. "I got this wrong, and I take responsibility for that."
Not so perky: Bizarre and quirky perks have long characterized Silicon Valley working culture, but with Meta looking to trim as much fat as it can the days of free bike repair, free snacks, and on-site barbers may be numbered.
What wouldn't Elon do: By publishing his email outlining the cuts publicly and outlining Meta's stance on issues like severance and health insurance Zuckerberg appears to be trying to avoid being lumped in with newly crowned Twitter CEO Elon Musk, whose own staff cuts appear to consist of a lot of "spray and pray."
Get More Than News. Get Insights.
Our daily email brings you the most important and engaging stories in business. For free.