Microsoft's $75 Billion Activision Acquisition Faces In-Depth UK Probe
Microsoft's $75 billion Activision acquisition could face an in-depth probe in the UK.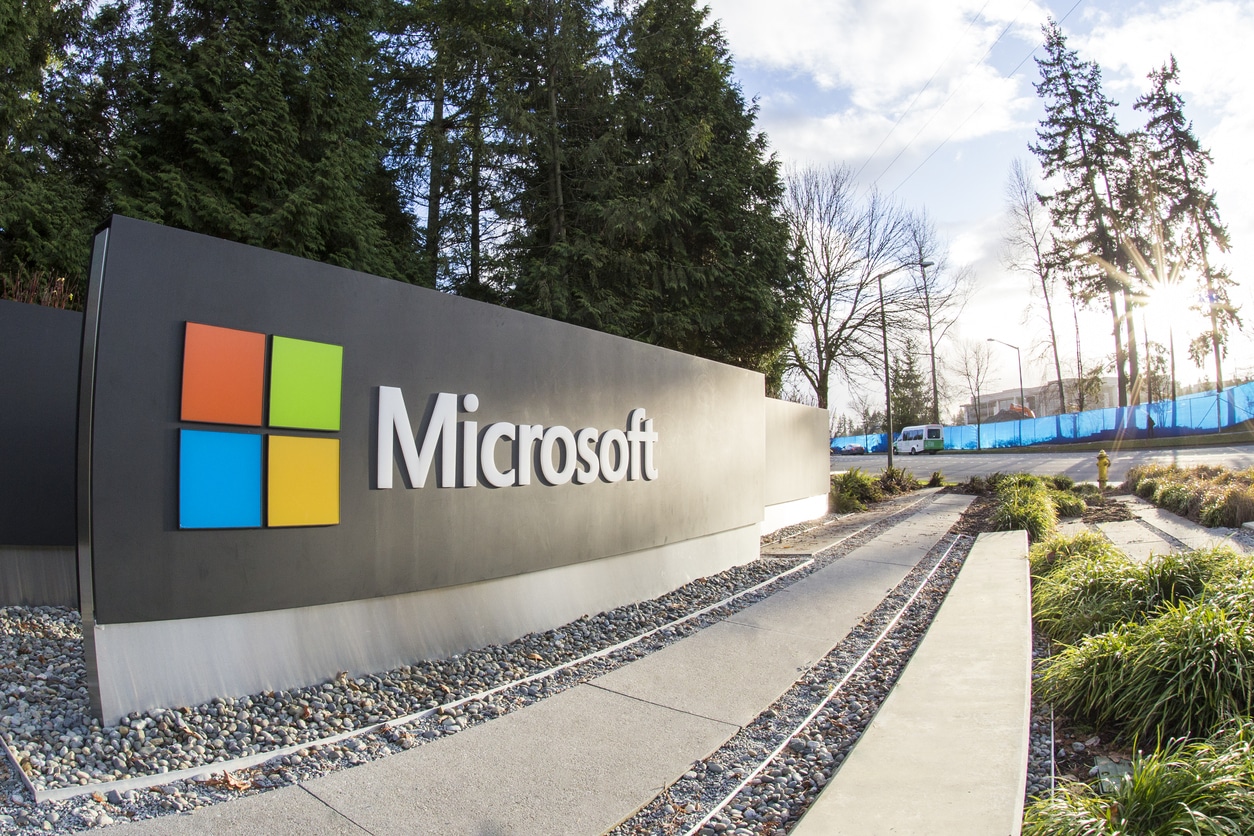 Sign up for insightful business news.
The biggest deal in video gaming history could soon fall under the watchful monocle of British regulators.
The UK's Competition and Markets Authority said Thursday Microsoft's proposed $75 billion acquisition of Activision Blizzard could weaken competition in video games, gaming consoles, and cloud gaming. The company has five days to address the CMA's concerns or it will face a so-called phase 2 probe, meaning a panel will review the deal's implications in depth.
As gamers say, GLHF — good luck, have fun.
X Marks the Box
The Activision acquisition would give Microsoft a unit that did $8.8 billion in sales last year, compared to its $16.2 billion in video game revenue, good for 8% of the tech giant's total sales. The company would also inherit blockbuster titles like Diablo, World of Warcraft, Call of Duty, and what might be a favorite among British regulators: Overwatch.
The UK's concerns are partly down to national interest — it's the world's sixth largest video game software market, according to Newzoo BV. Alongside big studios like Electronic Arts' Codemasters and Take-Two Interactive's Rockstar North, Britain is home to hundreds of independent firms — 557 new studios were founded there between April 2020 and December 2021, according to trade association TIGA. But Microsoft already has a game plan to assuage concerns:
Microsoft previously told Brazilian regulators that not distributing Call of Duty and other major games on consoles beyond its own Xbox "would simply not be profitable." Speaking to The Verge, Microsoft Gaming CEO Phil Spencer reiterated that position Thursday, likening the Activision deal to his company's $2.5 billion acquisition of Minecraft developer Mojang Studios, after which the game remained available on other platforms and expanded to more.
Microsoft has also noted that, even after the acquisition, it would only have a 13% share of the video games market. The CMA, however, may examine Microsoft's triple role as video game producer, console manufacturer, and cloud computing company.
Show of Strength: According to The Wall Street Journal, less than a third of the 275 mergers investigated by the CMA since 2017 have gone to a phase 2 review, and only eight of those were blocked. But the regulator has shown a willingness to push back against US tech giants of late — last year, it ordered Meta to sell online images firm Giphy, a case now in appeal.
Sign of the Times: "A growing number of countries are subjecting major global transactions to deeper scrutiny," William Kovacic, a US Federal Trade Commission chairman, told the Associated Press. The FTC, however, lost an antitrust case to block biotech company Illumina from acquiring cancer test developer Grail for $7.1 billion on Thursday. Microsoft, which also needs EU and FTC approval, will simply hope regulators keep their fingers off the pause button.
Get More Than News. Get Insights.
Our daily email brings you the most important and engaging stories in business. For free.