Roche's Latest Alzheimer's Trials are a Flop
The fight against Alzheimer's disease was dealt yet another setback on Monday. Two late-stage treatment studies conducted by Roche, which the pharma giant once hoped to be a miracle drug for more than 24 million people around the world, have…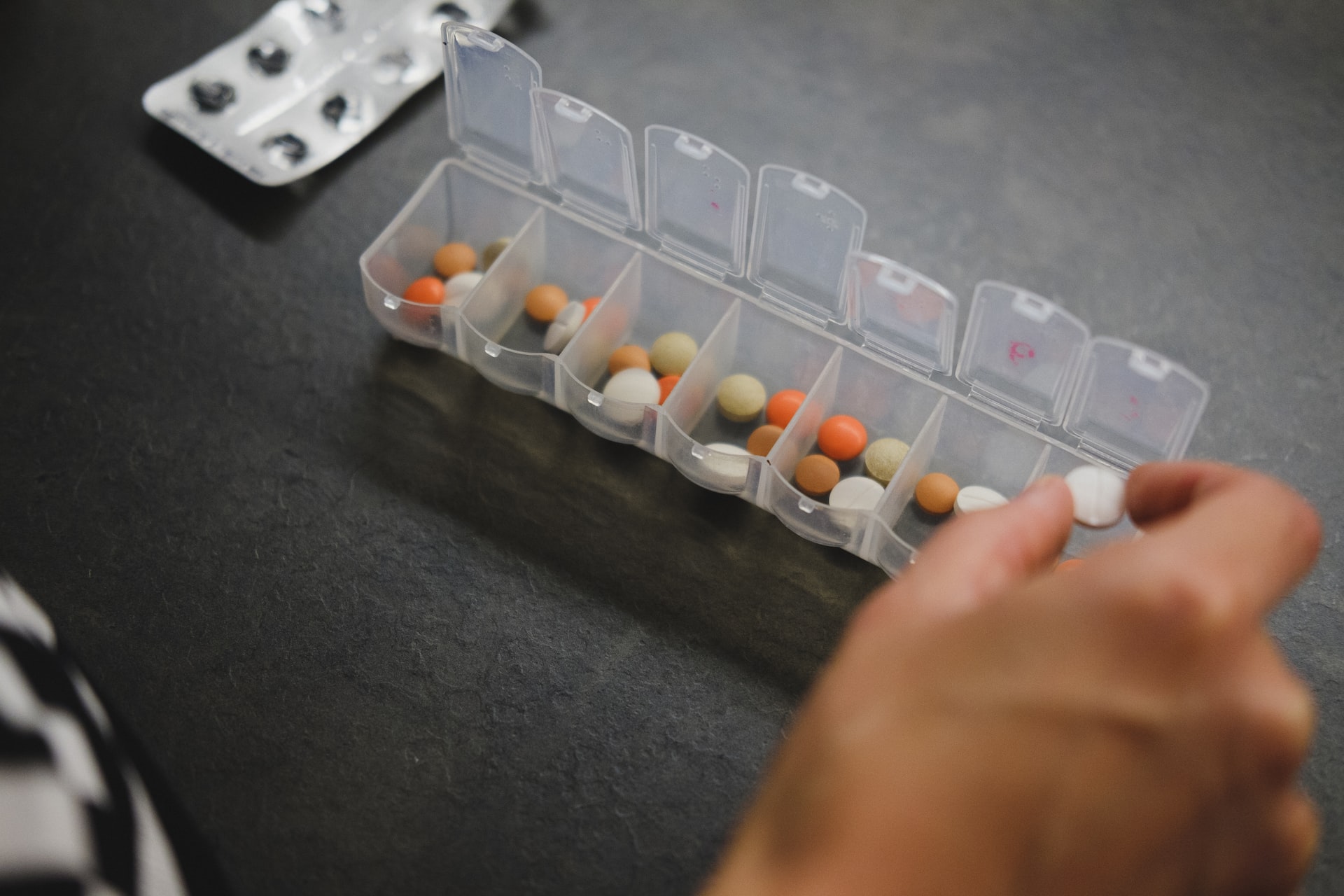 Sign up for insightful business news.
subscribe
The fight against Alzheimer's disease was dealt yet another setback on Monday.
Two late-stage treatment studies conducted by Roche, which the pharma giant once hoped to be a miracle drug for more than 24 million people around the world, have failed. The twin blows are just the latest upset for neurologists battling the hated disease.
Pain in the Brain
Medical experts have been trying to find a successful Alzheimer's treatment for decades but as they get closer, every miss becomes more painful — and expensive. After tracking 2,000 subjects for more than two years, Roche's latest results for its drug gantenerumab were not statistically reliable and showed no clear benefit. "This news is very disappointing to deliver," Chief Medical Officer Levi Garraway said in a statement.
Alzheimer's is the result of a buildup of a protein plaque called amyloid on the brain, and researchers have made amyloids their primary target in their assault on the disease. Like Roche, Massachusetts-based pharma group Biogen thought it had a winner when its drug Aduhelm was granted accelerated approval by the US Food and Drug Association last year. But while the medication breaks down brain plaque, it failed to show signs of curbing Alzheimer's progression and regulators restricted it to clinical trials, costing Biogen millions and former CEO Michel Vounatsos his job.
While Roche's gantenerumab hiccup doesn't approximate Biogen's level of drama, the company still has to go back to the drawing board….but with lessons learned:
Switzerland-listed shares in Roche dipped slightly after the news broke, falling more than 4% after the market opened Monday. Analysts noted Roche's back-to-back flop with its drug Crenezumab, which also did not slow or prevent Alzheimer's.
But the fact that gantenerumab didn't destroy amyloids means that its failure to also slow cognitive decline is good news for scientists who are convinced that getting rid of the plaque is the key to saving lives. "We believe the molecule did not clear amyloid sufficiently to test the amyloid hypothesis this time around," William Blair analyst Myles Minter wrote in a note out Monday morning.
Hope on the Horizon: Despite its blunder with Aduhelm, Biogen and Japan-based pharma group Eisai are developing a new amyloid-destroying drug called lecanemab. In September, trials found that the treatment reduced the rate of cognitive decline by 27% in patients with early-stage Alzheimer's – the first to ever do so. BMO Capital Market analyst Evan Seigerman told the Financial Times that, once approved, lecanemab sales could reach $13.3 billion per year.
Get More Than News. Get Insights.
Our daily email brings you the most important and engaging stories in business. For free.