Rolex Starts Certifying Pre-Owned Watches
Rolex is known for its innovative, fast-moving seconds hand — and for countless fake second-hand watches bearing its storied name. But on Thursday the Swiss timepiece titan announced it's launching its very first certification program for pre-owned watches. The company…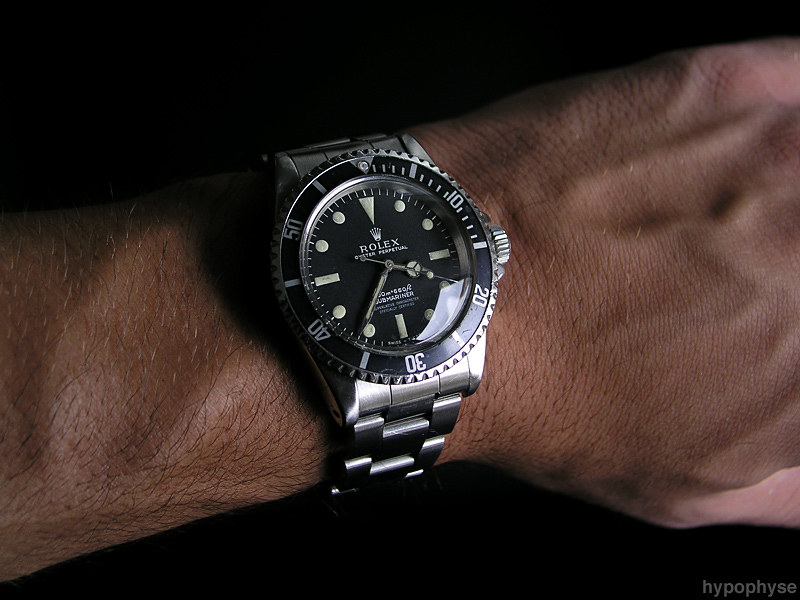 Sign up for insightful business news.
Rolex is known for its innovative, fast-moving seconds hand — and for countless fake second-hand watches bearing its storied name.
But on Thursday the Swiss timepiece titan announced it's launching its very first certification program for pre-owned watches. The company will keep a watchful eye on its pre-loved pieces via its network of trusted retailers — which sadly excludes your local (and highly reliable) trench-coated alley-dweller.
Fine-Tuned Fashion
The pandemic juiced luxury watch sales, creating supply shortages and driving consumers to scout second-hand models. More recently supply has caught up with demand, causing pre-owned prices to fall 21% from April to October per a Morgan Stanley report. But the pre-owned luxury market is growing, fueled in part by online-savvy millennials and Gen Zers hunting for deals, according to Deloitte.
Rival Swiss watch companies already offer certification for pre-owned units, but Rolex is taking a deliberately slow-and-steady approach:
This month, only one of the company's authorized dealers, Bucherer, will be allowed to certify pre-owned watches. Rolex said it will let other cogs in its distribution machine certify from Spring 2023 — so Merry Christmas Bucherer!
Although in most cases getting second-hand items is a good way to nab yourself a deal, for some specific Rolex brands, such as the Rolex Submariner, supply is still low, meaning a second-hand unit fetches more than retail price.
Don't flip out…: Rolex's new program will only certify watches that are less than three years old in an effort to discourage people from just using the system to quickly flip watches for a profit. It's also hoping the new certification will help in its ongoing war against counterfeiters — a recent chapter of which saw the NYPD seize a cache of fake designer goods from street vendors with a street value of $10 million, a chunk of which were bogus Rolexes selling for… $75.
Get More Than News. Get Insights.
Our daily email brings you the most important and engaging stories in business. For free.