Slack CEO Will Step Down in January
No more morning brush notifications for this guy. Slack CEO Stewart Butterfield announced Monday he plans to leave the software company a little over a year after Salesforce acquired it for $28 billion, and he's not alone. Where'd Everybody Go?…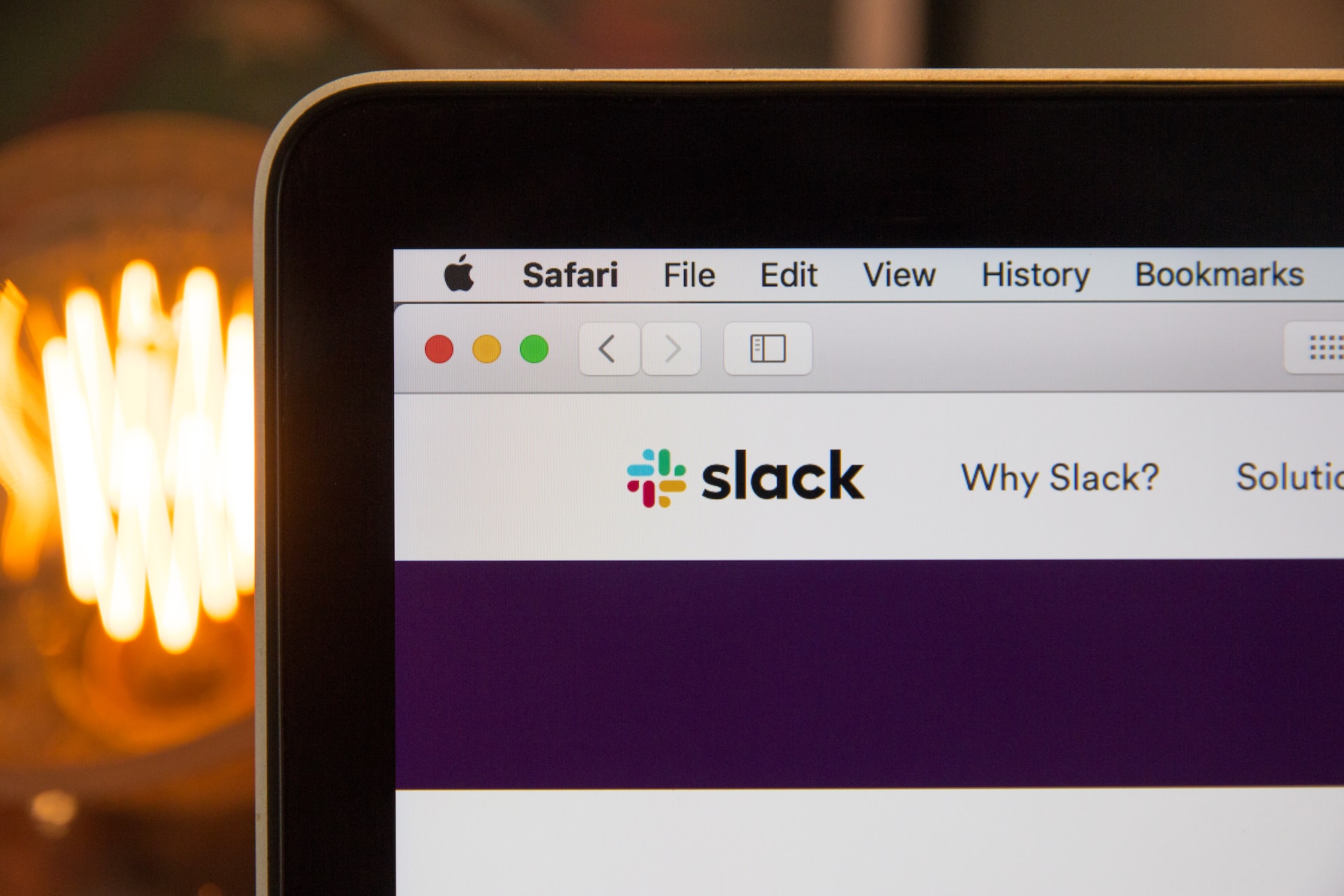 Sign up for insightful business news.
No more morning brush notifications for this guy.
Slack CEO Stewart Butterfield announced Monday he plans to leave the software company a little over a year after Salesforce acquired it for $28 billion, and he's not alone.
Where'd Everybody Go?
The news comes less than a week after Salesforce co-CEO Bret Taylor announced that he will step down from his position at the end of January. Butterfield, who could have replaced Taylor, said he's been planning on leaving for months, and that his departure is just "weird timing." He will be replaced by Lidiane Jone, who worked as VP in Salesforce's cloud divisions, making her the latest in a long line of possible successors to the seemingly irreplaceable – and somehow still Salesforce CEO – Marc Benioff.
In addition to Butterfield, Slack Chief Product Officer Tamar Yehoshua and Senior Vice President Jonathan Prince will also leave. Salesforce's share price has dropped nearly 50% year-to-date, and its recent executive exodus might spell more trouble on the horizon:
The departures come as many businesses look to cut costs in software-as-a-service spending. Salesforce has struggled to increase profits and recently projected revenue growth of 8% to 10% in the current period — which would be the slowest year-over-year increase since it went public in 2004.
Anurag Rana, a senior analyst at Bloomberg Intelligence, wrote in a note, "(Butterfield's leaving) could put additional pressure on CEO and founder Marc Benioff to assure investors that the company still has a deep bench of leaders that can revive organic growth, which has seen steady decline in the past few quarters."
Retention Issue: These are only the latest withdrawals. Tableau, which Salesforce purchased in 2019 for $15 billion, has also experienced dwindling numbers at the top. On Friday, CEO Mark Nelson announced his leaving, and before that, Chief Marketing Officer Jackie Yeaney and and Chief Data Officer Wendy Turner-Williams also left. That's a lot of Beni-off.
Get More Than News. Get Insights.
Our daily email brings you the most important and engaging stories in business. For free.