Southwest Reducing Training Time Needed for New Pilots
We'd like to think that learning on the job shouldn't apply to the person in the cockpit of the 500,000-pound commercial airliner you're flying. As it looks to increase hiring amid a pilot dearth, Southwest Airlines announced it will reduce…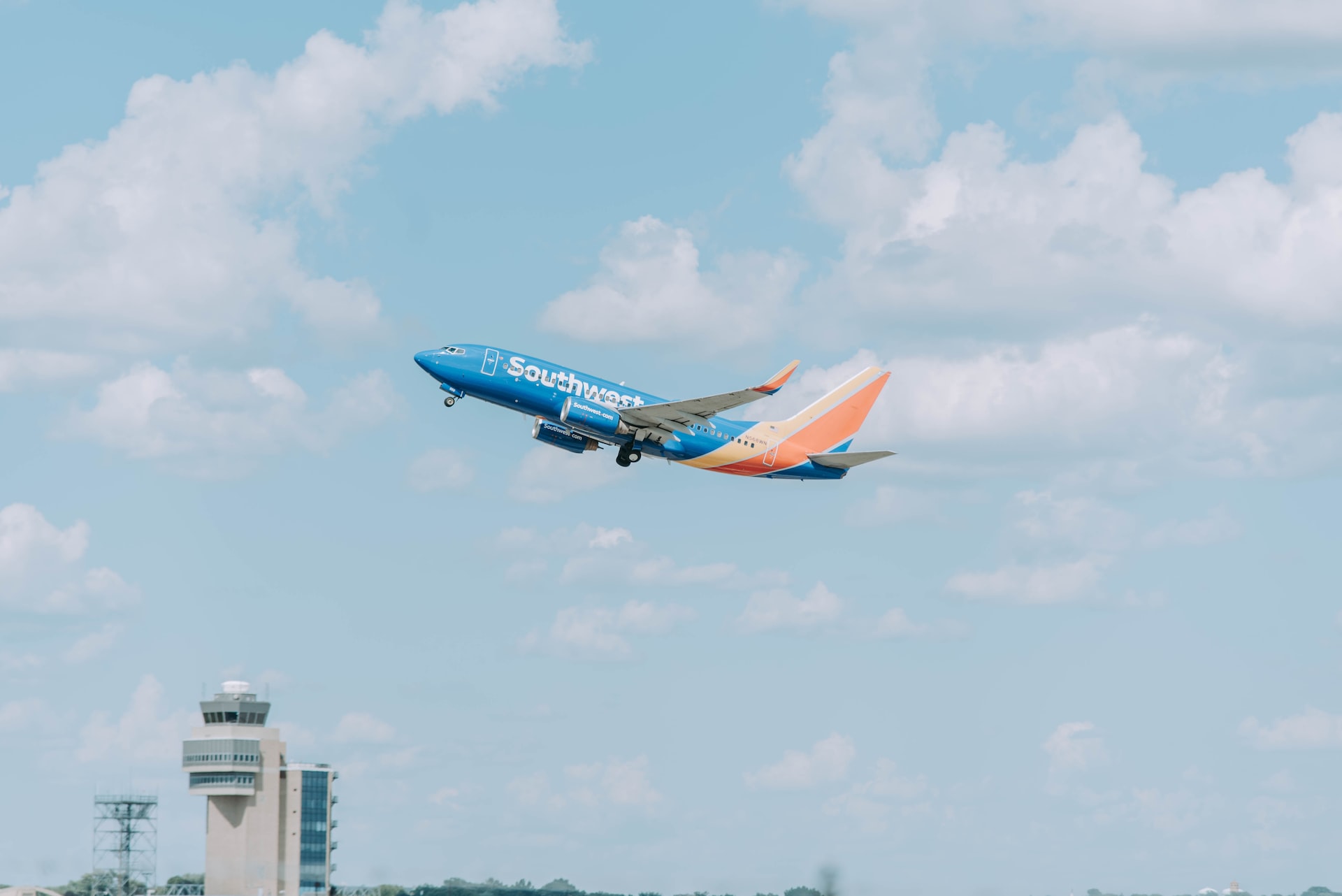 Sign up for insightful business news.
subscribe
We'd like to think that learning on the job shouldn't apply to the person in the cockpit of the 500,000-pound commercial airliner you're flying.
As it looks to increase hiring amid a pilot dearth, Southwest Airlines announced it will reduce the amount of experience needed for aviators — by half!
Your Flight's Been Delayed
The Federal Aviation Administration requires pilots to have 1,500 hours of flight time total. Southwest will still meet that standard, but the new measure is reducing a company requirement for specific aircrafts. Starting Tuesday, applicants will need only 500 hours of "turbine time" in jets and turboprop planes compared to the previous 1,000.
The US airline industry as a whole has been struggling to retain pilots. According to estimates from consulting firm Oliver Wyman, the sector is short 8,000 pilots, or 11% of the total workforce, and that deficit could reach 30,000 by 2025:
A lot of this is due to unions looking for better contracts, an unforeseen number of pilots accepting buyout packages or early retirements during the pandemic, and a lack of educated fliers. Today, plenty of military aviators have more experience operating a drone than an actual plane, so those public sector skills don't translate to commercial aviation as well as they used to.
There's no better example of this struggle than Southwest. For nearly three years union aviators in the Southwest Airlines Pilots Association have been negotiating for a better contract. And after last month's tech meltdown that disrupted flights across the board, Southwest led the industry in delays with 49% of flights being grounded. SWAPA, which represents about 10,000 pilots, has since called for a strike authorization vote that will run through the month of May.
"This is to address the shrinking pool of pilots interested in coming to Southwest," SWAPA President Casey Murray told Bloomberg. "They're having problems hiring them, they're also having trouble keeping them."
Let's Fly Away: The pilot shortage is not likely to go away anytime soon as travel demand continues to ramp up. By November, the International Air Transport Association was reporting that global air travel rates had already reached 75% of pre-pandemic levels, and China opened up its borders since then. So basically, expect delays and bring one of those neck pillows. And just pray your pilots aren't faking it until they make it.
Get More Than News. Get Insights.
Our daily email brings you the most important and engaging stories in business. For free.