To combat a crippling pilot shortage, PSA Airlines is dangling bonus packages worth $250,000 to lure pilots.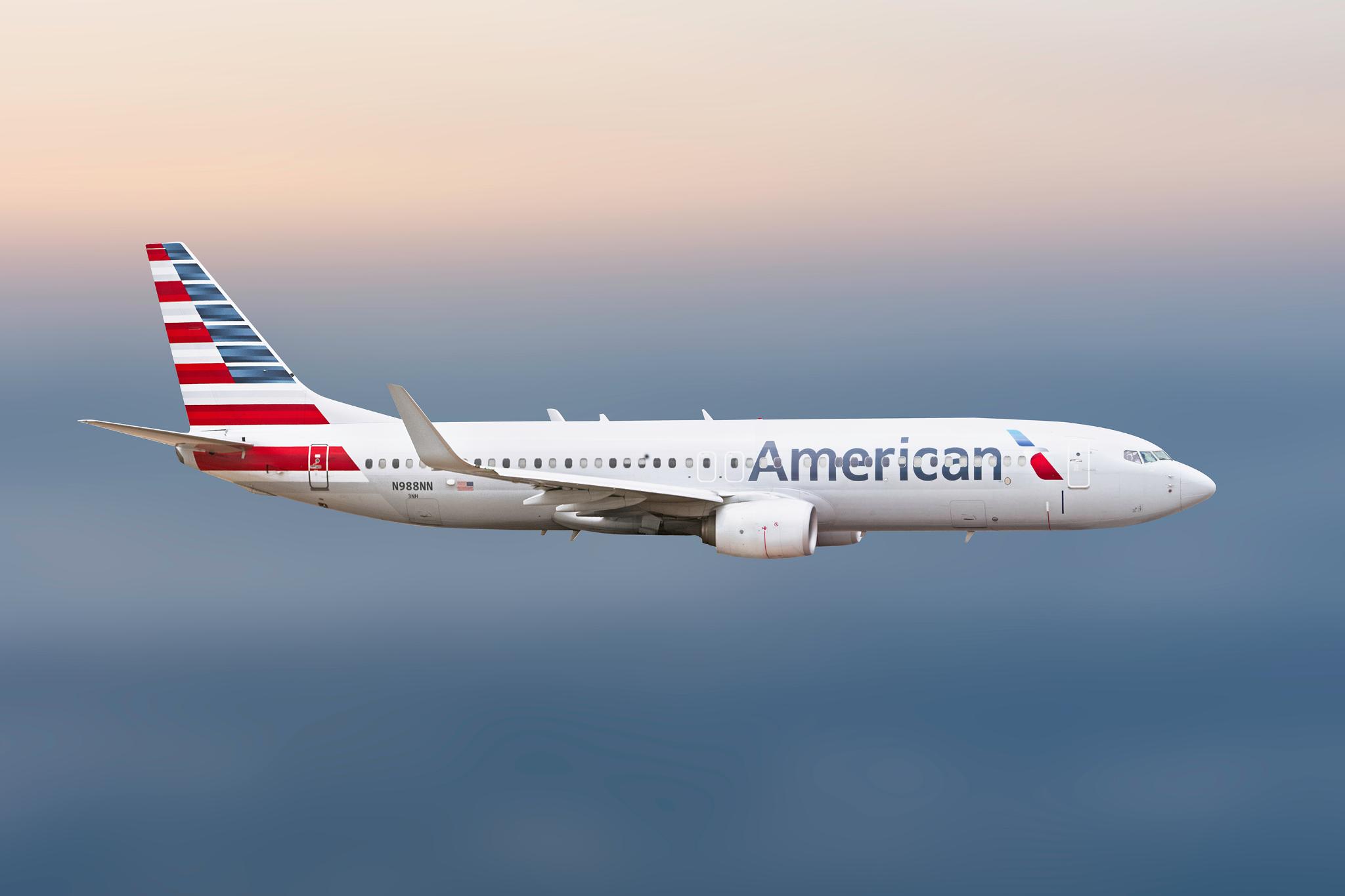 Get More Than News. Get Insights.
Our daily email brings you the most important and engaging stories in business. For free.
Subscribe to
The Daily Upside
A free daily newsletter by Wall Street's inner circle that brings you the latest business news & insights in under 5 minutes.