While many agree US railroads desperately need refurbishing, some question why federal dollars should support a highly privatized industry.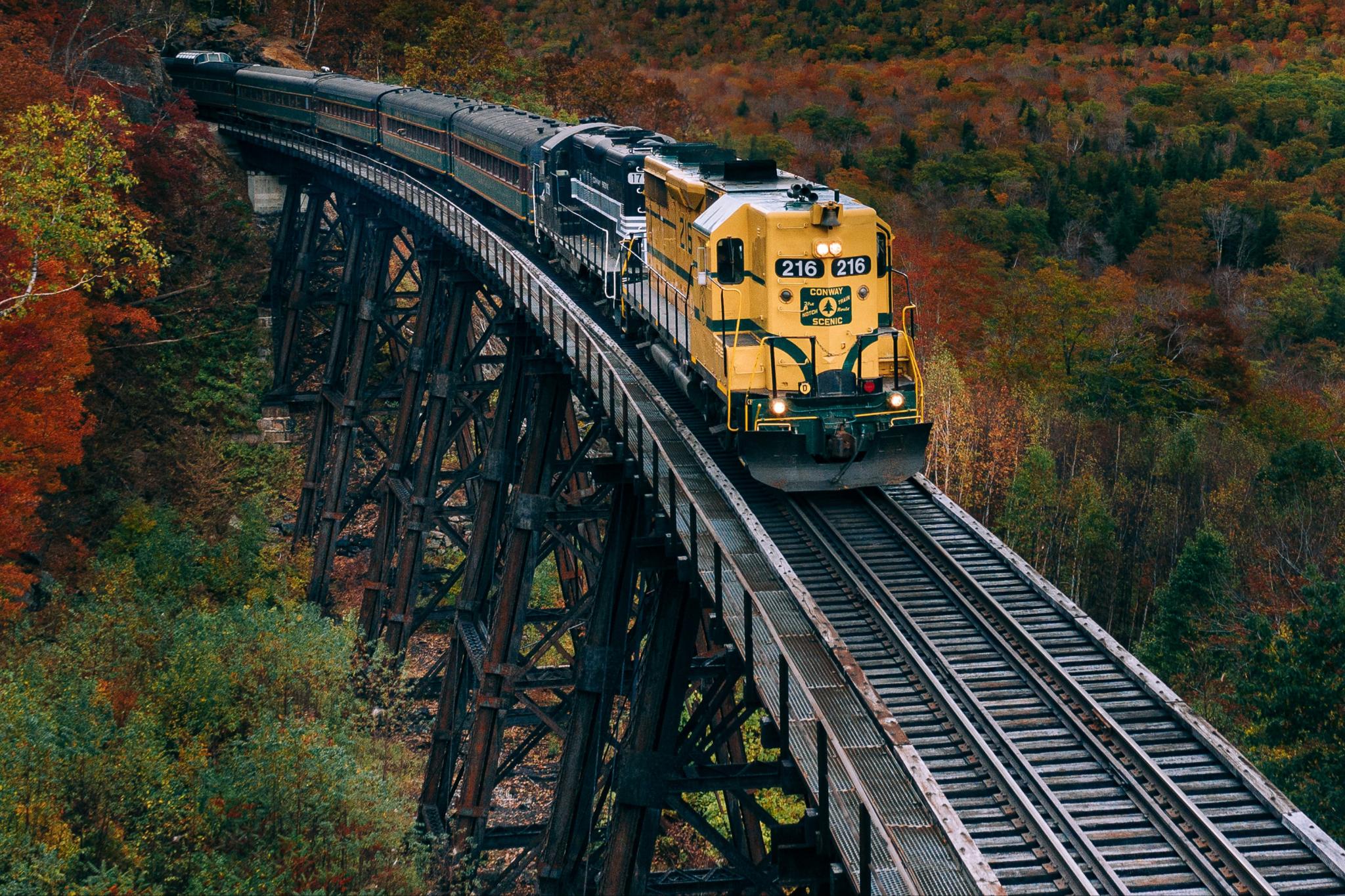 Get More Than News. Get Insights.
Our daily email brings you the most important and engaging stories in business. For free.
Subscribe to
The Daily Upside
A free daily newsletter by Wall Street's inner circle that brings you the latest business news & insights in under 5 minutes.