Tech Layoffs Start to Bite Again
It's been a bad week to be a techie even if Elon Musk did or didn't cut Twitter's workforce in half. Thursday brought multiple reports of layoffs and hiring freezes throughout the tech sector with Stripe readying to trim 14%…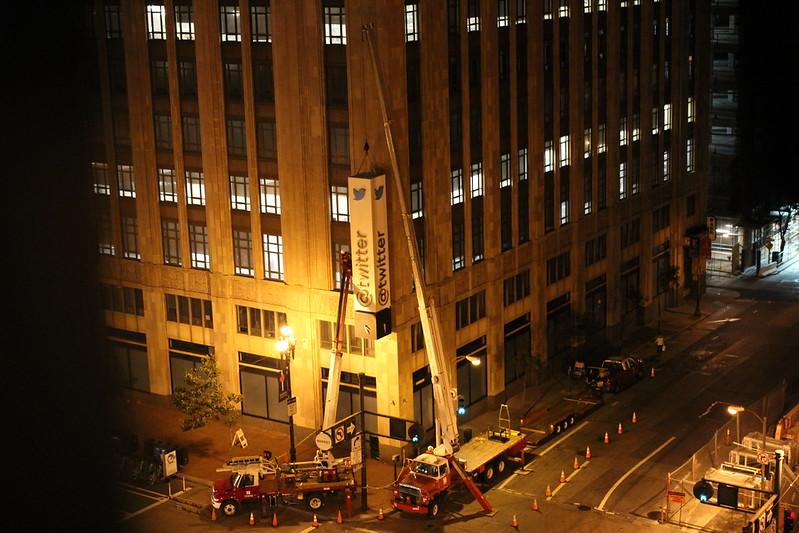 Sign up for insightful business news.
subscribe
It's been a bad week to be a techie even if Elon Musk did or didn't cut Twitter's workforce in half.
Thursday brought multiple reports of layoffs and hiring freezes throughout the tech sector with Stripe readying to trim 14% of its headcount and Lyft cutting 16% one day after reports surfaced that real estate platform Opendoor would cut 18% of staff. Giants Apple and Amazon are also reportedly pausing their hiring, meaning that techies who survived this summer might want to inhale again.
A Brief Respite
Many large tech companies started to scale back hiring this summer as inflation, rate hikes, and the overall adrift economy turned the disruptors into the disrupted. Meta was the first to implement a hiring freeze in May, and in June CEO-slash-human-being Mark Zuckerberg told staff the company wanted to "turn up the heat" to squeeze out low performers, per a Reuters report. While Big Tech leaned into hiring freezes and encouraging attrition, less gargantuan tech companies had to take more drastic measures. Robinhood laid off 23% of staff in August, and young social media pretender Snap followed suit with a 20% reduction in headcount.
As reported by TechCrunch the tech world seemed to get a brief respite from the summer carnage, with tech layoffs slowing down over September and October. Twitter's staff cuts are a dramatic return to form but not unforeseen — Musk was originally reported to be planning a 75% cut in the bird's workforce. Layoffs at Stripe were a bit less predictable:
Stripe is one of the world's most valuable startups, but in an email obtained by Bloomberg, its co-founders told staff they had been "much too optimistic about the internet economy's near-term growth" and had underestimated just how badly the broader economy would tank.
Macroeconomics have placed a particularly nasty squeeze on real estate tech companies like Opendoor, as mortgage rates have soared and put significant dampness on demand. Still, Opendoor is faring better than fellow real estate platform Better.com, which became a byword for post-covid mismanagement over the summer after executing brutal layoff rounds over Zoom.
Too Many Cooks: Apple has now implemented a hiring freeze across its corporate divisions, according to a report from Insider published Wednesday. Sources told Insider the freeze could last until September 2023, and an Apple spokesperson gave no confirmation but said the company was taking a "taking a very deliberate approach." As in: deliberately not hiring people.
Get More Than News. Get Insights.
Our daily email brings you the most important and engaging stories in business. For free.