The Upper-Middle Class Members Feel the Pain of Inflation
The pandemic, with canceled vacation plans and fewer sprawling nights out on the town, inadvertently helped just about everyone pad their savings accounts. But, thanks in large part to inflation, the bill is finally coming due. One surprising group is…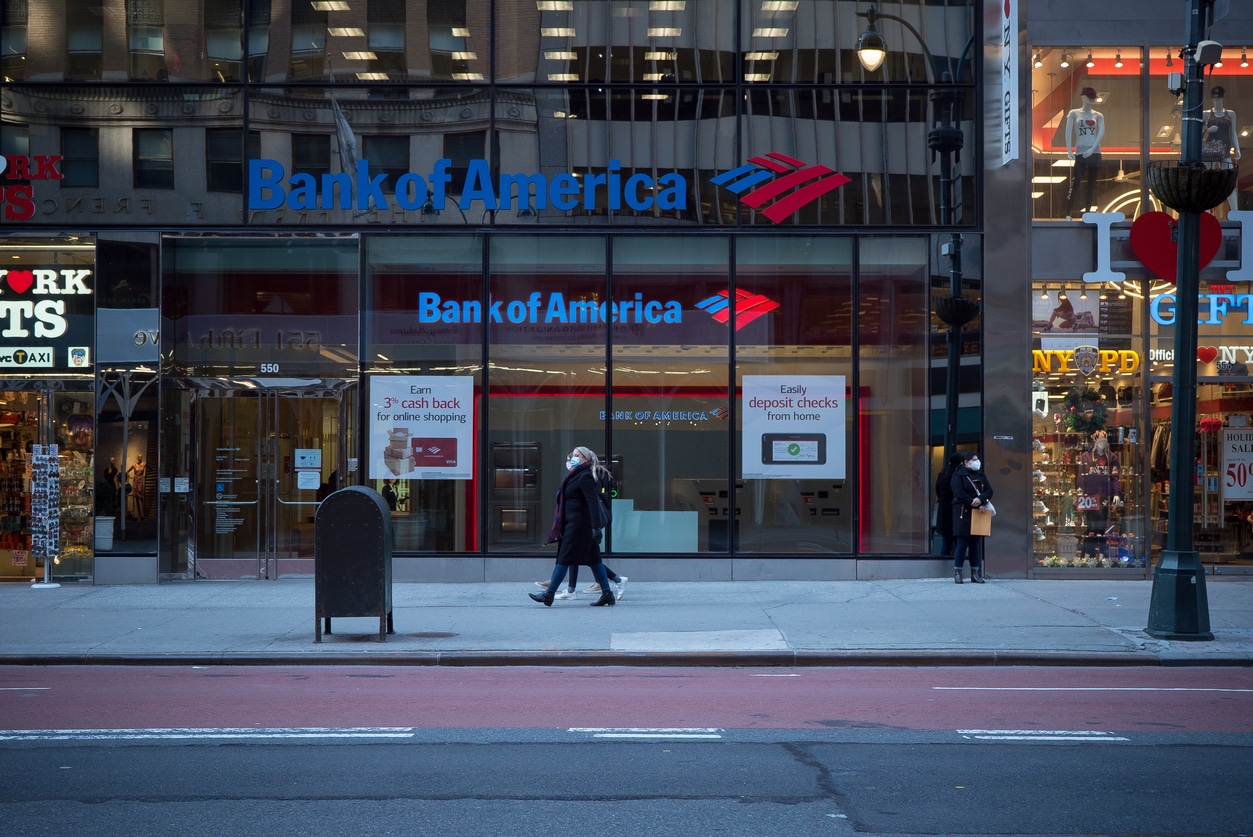 Sign up for insightful business news.
subscribe
The pandemic, with canceled vacation plans and fewer sprawling nights out on the town, inadvertently helped just about everyone pad their savings accounts. But, thanks in large part to inflation, the bill is finally coming due. One surprising group is paying the most.
With fewer wage gains than lower-class peers, and a more painful investment experience than the rich, members of the upper-middle class are feeling especially squeezed by 2022's nasty economic forces.
Stuck in the Upper-Middle
Upper-middle class may sound amorphous, but the Fed actually has a strict definition for the cohort: households earning between $75,301 and $127,300 a year. That places the high-earning — but not that high-earning — class at an income level above 60% of US households, but still below the top 20% of earners. After Americans stashed away $2.7 trillion between Q1 2020 and Q4 2021, according to Moody's Analytics, virtually all households have begun to tap their pandemic savings amid soaring consumer costs. Bank of America economists estimate it's the upper-middle class, and the middle-class group right beneath them, that are suffering the most.
The group has enough money to invest in the stock market, but not enough to feel safe while watching the Nasdaq and the S&P 500 nosedive. While their salaries were already comfortable, that left little room for improvement during the Great Resignation era of worker empowerment. Call it the perks and perils of being relatively well off:
In the first three months of the year, the upper-middle class ate more losses in their stock portfolios than higher-earning income groups, according to the Federal Reserve. Meanwhile, their liabilities increased 2%, as debt on consumer credit, home, and auto loans increased.
Both in aggregate and per household, the upper-middle class has less excess savings than any cohort other than those earning less than $28,400 per year, according to Moody's. Covid-era government aid contributed to the problem: individuals earning over $75,000 received reduced stimulus checks, while those earning over $99,000 didn't receive any at all.
Feeling Blue: All that real-world data is producing real-world anxiety. Households earning between $100,000 and $150,000 have seen the steepest dropoff in consumer sentiment of all economic groups since June, according to Morning Consult. Please spare some modest sympathy for the moderately well-off.
Get More Than News. Get Insights.
Our daily email brings you the most important and engaging stories in business. For free.