Theranos COO Sunny Balwani Sentenced
This number two is about to do some real number one time. Ramesh "Sunny" Balwani, former partner to Theranos founder and Emperor's-New-Clothes icon Elizabeth Holmes, was sentenced on Wednesday to almost 13 years in prison for his role in the…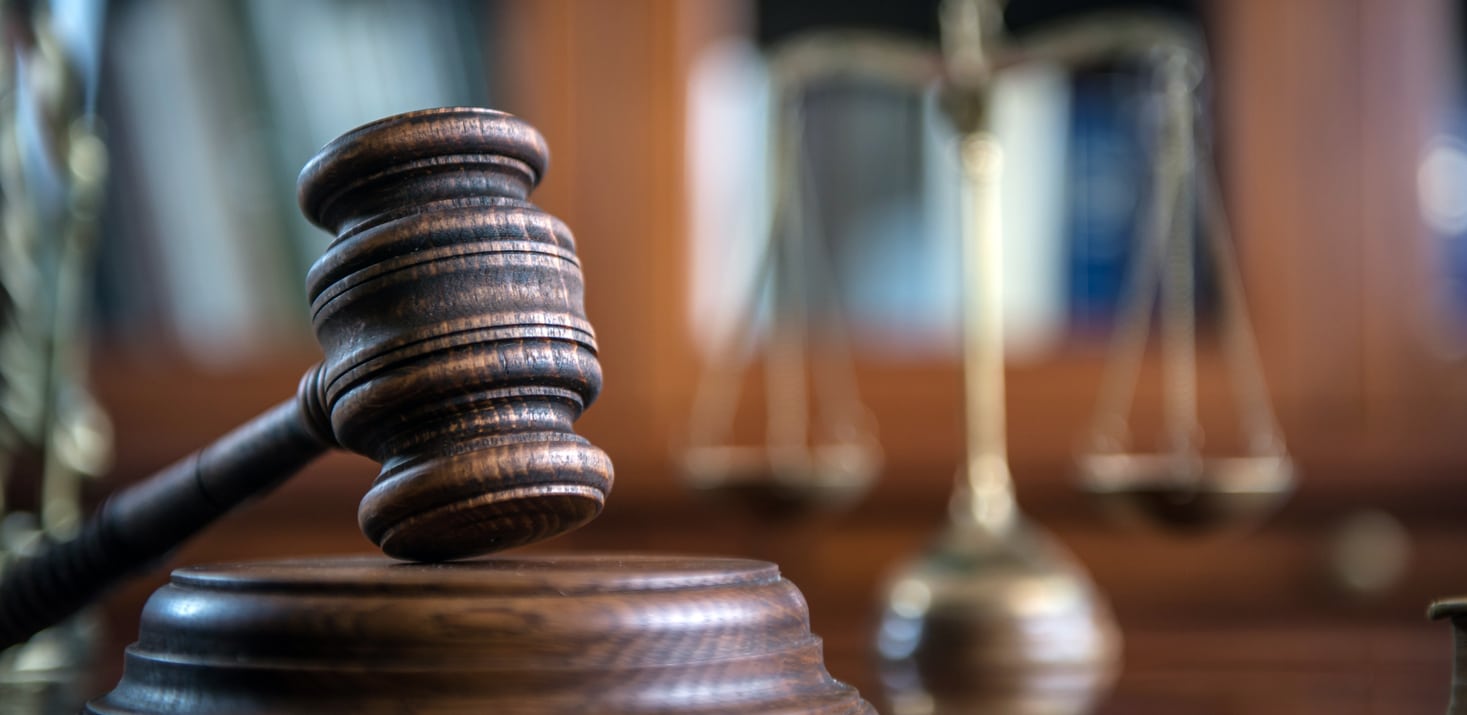 Sign up for insightful business news.
This number two is about to do some real number one time.
Ramesh "Sunny" Balwani, former partner to Theranos founder and Emperor's-New-Clothes icon Elizabeth Holmes, was sentenced on Wednesday to almost 13 years in prison for his role in the fraud, receiving more time than Holmes herself. Not so sunny after all.
Blood, Fraud, and Tears
Balwani was both Holmes' romantic partner and COO as she grew Theranos into a company that managed to attain an estimated valuation of $9 billion. That huge valuation belied the fact that the tech Holmes and Balwani were touting a home blood test which supposedly needed just one drop of blood to test for a host of illnesses, was about as medically sound as bleeding someone to balance their humors.
Holmes was convicted in January on four fraud-related charges, and in November was sentenced to eleven years in prison. Holmes appealed her conviction last week in a desperate attempt to avoid prison time, but is unlikely to succeed. Balwani's future isn't looking too sanguine either:
Balwani's lawyers argued that despite being convicted on numerous counts of fraud of his own, he did not start Theranos and was only complicit with Holmes. That apparently did not sway Judge Edward Davila who gave the former tech executive 155 months of jail time, significantly more than Holmes' 135 months.
"It's tragic to look at the path of this case and realize that path has come full circle," Judge Davila said while sentencing Balwani, before ordering him to surrender on March 15 and serve his time at a Federal low-security prison.
Never, ever getting back together: In other house-of-cards-that-came-crashing-down news the Financial Times reported Wednesday that crypto-Titanic FTX tried to seal a $100 million sponsorship deal with Taylor Swift, but it fell through this spring. Maybe she saw through Sam Bankman-Fried's mastermind facade.
Get More Than News. Get Insights.
Our daily email brings you the most important and engaging stories in business. For free.