Thrift Store King Goodwill Goes Digital
E-Commerce comes for even the most old school of brick-and-mortar stores.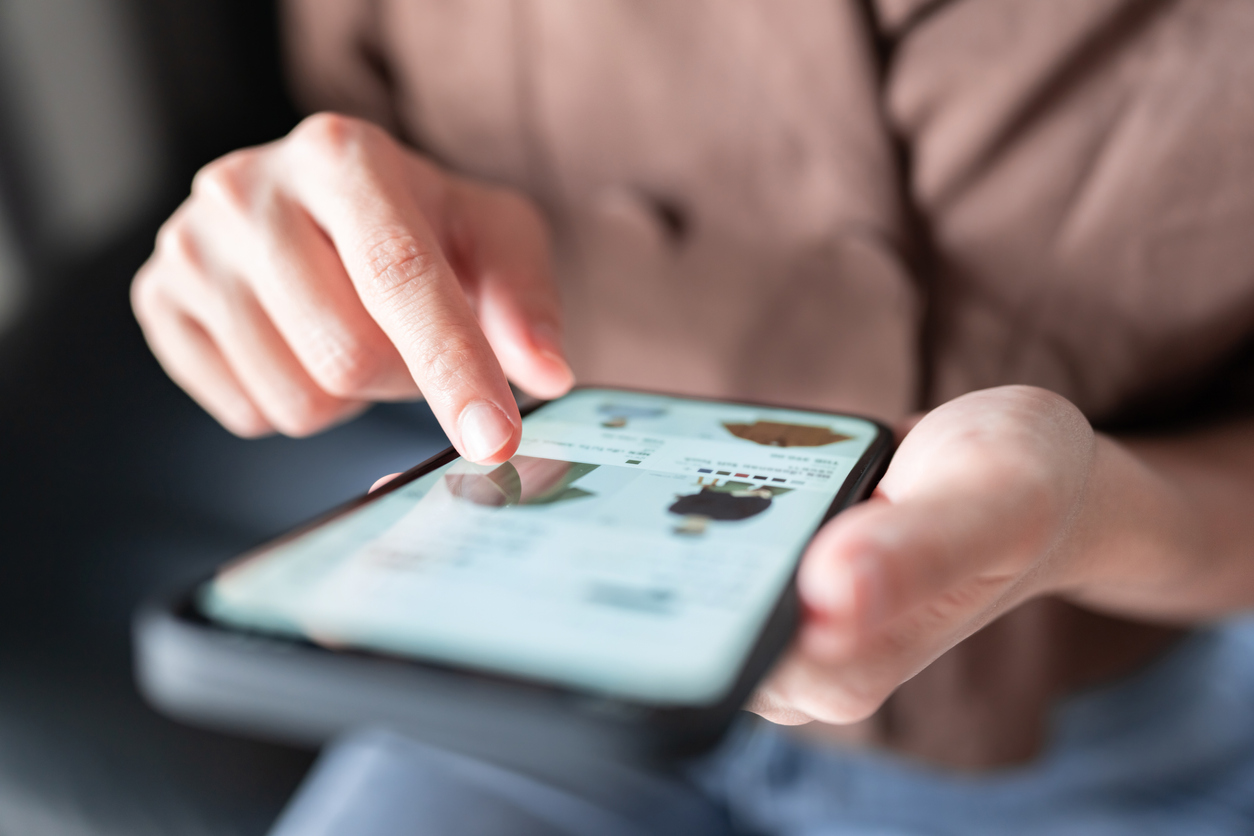 Sign up for insightful business news.
subscribe
Goodwill, a 120-year-old charity, is following what it hopes is a well-worn path to success.
On Tuesday, the nonprofit launched GoodwillFinds.com, an online marketplace for its secondhand items that will compete with thrift sites like Poshmark and The RealReal. Goodwill may well be decades behind the e-commerce trend, but, thanks to inflation-induced thriftiness, it fits the current economic environment like an old shoe.
Second Hand Success
Goodwill did $5.5 billion in business from its 3,300 physical stores last year, making it one of the largest nonprofits in the country (net proceeds go toward training and placing more than 300,000 disadvantaged workers in full-time jobs per year).
The launch of Goodwill's online marketplace comes as millions of new consumers pile into the market for secondhand goods. The number of first-time buyers of used items jumped by 33 million in 2020, and the overall market is expected to reach $77 billion by 2025, according to a report from ThredUp and Global Data. With its new site, Goodwill aims to be second-to-none for all things second-hand:
GoodwillFinds CEO Matthew Kaness told Bloomberg the site is expected to have a quarter of a million items by 2023, thrifters will soon be able to join a loyalty membership program to gain early access to the latest releases, and the company will work with social media influencers to highlight their best finds.
In addition to the typical hand-me-downs, the more than 100,000 items currently available on GoodwillFinds also include $2,600 Jules Jurgenson gold watches, $1,000 Christian Louboutin heels and a $235 Golden Girls action figure set. See Betty White in all her "3 ¾ inch fully poseable" glory.
Bargain Bin: Unfortunately for the public companies in the space, booming demand hasn't led to surging valuations. After going public in 2019, RealReal, a seller of second hand luxury goods, trades at just $1.68 per share — just a shred of its $20 initial offer price. Poshmark, another secondhand marketplace, announced a deal to be acquired yesterday for $17.90, less than half its 2021 IPO price of $42 per share. For whatever reason, investors are treating these stocks like castoffs.
Get More Than News. Get Insights.
Our daily email brings you the most important and engaging stories in business. For free.