TikTok CEO to Testify Before Congress
It's a dance TikTok's American Big Tech rivals are all too familiar with. TikTok is sending its CEO Shou Zi Chew to testify before the House Energy and Commerce Committee on March 23, marking the first time the company —…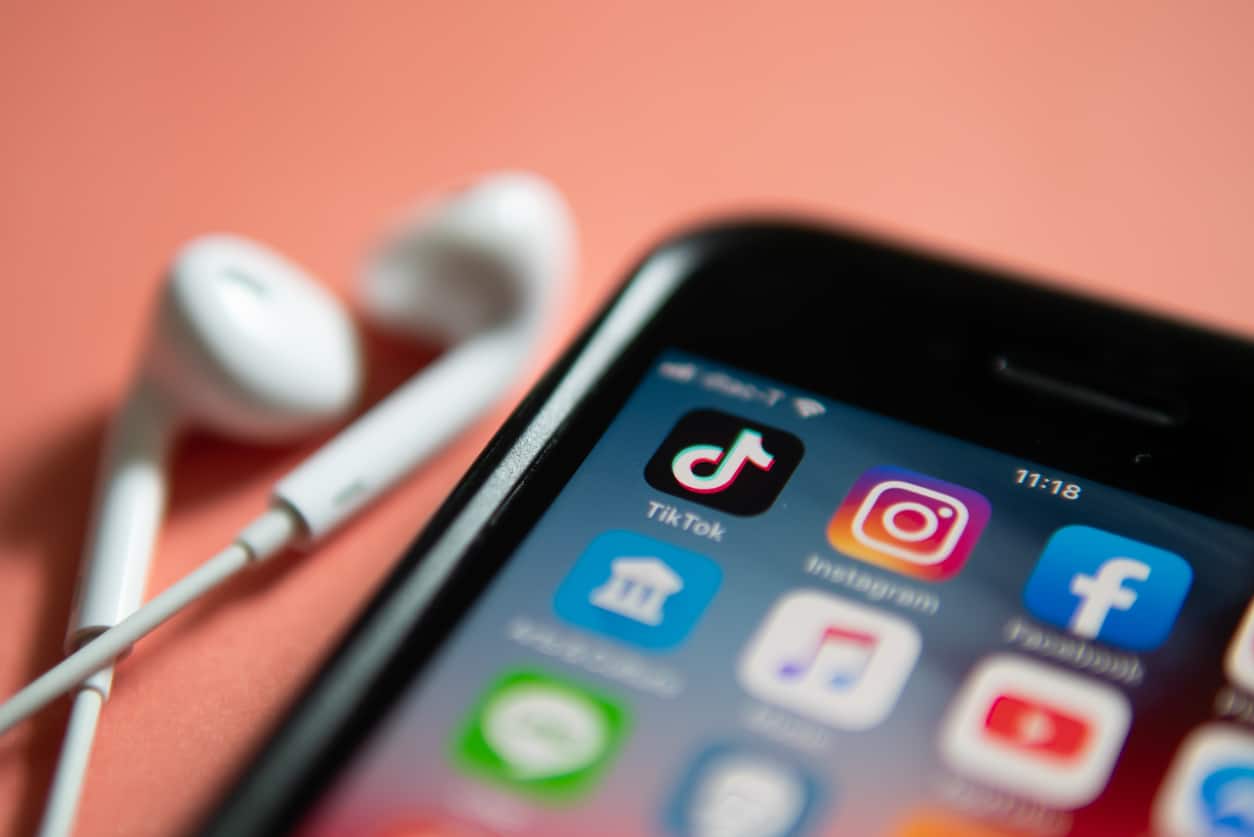 Sign up for insightful business news.
subscribe
It's a dance TikTok's American Big Tech rivals are all too familiar with.
TikTok is sending its CEO Shou Zi Chew to testify before the House Energy and Commerce Committee on March 23, marking the first time the company — which is owned by Chinese firm ByteDance — will publicly and directly answer questions from US lawmakers.
Trade War Wounds
Cast your mind back to 2020 and you'll remember former President Trump was waging a fairly sparky trade war with China. Trump singled out two major Chinese business entities in expressing his ire: Huawei, and TikTok. While TikTok insisted its servers are not based in China, legitimate questions about the app's data safety were drowned out by the geopolitical theater of Trump duking it out with Xi Jinping, culminating in an ultimately unenforceable ban.
TikTok enjoyed a brief respite after the 2020 election, but questions about its security have steadily built back up, especially after BuzzFeed reported in June last year that US user data was accessed from China:
Chew will be asked to answer questions on TikTok's "consumer privacy and data security practices, the platforms' impact on kids, and their relationship with the Chinese Communist Party," according to a statement from the committee.
Lawmakers will be wrestling with Section 230, a law that shields platforms from paying for criminal content posted by users. TikTok's saving grace could be a niche set of laws called the Berman Amendments, a Cold War relic that forbids the president from hindering "informational materials" from hostile nations.
Honor Unbound: TikTok arguably came out of the Trump era unscathed compared to Huawei — after all, no TikTok execs spent three years under house arrest. But at least an offshoot of Huawei had a good year. Huawei spun out its Honor smartphone brand in November 2020, and last year, while rivals saw sales shrink, Honor's China shipments grew by 34%. Our commiserations to Huawei, losing the breakup is never fun.
Get More Than News. Get Insights.
Our daily email brings you the most important and engaging stories in business. For free.