TikTok is Building Out an E-Commerce Supply Chain
Amazon could be the next Big Tech victim on TikTok's chopping block.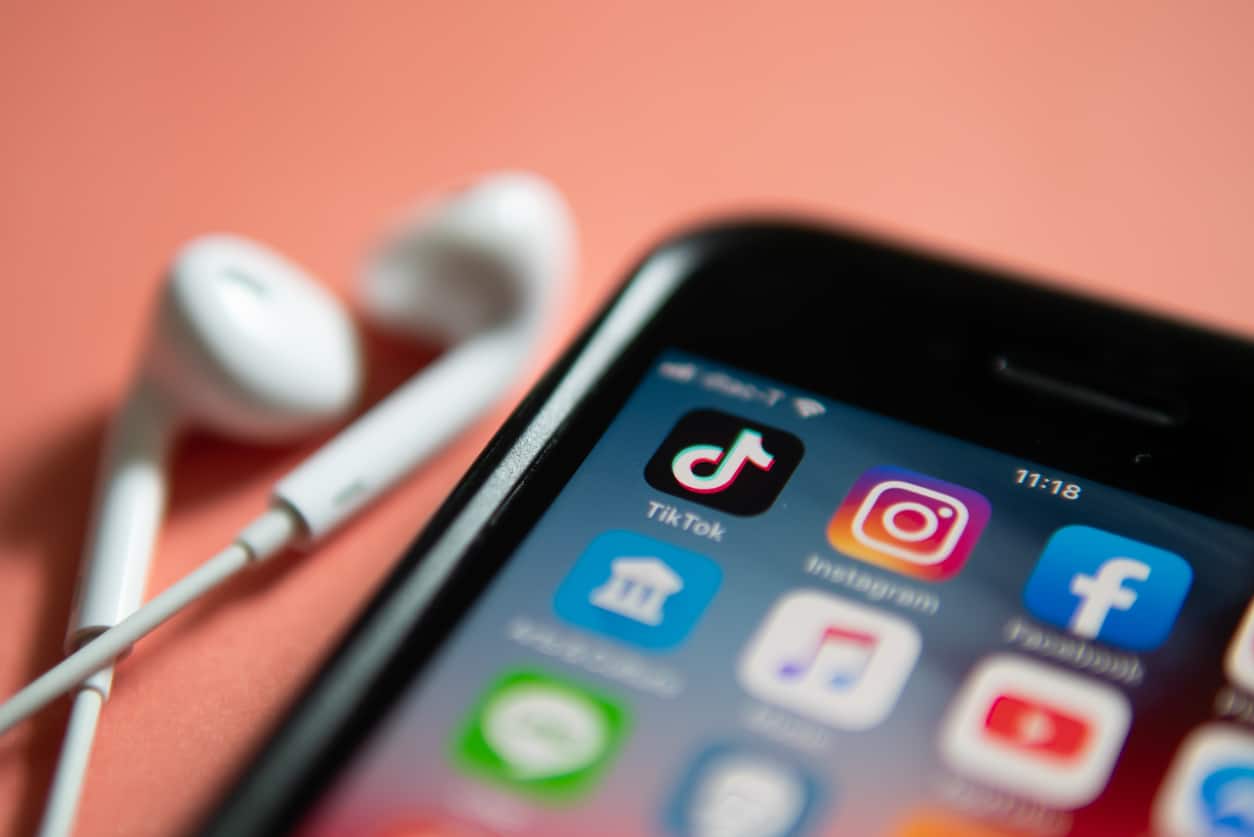 Sign up for insightful business news.
subscribe
TikTok wants more than your undying, unfettered (and increasingly short-spanned) attention. Now, it wants your wallet, too.
The ByteDance-subsidiary is building out a full-service e-commerce operation in the US dubbed "TikTiok Shop," according to a flurry of LinkedIn job listings first spotted by Axios. It's just another 34-second dance step in TikTok's continuing takeover of planet Earth.
Everybody Hates Tik
TikTok has brought Silicon Valley to its knees in about as much time as it takes to watch Baby Shark Dance. Meta's long struggled to replicate the app's appeal across Instagram and Facebook. Americans spent more time in 2021 watching short-form videos on TikTok than videos of any length on YouTube. And, worst of all for parent-company Alphabet, Gen Z users are turning toward TikTok, not Google, as the search engine and maps service of choice. TikTok's sudden dominance is so total, it had representatives from nearly all Big Tech players speaking in apocalyptic tones at Vox Media's Code Conference late this summer.
Amazon, comfortably outside the attention economy of social media, may soon be TikTok's latest victim as the Chinese app marches toward e-commerce dominance:
The company aims to create an "international e-commerce fulfillment system," including warehousing, transportation and shipping, and cross-border customs clearing, according to the LinkedIn listings. "With millions of loyal users globally, we believe TikTok is an ideal platform to deliver a brand new and better e-commerce experience to our users," one listing read.
TikTok already operates a popular QVC-like live-shopping feature in Asia. And, after stop-and-go efforts, the Financial Times reported early this month that the platform is likely to finally launch in North America ahead of the holiday shopping season with much of the tech support outsourced to LA-based TalkShopLive.
Everything, Everywhere, All in One: By folding e-commerce into its platform, TikTok may be approaching "everything app" status — a Silicon Valley buzzword often associated with the popular WeChat app in China, which offers users everything from games to news to ride-hailing services. A week ago, Elon Musk tweeted that acquiring Twitter could be a first step to building an everything app of his own. It just may not be everything his stressed-out bankers want.
Get More Than News. Get Insights.
Our daily email brings you the most important and engaging stories in business. For free.