TikTok Parent Company Finds Success With Workplace-Collaboration Service
There's a parallel universe in which TikTok's parent company actually enhances productivity. In America, ByteDance, via TikTok, prevents people from getting any work done by way of an endless stream of impossibly distracting short-form videos. But in its homeland of…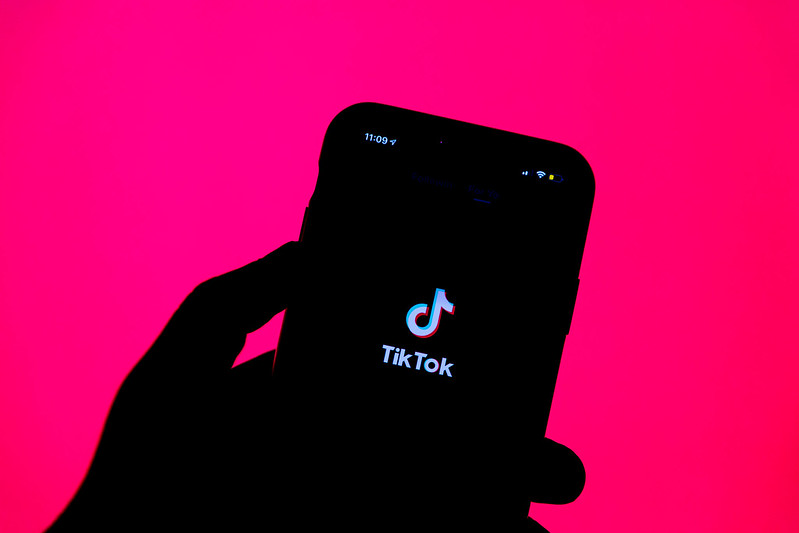 Sign up for insightful business news.
subscribe
There's a parallel universe in which TikTok's parent company actually enhances productivity. In America, ByteDance, via TikTok, prevents people from getting any work done by way of an endless stream of impossibly distracting short-form videos. But in its homeland of China, ByteDance facilitates work via its Slack-like service called Feishu.
And it may soon be a great business. The platform saw a massive spike in revenue last year, according to a new report from The Wall Street Journal, helping its parent company find new revenue streams.
TikTok Goes the 9-to-5 Clock
Even for a company owning a paradigm-shifting social media platform, it's nice to have multiple revenue streams and various services under the corporate umbrella. Just ask Meta, Google, Amazon, or, well, any other tech giant whose tendrils reach into all sorts of seemingly unrelated pockets of the digital world. ByteDance is no different.
The company first developed Feishu for internal use in 2017, before offering it to domestic customers in 2019 (and launching again in 2020 to international clients under the name Lark). And while it's yet to make a significant dent in both a global market dominated by Slack, Microsoft, and Google or a Chinese market controlled by Alibaba's DingTalk and Tencent's WeCom, it's already generating the type of annual recurring revenue that software-as-a-service companies labor so hard for:
In 2022, Feishu subscription revenue notched $100 million, platform chief executive Xie Xin reportedly told staff during a virtual meeting on Thursday. That marks a 270% increase over the service's revenue the year prior, sources told the WSJ.
In November, Feishu had some 9.3 million monthly active users, though, in the great tradition of tech services, it's yet to turn a profit in large part due to the costs of its massive 7,000-member staff.
Security Check: Lark, however, may be hard put to replicate Feishu's China success across the Pacific. US federal employees are already restricted from using TikTok on their devices due to security concerns, and 26 states have followed suit with their own employees. Private sector companies, particularly those in cybersecurity, finance, defense, and energy, have been weighing similar bans, according to another WSJ report — so they probably won't be quick to switch their internal office messaging systems over to ByteDance.
Get More Than News. Get Insights.
Our daily email brings you the most important and engaging stories in business. For free.