Treadmill and Bike Maker Peloton Will Stop Making Treadmills and Bikes in House
It may not be physically possible to do a U-turn on a stationary bike, but Peloton found a way how. The troubled fitness equipment manufacturer announced Tuesday that it won't build bikes and treadmills anymore, outsourcing the task to one…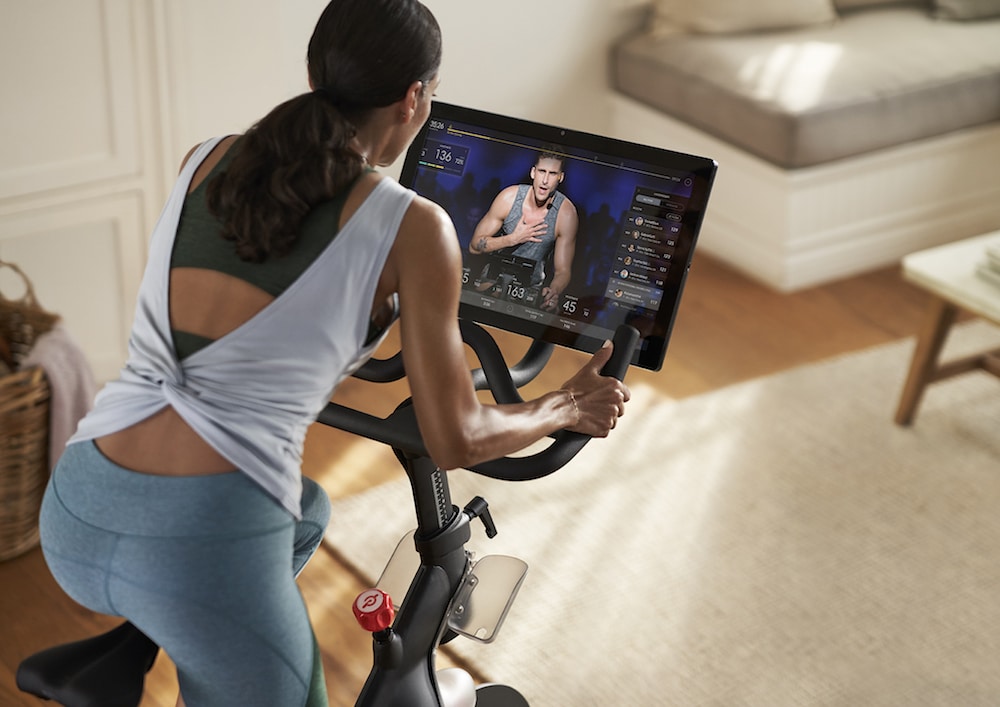 Sign up for insightful business news.
subscribe
It may not be physically possible to do a U-turn on a stationary bike, but Peloton found a way how.
The troubled fitness equipment manufacturer announced Tuesday that it won't build bikes and treadmills anymore, outsourcing the task to one of its leading suppliers. It's a startling reversal that comes less than a year after Peloton broke ground on, and since canceled, a $400 million manufacturing plant in Ohio.
Spinning Their Wheels
Peloton traditionally divided manufacturing between partner suppliers and its own facilities, which notably included a Taiwanese facility it acquired for $45 million in 2019. But traditions at the company have gone out the window this year — Peloton co-founder John Foley stepped down under activist pressure in February, the company laid off 3,000 employees, and a 24% sales dip to $964 million in the latest quarter cemented its first year-over-year revenue decline since going public in 2019.
Peloton's new CEO Barry McCarthy previously laid out strategies to turn around the company's business and reduce dependency on hardware revenue, which went stale after gyms reopened. Much of those plans involve doubling down on the company's software and marketing its exercise app independent of equipment. The decision to out-sourcing manufacturing, meanwhile, could help stabilize cash problems:
After announcing a $757 million quarterly loss in May, Peloton had just $879 million in unrestricted cash and cash equivalents, which McCarthy admitted left it "thinly capitalized." The company has since raised $750 million in new debt and plans to cut $800 million from annual costs by 2024 — handing the bulk of production to Taiwanese manufacturer Rexon Industrial will help.
"We are going back to nothing but partnered manufacturing," chief supply chain officer Andrew Rendich told Bloomberg. "It allows us to ramp up and ramp down based on capacity and demand." That's a valid point: Peloton's inventories, consisting almost entirely of finished products sitting in warehouses, grew to $1.4 billion on the company's balance sheet in the latest quarter, up from $937 million a year earlier.
Fortune Untold: According to a Financial Times report last year, in October 2020 Foley told a client event hosted by Goldman Sachs that Peloton would become "one of the few $1 trillion companies." Today, its stock is less than $9 a share and its $3 billion equity valuation pales in comparison to a near $50 billion peak in 2020.
Get More Than News. Get Insights.
Our daily email brings you the most important and engaging stories in business. For free.