Turkey Cuts Interest Rates Despite 80% Inflation, Ghana Interest Rate Set at 22%
Even with 200-plus central banks in the world, it's hard to imagine two more different responses to soaring inflation and a depreciating currency. Turkey's central bank on Thursday announced a shocking cut to interest rates, despite 79.6% inflation and the…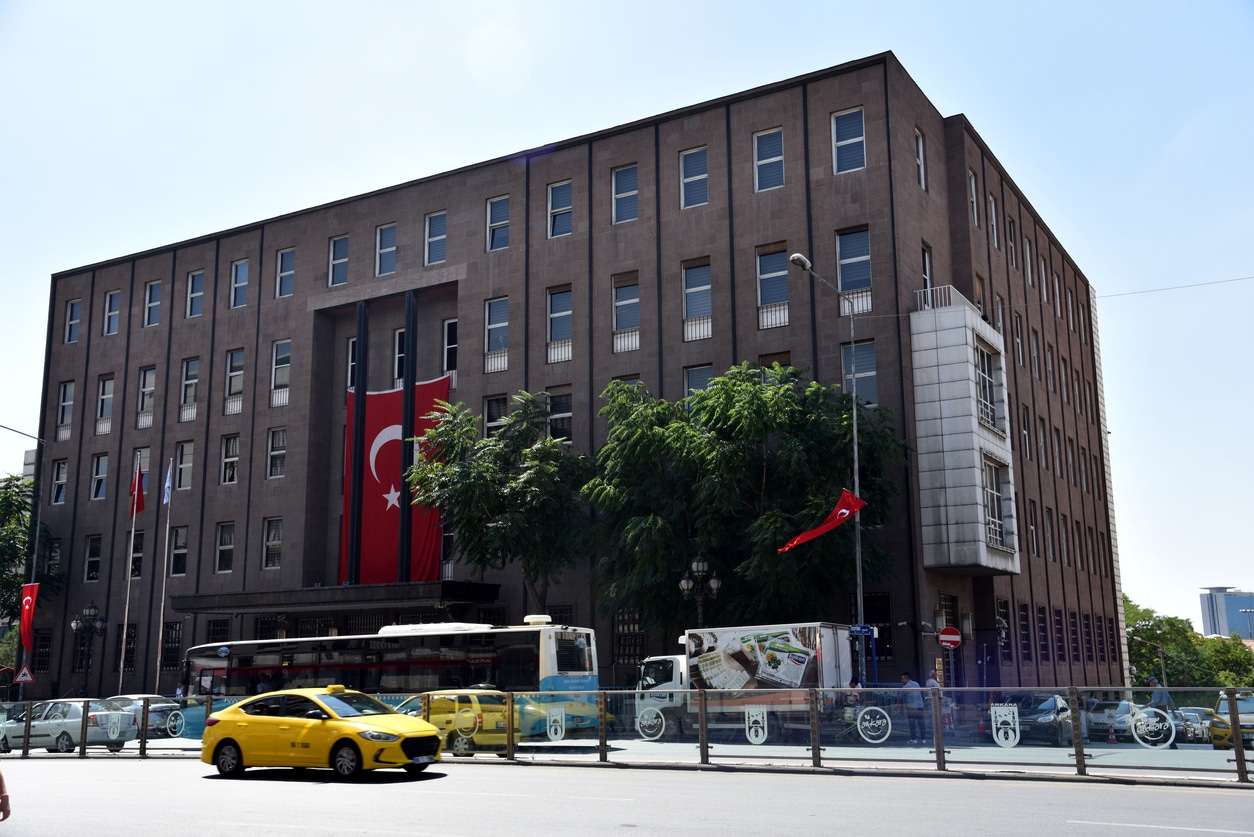 Sign up for insightful business news.
Even with 200-plus central banks in the world, it's hard to imagine two more different responses to soaring inflation and a depreciating currency.
Turkey's central bank on Thursday announced a shocking cut to interest rates, despite 79.6% inflation and the lira trading near a record low. In Ghana, where inflation is a relatively modest 30%, the central bank raised interest rates by a whopping 300 basis points to 22%.
A Tale of Two Countries
Turkey's economy boomed 11% last year, the most in a decade. But the country's strongman president, Recep Erdogan, has refused to entertain tightening monetary policy to deal with the resulting inflation. Erdogan dislikes interest rates so much he once called them "the mother of all evil." Instead, he's been courting oil-rich Gulf states and Russian business and trade, even throughout the war in Ukraine. So what if your Dolma costs a little more?
Meanwhile, Ghana is one of several commodity-importing African nations that's been regaining its economic footing after Covid-19 only to get sucker punched by the fallout from Russia's invasion of Ukraine. "Surging oil and food prices are straining the external and fiscal balances of commodity-importing countries and have increased food security concerns in the region," the International Monetary Fund recently wrote of sub-Saharan economies. The response from the Turkish and Ghanian governments:
Turkey's central bank lowered its benchmark rate to 13%, after leaving it at 14% since December — not a single economist among 21 surveyed by Bloomberg expected a rate cut. "They are just blowing any newfound [foreign exchange] reserves in defending the currency again," wrote Timothy Ash, an emerging markets economist at BlueBay Asset Management, adding he thinks the move is "idiotic" (the Turkish lira slid 0.7% against the dollar following the rate cut).
Ghana's central bank opted for its biggest rate hike in 20 years, following the commonly accepted approach to cooling consumer prices. The decision was "fully justified" according to Standard Chartered's Africa and Middle East chief economist Razia Khan, given inflation is expected to continue and Ghana's currency, the cedie, has lost more than 25% of its value year-over-year.
Erratic or Pragmatic? Turkish officials may believe that a $15 billion increase to gross foreign reserves in the last three weeks, thanks to transfers from Russia for the construction of a nuclear plant on the country's coast, will keep the economy on track. The central bank expects inflation to peak at 85% this fall before decreasing to 60% by the end of the year so; short of any rate hikes, you can officially say Turkey is playing chicken with consumer prices.
Get More Than News. Get Insights.
Our daily email brings you the most important and engaging stories in business. For free.