Unilever Might Sell Off Breyers and Klondike Ice Cream Brands
Well this could be a pretty sweet deal. Unilever, the consumer goods megacorp with 400 brands under its belt, may sell part of its extensive ice cream portfolio worth billions. You Want Anything from the Shop? The global ice cream…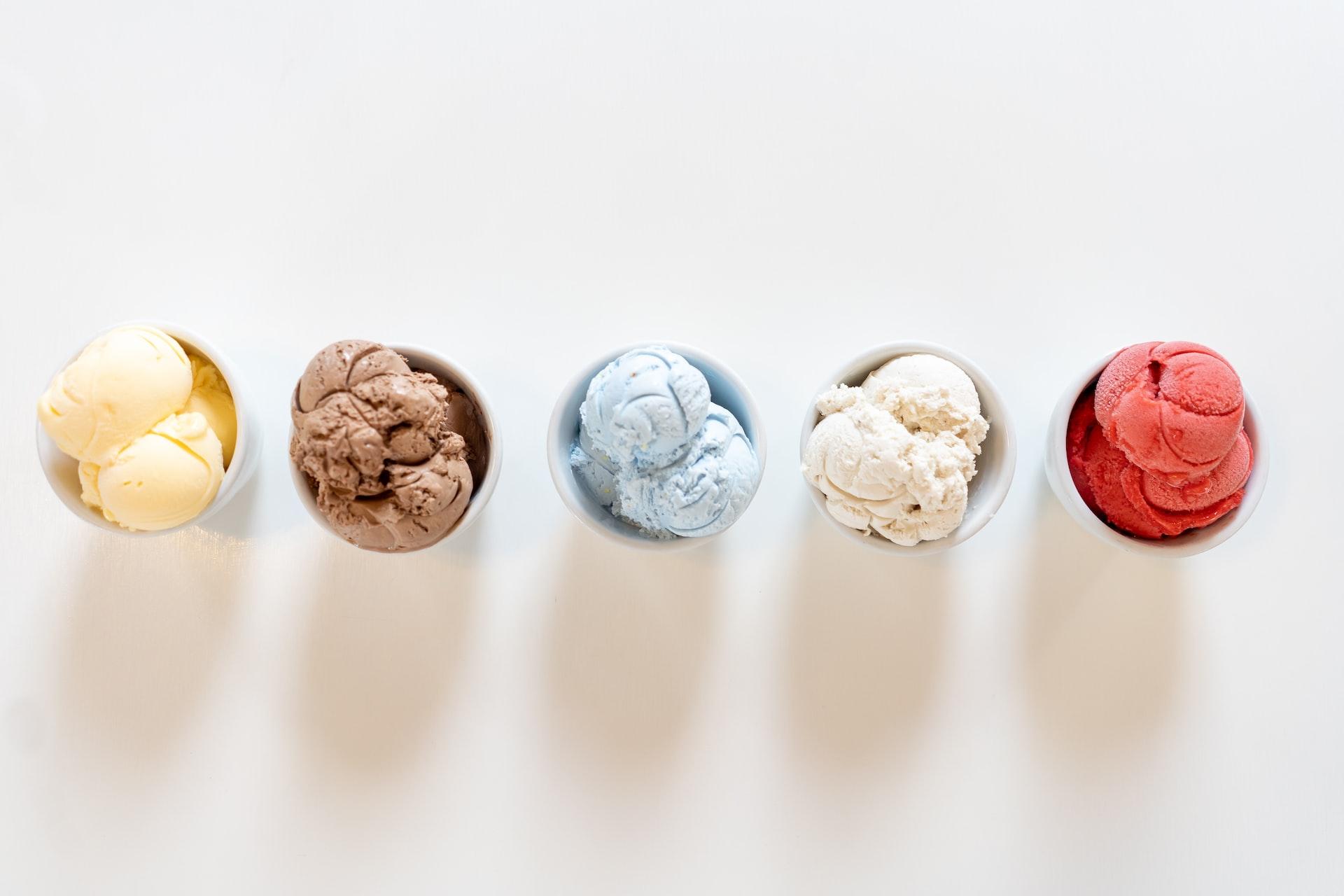 Sign up for insightful business news.
Well this could be a pretty sweet deal.
Unilever, the consumer goods megacorp with 400 brands under its belt, may sell part of its extensive ice cream portfolio worth billions.
You Want Anything from the Shop?
The global ice cream market is expected to be valued at $165 billion by 2027, and Unilever is the world's largest producer. The British-based conglomerate sold nearly $7 billion of the delectable dairy dessert in the first nine months of 2022 through brands such as Cornetto, Popsicle, and Talenti. Whether they come in cones, sandwiches, or tubs, business is booming for frozen treats. So why the potential sale
Investors across the board are urging companies to set better health standards with its products and fix a "global nutrition crisis." Also, countries like the UK and Mexico, where Unilever does plenty of business, have implemented taxes on foods and drinks high in sugar and calories that can increase obesity rates. It's no secret ice cream is junk food, and Unilever CEO Alan Jope is under pressure to prove it can thrive in a company shifting toward more healthy and sustainable snacks:
The sales would concern local US brands including Breyers and Klondike and total roughly $3 billion, anonymous sources told Bloomberg. Its international varieties like Magnum and Ben and Jerry's wouldn't be on the table.
Unilever is likely looking to replicate the sale of its tea business that it completed in late 2021. The sale of brands like Lipton and PG Tips yielded a $5.1 billion windfall for Jope and his team.
Candy and Ice Cream: There's more deal news in the ice cream world! Italian confectioner Ferrero announced Wednesday it will acquire Blue Bunny maker Wells Enterprises, one of the largest US ice cream companies. With access to each other's brands, the two companies will be able to collaborate on new flavors. We're all praying the 100 Grand Bar ice cream finally becomes a reality.
Get More Than News. Get Insights.
Our daily email brings you the most important and engaging stories in business. For free.