US Disputes Trade as Mexico Plans to Ban Genetically Modified Corn
Mexico cracked corn and the US does care. Mexico will ban all genetically modified corn by 2024. That's not sweet news for the US, which is now threatening legal action over the sweeping policy change. It's Corn! It's Got the…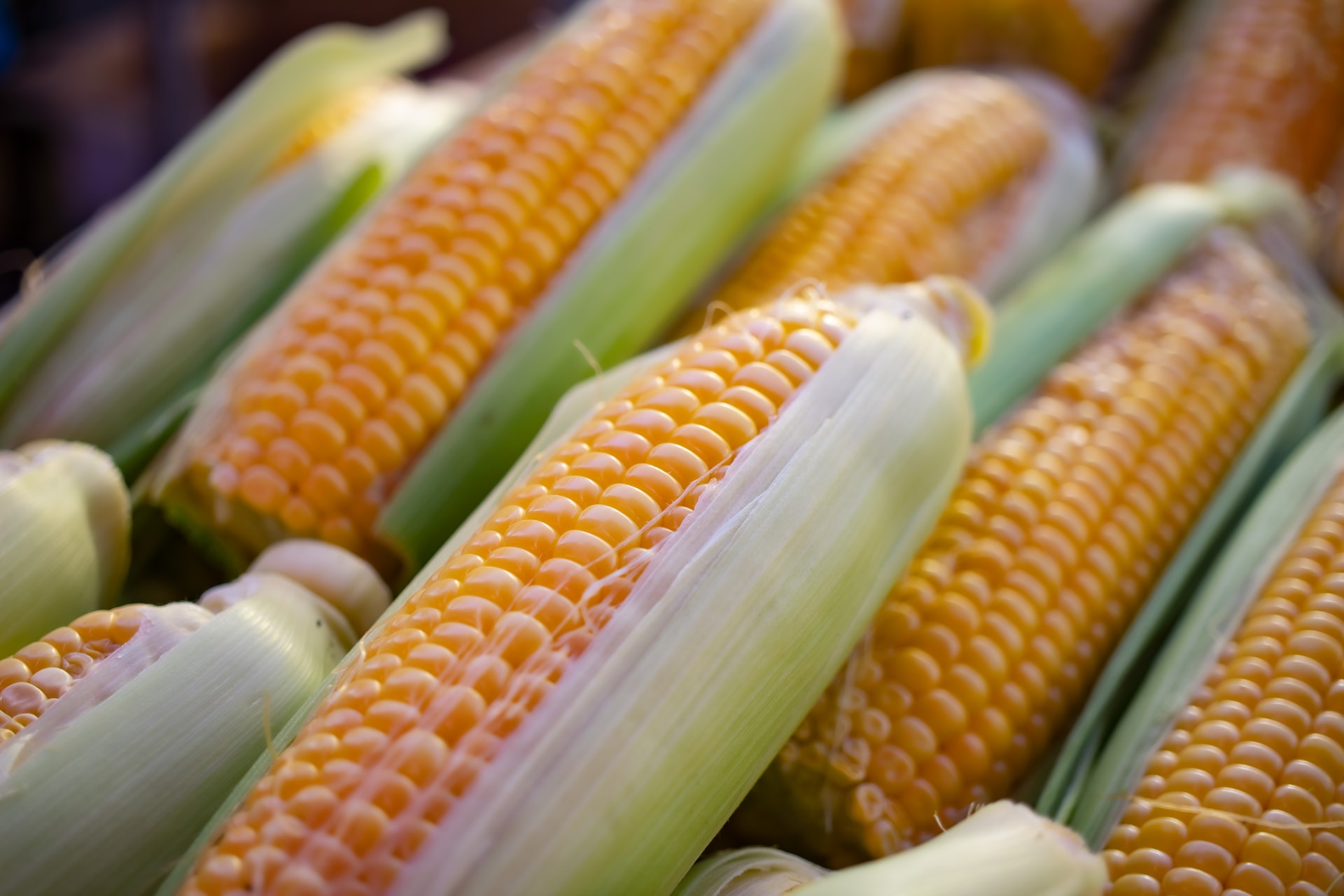 Sign up for insightful business news.
Mexico cracked corn and the US does care.
Mexico will ban all genetically modified corn by 2024. That's not sweet news for the US, which is now threatening legal action over the sweeping policy change.
It's Corn! It's Got the Juice
Mexico and the US are already in disputes over energy, with the Biden Administration accusing President Andrés Obrador's government of favoring Mexican state-owned utilities and oil companies at the expense of American businesses. Obrador's response to the finger-pointing was positively Kissinger-esque in its diplomacy: "Oooh, I'm so scared," he said this summer. With 90% of the US' corn being genetically modified, this whole kernel quarrel is adding more salt to the mix.
The term "genetically modified organism" sounds like a creature Sigourney Weaver would battle in a mech suit, but no need to open the airlock just yet. It's generally agreed upon that the gene-spliced foods – which grow quicker, stronger, and are mostly sprayed with Monsanto's herbicide Roundup – don't cause harm in normal consumption rates. Obrador has chosen to cite health concerns and the goal to protect native corn strains from genetic contamination:
Obrador said Mexico is perfectly "self-sufficient" in white corn for humans and will stick to the upcoming ban. However, he did agree to extend GM yellow corn imports for another two years for livestock as the US provides 40% of Mexico's animal feed.
Mexico was the second-biggest market for US corn exports in 2021 totaling $4.7 billion, just behind China's $5.1 billion. So now the US is looking to enforce its rights under the US-Mexico-Canada Agreement, a consensus trade pact that replaced the North American Free Trade Agreement in 2020.
Tortilla Inflation: In Mexico, Corn is king. Nearly 100% of the population eats corn tortillas daily, so the GM ban could spell bad news for consumers. One study from World Perspectives found that the proposed restrictions would cause the average cost of corn to increase 19% in Mexico and tortilla prices to rise 16% on average. Chefs might have to break tradition and start adopting the Tex-Mex alternative of flour tortillas.
Get More Than News. Get Insights.
Our daily email brings you the most important and engaging stories in business. For free.