US, European Regulators Set Sights on Big Fragrance Companies
This season's hottest scent is… international criminal investigations. On Wednesday, the world's top four fragrance producers found themselves in the coordinated regulatory crosshairs from authorities in the US, the UK, Switzerland, and the EU. The suspected crime? Collusion, with hints…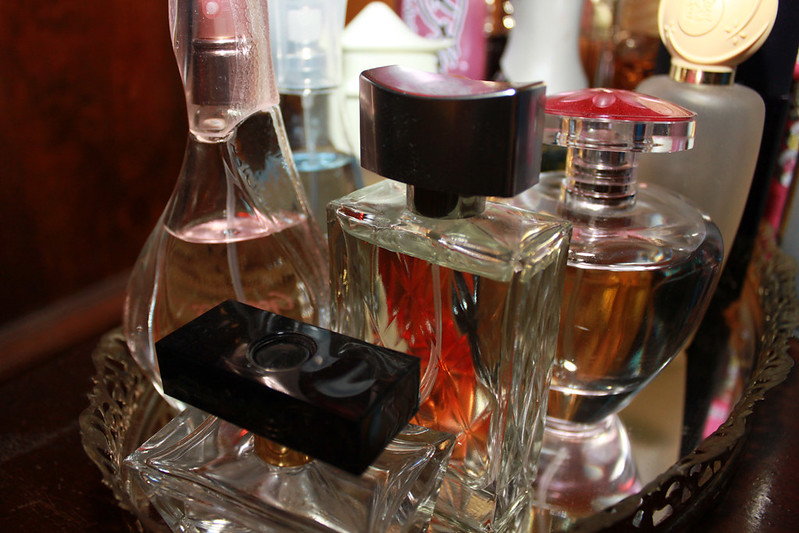 Sign up for insightful business news.
subscribe
This season's hottest scent is… international criminal investigations.
On Wednesday, the world's top four fragrance producers found themselves in the coordinated regulatory crosshairs from authorities in the US, the UK, Switzerland, and the EU. The suspected crime? Collusion, with hints of supply chain manipulation and subtle notes of price fixing.
Scents and Sensibility
Fragrant makers manufacture scents for more than just colognes and perfumes, providing odors for everything from toothpaste to soap to detergents. And smelling is a big business, worth roughly $40 billion globally in 2020, according to data from Euromonitor.
At the center of it are four major players — US-based International Flavors & Fragrances, German-based Symrise, and Firmenich and Givaudan in Switzerland — which together control 60% of the total market. Now, the alleged odor oligopolists will have to prove their independence to shake free any whiff of criminality:
"There are suspicions that [the four companies] have coordinated their pricing policy, prohibited their competitors from supplying certain customers and limited the production of certain fragrances," Switzerland's Competition Commission said on Wednesday after months of following its nose.
While each jurisdiction would apply different penalties, the EU at least could slap companies with fines of up to 10% of global turnover for involvement in illegal cartel activity.
What Does Money Smell Like? Let's not forget the real victims here: the wealthy consumers of luxury fragrance brands like Kering, LMVH, and Armani Acqua di Gio that get their smells from the big four producers. Apparently, the cost of smelling like a million bucks is sacrificing your disposable income at the altar of an alleged cologne cartel.
Get More Than News. Get Insights.
Our daily email brings you the most important and engaging stories in business. For free.