US Lawyers' Billable Hours Fall To Dramatic Lows
American lawyers suddenly find themselves with enough time on their hands to binge-watch Better Call Saul. Research from the Thomson Reuters Institute found average time worked per lawyer at 170 US firms fell to 119 hours per month in 2022,…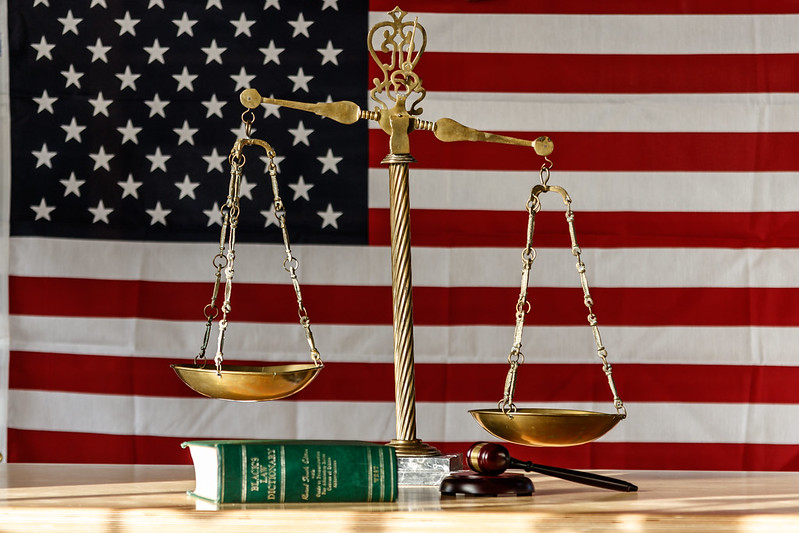 Sign up for insightful business news.
American lawyers suddenly find themselves with enough time on their hands to binge-watch Better Call Saul.
Research from the Thomson Reuters Institute found average time worked per lawyer at 170 US firms fell to 119 hours per month in 2022, the lowest level ever recorded since it started recording data 15 years ago. This translated to the average lawyer making $98,000 less in the past 12 months than in 2007. Someone ought to sue.
Can You Imagine a World Without Lawyers?
Corporate law firms financially benefited from the early days of the pandemic, as both employers and employees grappled with the legal realities of massive corporate restructures. Law firms were also able to reduce overhead costs as lawyers set up in their home offices.
With a new economic crisis looming, however, corporations are cutting back on legal services. After a glut of pandemic-era hiring, law firms now have less work to share out among more people, and some are already retrenching:
Goodwin Procter told employees in a memo obtained by Fortune this week that it will be cutting jobs, blaming depressed demand particularly in housing and M&A. The end of last year also saw job reductions at white-shoe firms including Cooley LLP and Kirkland and Ellis.
The tech industry may also cut back on legal fees. One legal recruitment specialist told Fortune: "I work very closely with the technology sector and that saw a huge amount of activity during the pandemic which may now be needing to be equalized" — that's despite Elon Musk doing his level best to keep demand stable.
The same recruiter said the job cuts may not be catastrophic as smaller firms may scoop up laid-off talent. "The wages can also be astronomical in the legal profession — especially in the US when compared to Australia and the UK. That's particularly for specialized attorneys such as data privacy, entertainment or artificial intelligence," she added.
Speaking of AI… Would you trust a chatbot to defend you? Joshua Browder, founder of startup Do Not Pay, told Politico he plans to send a defendant into traffic court next month equipped with an earpiece that will feed them lines generated by an AI chatbot. While one litigator raised the issue of whether a chatbot can be legally authorized to practice law, Browder said he had identified two jurisdictions where it wouldn't be "outright illegal." A ringing endorsement if ever we heard one.
Get More Than News. Get Insights.
Our daily email brings you the most important and engaging stories in business. For free.