Walmart Takes on Suppliers as it Looks to Ramp Up Holiday Shopping
It's the most wonderful time of the year — for Walmart, at least. The largest retailer in the US by revenue is expecting a successful holiday season thanks to a more diverse customer base and its reliance on an evergreen…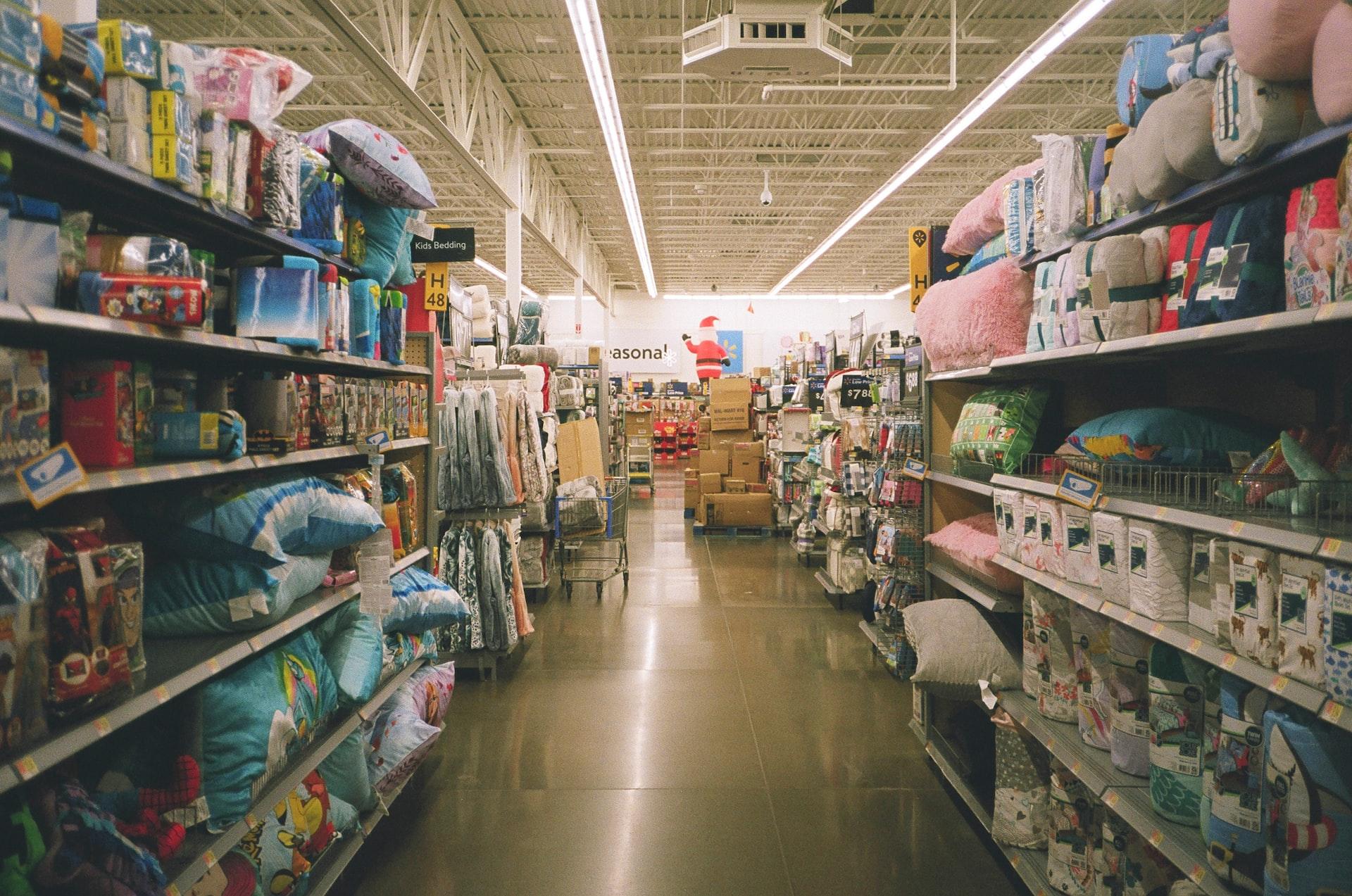 Sign up for insightful business news.
subscribe
It's the most wonderful time of the year — for Walmart, at least.
The largest retailer in the US by revenue is expecting a successful holiday season thanks to a more diverse customer base and its reliance on an evergreen business practice: squeezing suppliers.
Retail Rumble
The Arkansas-based big box store built its name on absurdly low prices. Unsurprisingly, that's exactly what patrons are looking for as inflation continues to pressure even the wealthiest of shoppers. On Tuesday, Walmart reported an annual US sales growth of 8.2% and $153 billion in revenue for the third quarter, surpassing Wall Street's projections and raising its full-year outlook.
In a classic Goliath vs Goliath showdown, Walmart is leading the charge of large retailers like Target and Amazon in pushing back against suppliers by canceling orders, opposing price increases, and sometimes asking for discounts, The Wall Street Journal reported. This combination of force has led to Walmart becoming something of an inflation-age juggernaut:
While food sales are strong, Walmart is dramatically cutting prices on electronics, home goods, and apparel, to reduce its overstocked inventory.
The megastore is trying to ingratiate itself with its growing affluent clientele (and stick it to Amazon) by offering new Walmart+ benefits like reduced fees, grocery delivery perks, and a free Paramount+ subscription.
"It is the fastest boomerang in giving power back to retailers that I've ever seen," Archie Black, of SPS Commerce, told the WSJ.
It's Settled: While the chain believes holiday sales will increase by 3%, there is one outsized lump of coal in its stocking. Walmart is due to soon fork over a $3.1 billion settlement following a multi-state lawsuit that alleged the company, along with CVS and Walgreens, haphazardly handed out powerful prescription painkillers that fueled the nation's opioid crisis.
Get More Than News. Get Insights.
Our daily email brings you the most important and engaging stories in business. For free.