America Could Ramp Up Its Fight Against Mexico's Corn Policies
The long-simmering US-Mexico corn conflict is about to pop. The Biden administration plans to request a sit down with its neighbor to the South over genetically modified corn, sources told Bloomberg Monday. Expect conversations to get plenty salty unless one…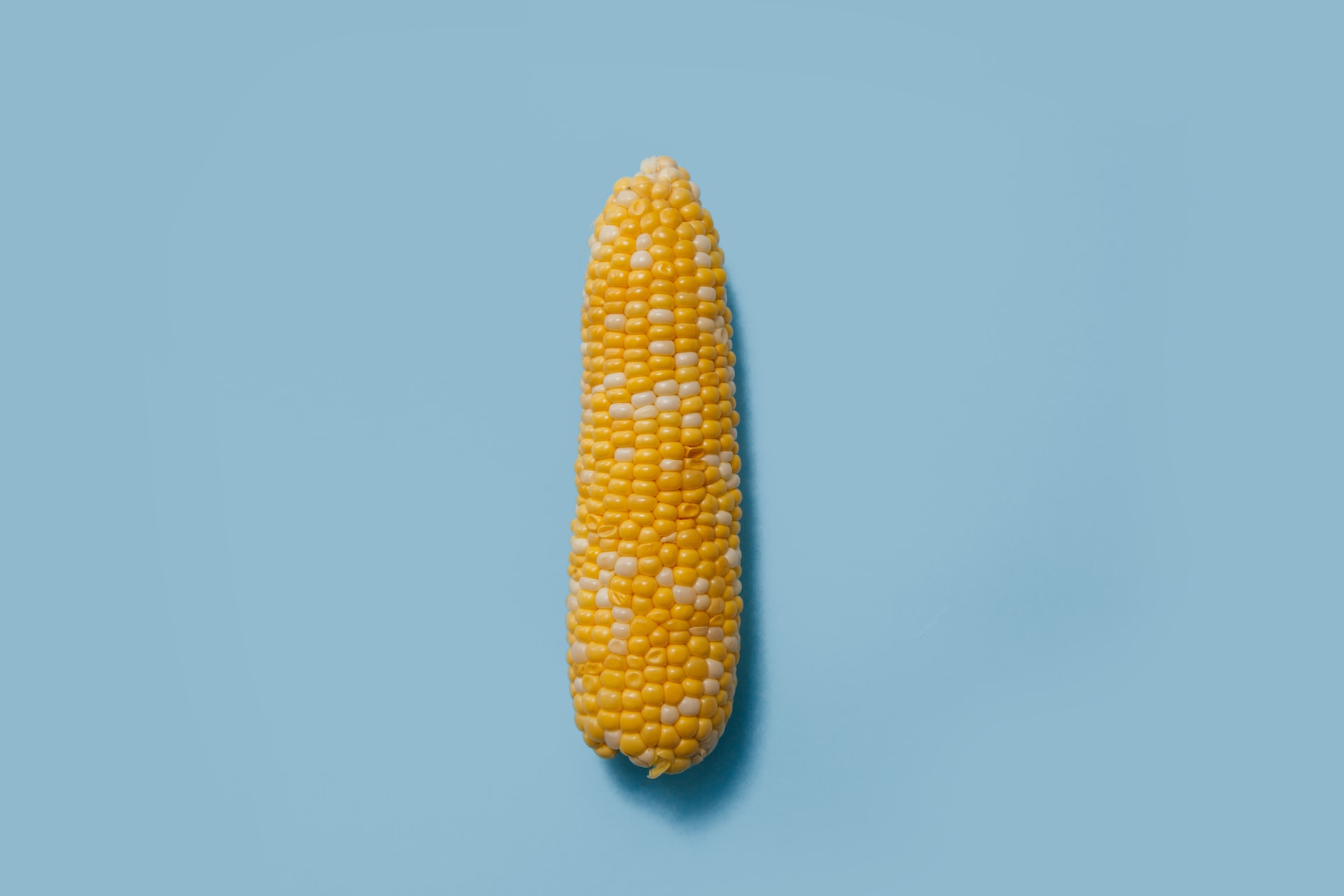 Sign up for insightful business news.
subscribe
The long-simmering US-Mexico corn conflict is about to pop.
The Biden administration plans to request a sit down with its neighbor to the South over genetically modified corn, sources told Bloomberg Monday. Expect conversations to get plenty salty unless one of the parties brings some butter.
Corn-undrum
In November, Mexican President Andres Manuel Lopez Obrador announced the country would phase out all GMO corn by 2024, citing health and farming concerns. He's since walked back a related deadline for animal feed and industrial use, but the prohibition on GMO corn for human consumption is still set for the start of next year. That decision doesn't sit well with the US government and agriculture industry because Mexico is the second-largest importer of American corn and 90% of American corn is genetically modified.
"Any interruption to [corn export] shipments will severely affect our farmers and the state's economy, and have dire economic consequences for the entire Corn Belt," Iowa senators Chuck Grassley (R-Iowa) and Joni Ernst wrote in a letter to US Trade Representative Katherine Tai.
Above all else, corn is probably the most important staple in Mexican cuisine, but officials say the country can sustain itself:
In a meeting last month with Tai, Mexican Economic Minister Raquel Buenrostro said Mexico produced enough of its own corn for human consumption and that the US' disagreement with the ban was politically motivated. She said any corn imports from the US were complimentary to Mexico's already robust home-grown stock.
If the Biden administration requests a formal consultation with Mexico, then the two parties are required to meet under the rules of the US-Mexico-Canada Agreement. If they can't reach a consensus, then a panel would be formed to judge if Mexico was violating the free-trade policy.
Energy Talks?: On top of the corn issues, the US and Canada are also fed up with Mexico's energy policies. In July, the two countries argued that Mexico was favoring its own government-operated utilities – Petroleos Mexicanos and Comision Federal de Electricidad – and discriminating against US and Canada-owned companies. Famous for his cool, aloof responses, Lopez Obrador said Mexico is not violating any agreements and that "nothing is going to happen," which has so far turned out to be true. During a summit where President Joe Biden, Canadian Prime Minister Justin Trudeau, and Lopez Obrador were supposed to discuss the issue, it never came up.
Get More Than News. Get Insights.
Our daily email brings you the most important and engaging stories in business. For free.