America's 30-Year-Olds Are Facing a Mountain of Debt
As the old saw goes, your twenties are for learning and your thirties are for earning. Today, America's 30-somethings are learning what it means for earning when you pile on debt. Since the pandemic, no other age group in the…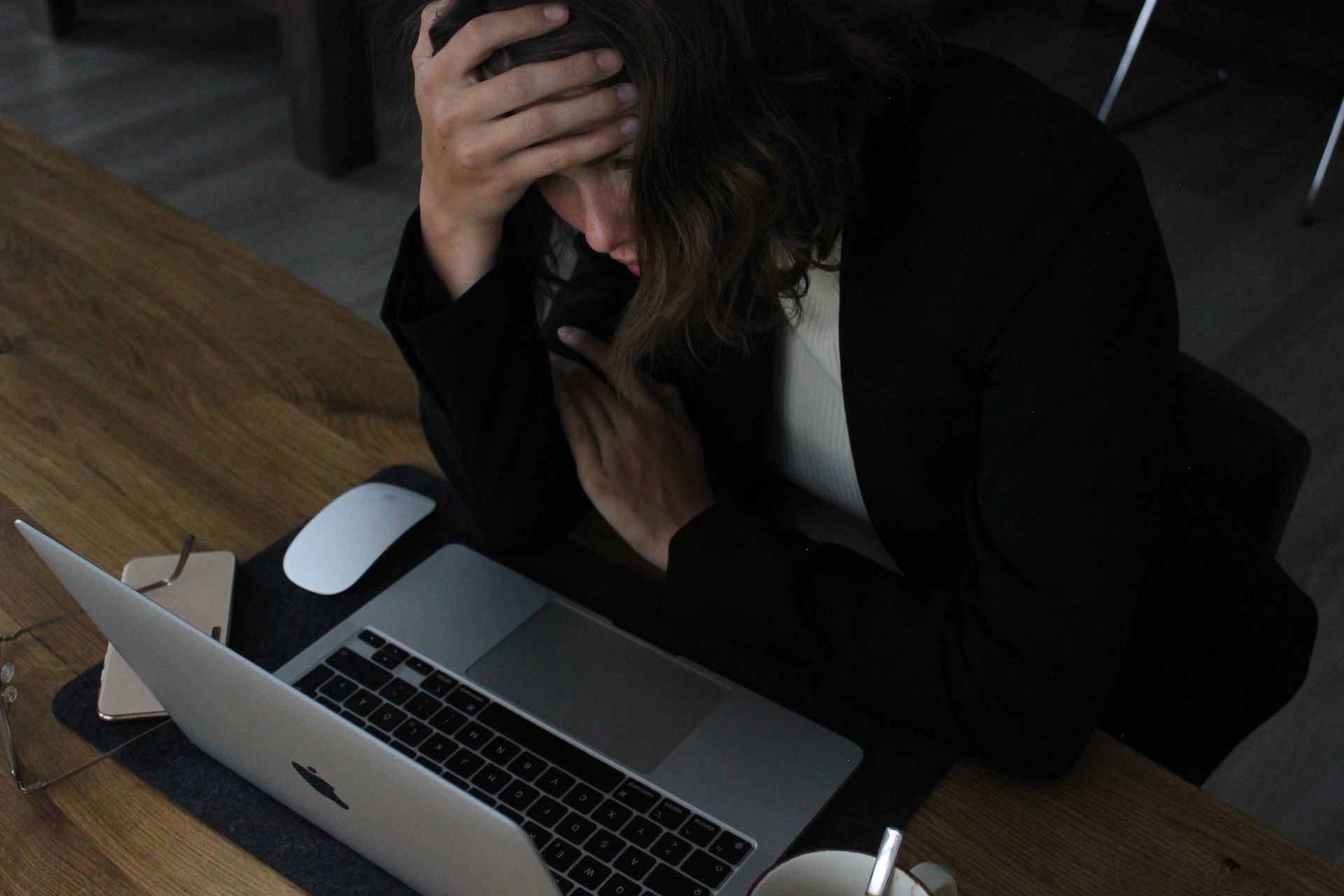 Sign up for insightful business news.
subscribe
As the old saw goes, your twenties are for learning and your thirties are for earning.
Today, America's 30-somethings are learning what it means for earning when you pile on debt. Since the pandemic, no other age group in the country has racked up debt at a faster pace than those aged 30 to 39, according to the Federal Reserve Bank of New York. Blame student loans, inflation, childcare, the housing market, and… the 30-something-year-olds in your life have probably already given you the whole spiel.
Millennial Mayhem
They may whine a lot, but the 30-somethings who make up the bulk of the millennial cohort have been dealt a pretty bad hand. Their working lives began in earnest right around the financial crisis of 2008. The pandemic arrived right when many began to turn a corner in their careers — and began starting families. Then came rapid inflation that appeared almost designed to hurt approaching-middle-agers.
Between January 2020 and January 2023, the median price of an existing home spiked by $90,000 to $359,000, with prices in lower-cost "starter home" neighborhoods increasing the most dramatically, according to recent analysis by The Wall Street Journal. A survey last summer from child care hiring site Care.com found over half of parents with children younger than 15 spent at least 20% of household income on child care. Only around 30% of parents said the same in 2019.
The cost of living crunch has millennials struggling to stay afloat:
Millennial borrowers' average credit card balances jumped 26% from three years ago to $6,750 as of this January, according to credit score provider VantageScore Solutions. Gen X's balances have barely changed, while Boomer's increased roughly 15%.
In all, Americans in their 30s saw their total balances hit over $3.8 trillion in Q4 2022, according to the New York Fed, up 27% from late 2019 and more than any other age cohort. Unlike older borrowers, TransUnion says, more millennials are behind on credit card payments since the start of the pandemic, while The New York Fed also found rising car prices have younger borrowers further behind on car payments than older generations.
Higher Learning: The crunch has happened even during a three-year stretch that included a moratorium on one of the group's biggest expenses: servicing student debt. The age group owes more student debt than any other in the country. And with payments set to begin again soon and debt relief still an open question, the WSJ reports that some lenders have set aside rainy-day funds to account for the likelihood that younger borrowers will fall behind on their other bills. On the bright side, they'll be battle-hardened by the time their actual mid-life crisis begins.
Get More Than News. Get Insights.
Our daily email brings you the most important and engaging stories in business. For free.