Andreessen Horowitz Backs Adam Neumann's Latest Business
Jared Leto played Adam Neumann in WeCrashed, the miniseries version of his spectacular rise and fall as the founder of WeWork, the onetime $47 billion shared office unicorn. But it's Neumann who's getting the sequel. On Monday, the famously defenestrated…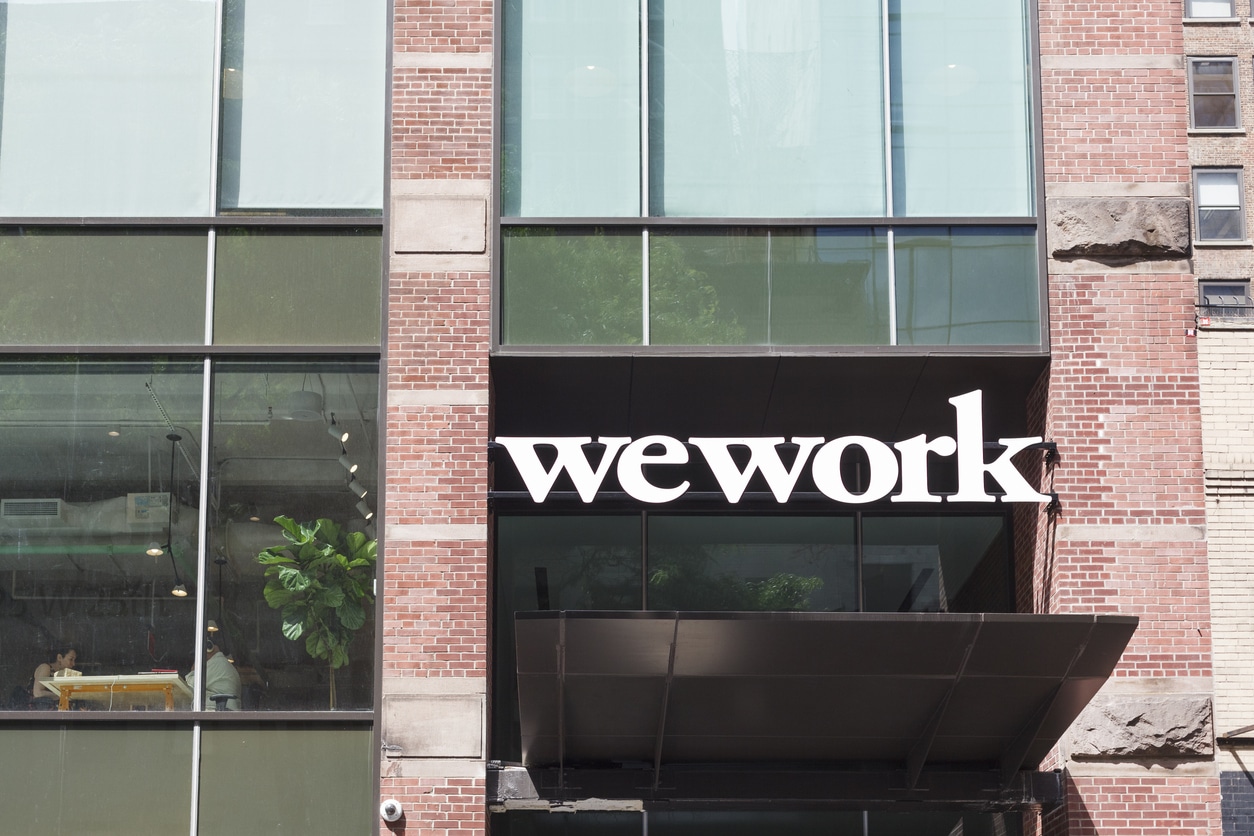 Sign up for insightful business news.
Jared Leto played Adam Neumann in WeCrashed, the miniseries version of his spectacular rise and fall as the founder of WeWork, the onetime $47 billion shared office unicorn. But it's Neumann who's getting the sequel.
On Monday, the famously defenestrated WeWork CEO secured $350 million in funding from Andreesen Horowitz for his latest venture, sources told The New York Times. The new company, Flow, aims to shake up the residential housing market. What's the big idea? They're not saying, though the pitch was evidently strong enough to earn a billion-dollar valuation, the largest single check ever written in a16z history.
'Hello, Neumann…'
What Flow will provide is anyone's guess. Its own website gives no details other than a 2023 launch date. To announce a16z's latest massive investment, on-again-off-again NIMBY Marc Andreessen penned a blog stating "our nation has a housing crisis" and Neumann "a visionary leader" who will use the "successes and lessons" from WeWork to help solve it. Okey Dokey. The note otherwise offered few hints, other than a vague promise that Flow plans to grant renters "the benefits of owners."
Still, Flow appears to be the culmination of a multi-year campaign waged by Neumann to snap up as much apartment real estate as possible:
In January, The Wall Street Journal reported entities tied to Neumann had acquired a majority stake in over 4,000 apartments across Miami, Nashville, Atlanta, and other cities, at a cumulative value of over $1 billion.
"Exactly how he plans to accomplish [the goal of disrupting the housing industry] couldn't be learned," WSJ reported at the time, while NYT reported Monday that "exact details of the business plan could not be learned."
Doesn't Go With the Flow: Flow is not to be confused with Flowcarbon, Neumann's other a16z-backed startup that scored a $70 million funding round in May to blend Web3 cryptocurrencies with real-world carbon credits. In July, Flowcarbon announced it is putting the launch of its marquee Goddess Nature Token digital coin and other projects on hold while waiting for crypto winter to defrost. At least there's plenty of material should the good folks at Apple TV+ want to do another series about Neumann.
Get More Than News. Get Insights.
Our daily email brings you the most important and engaging stories in business. For free.